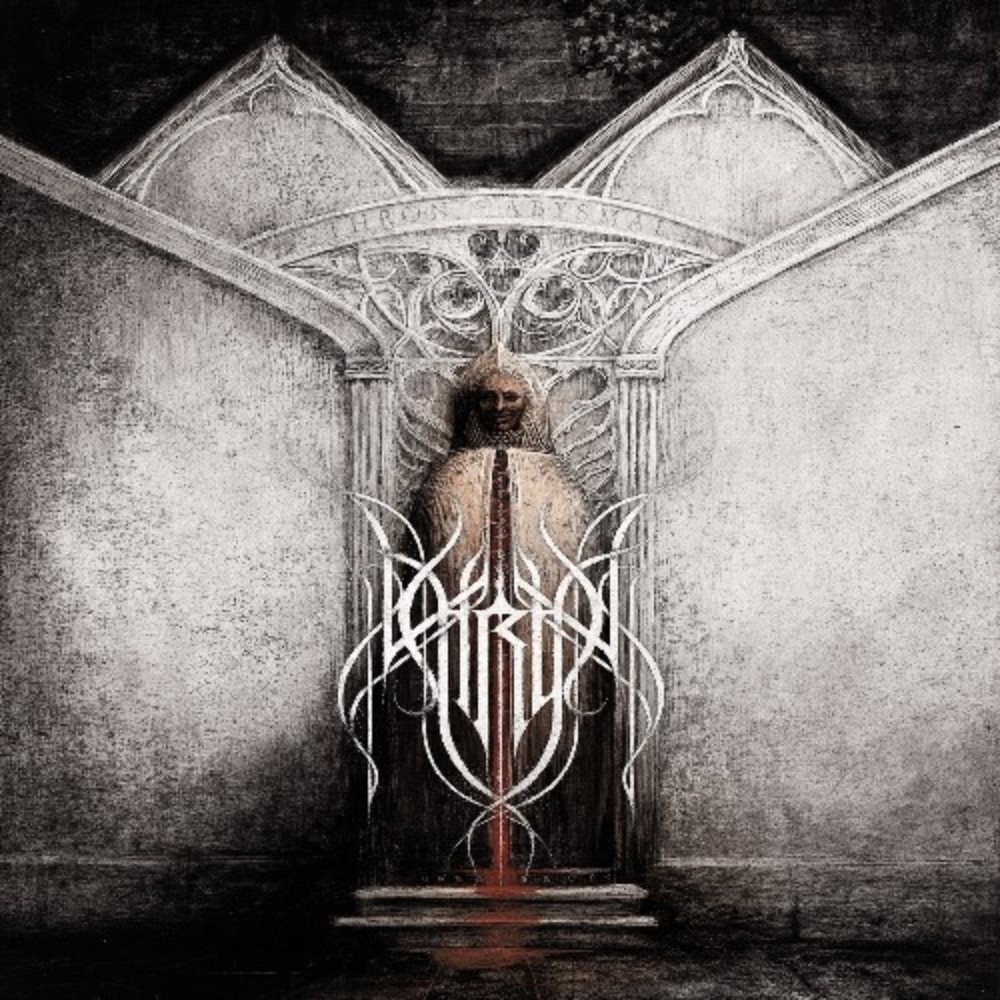 Thron – Abysmal
11th September 2018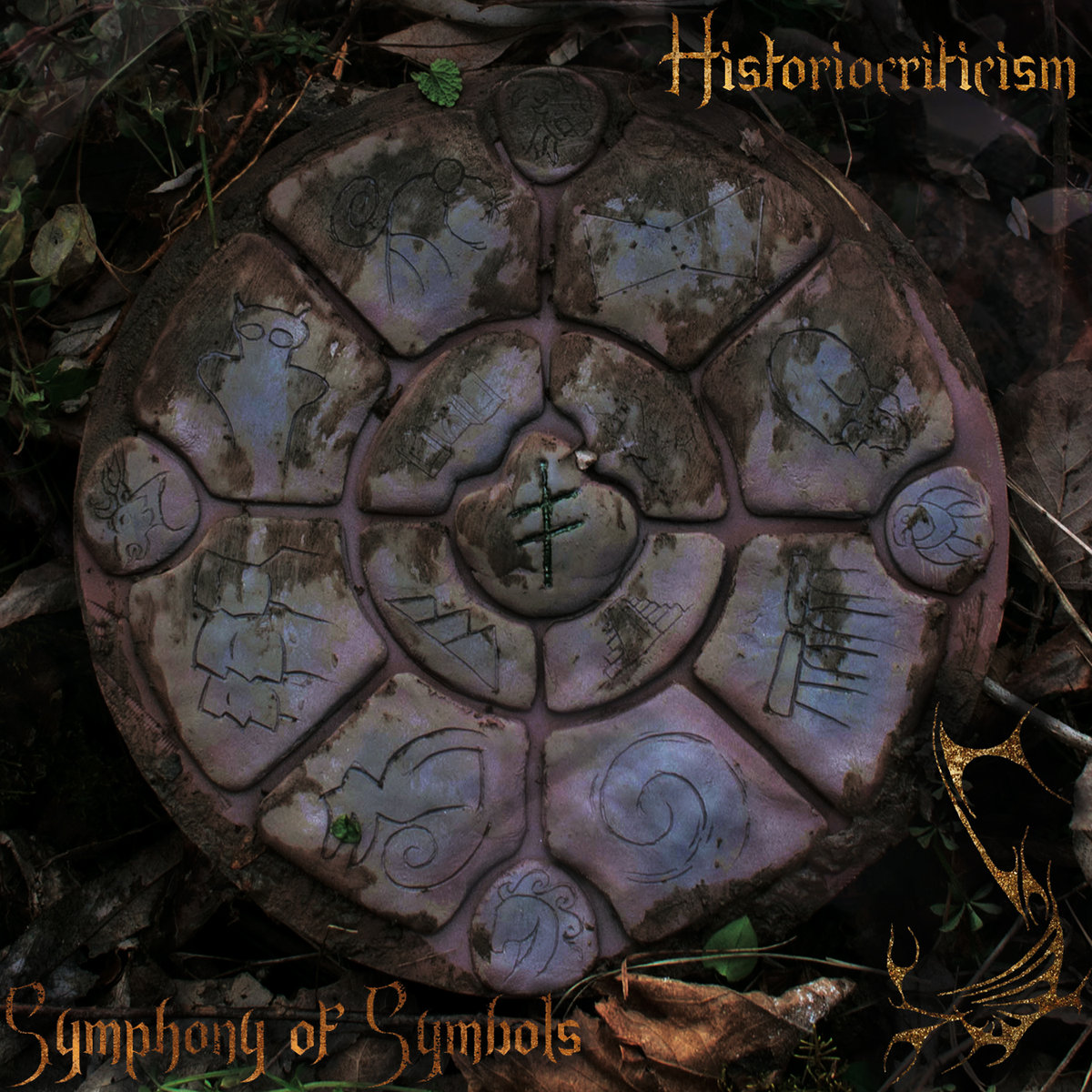 Symphony of Symbols – Historiociticism
12th September 2018
Pánico al Miedo – Formador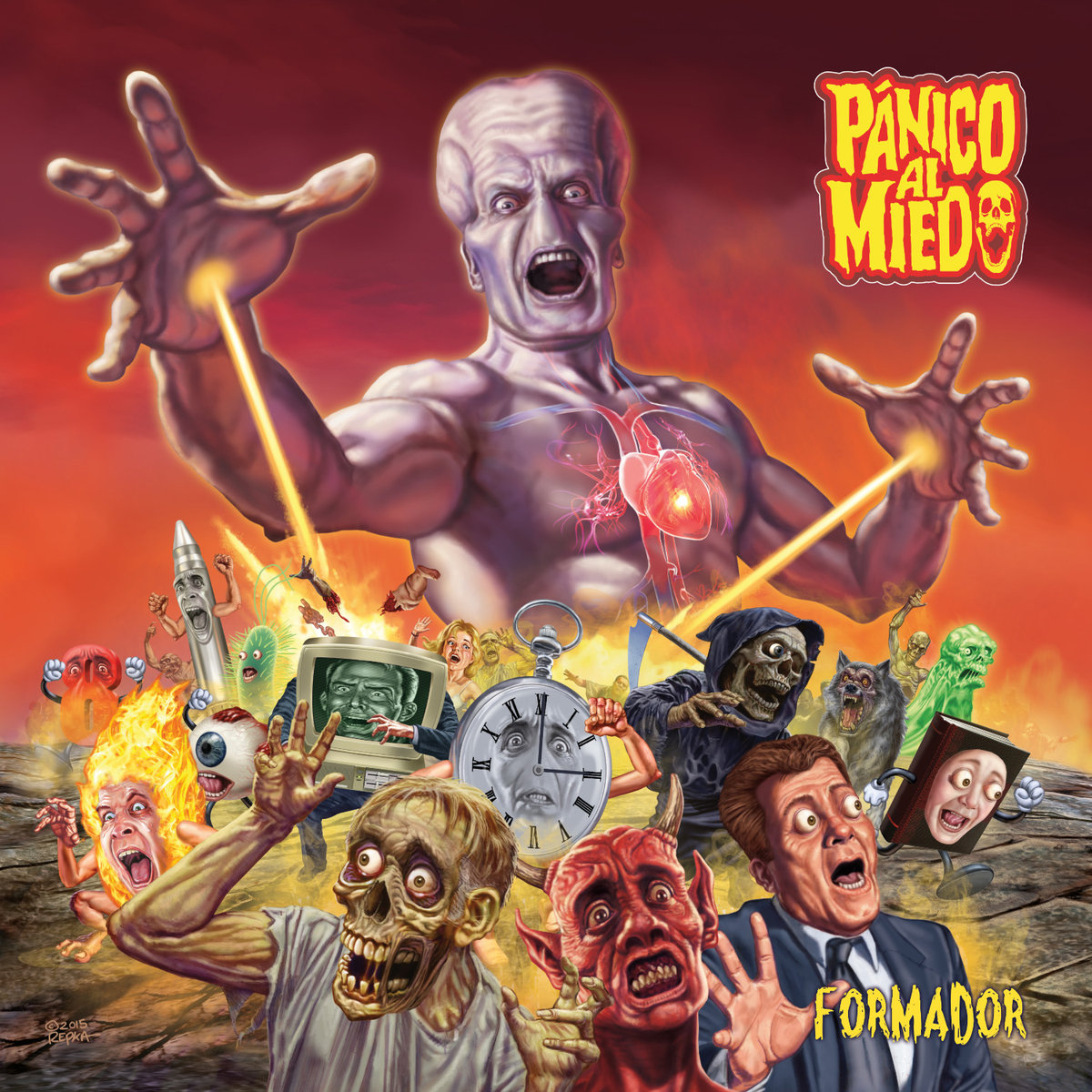 Label: United By Chaos/Satanath Records / Release date: 27th April 2018
Pánico al Miedo is a Catalan death/thrash metal quartet that has existed for 5 years now. Formador is their first full-length record feturing an "Intro – Popol Vuh", an "Outro – Popol Vuh", a bonus self-titled track "Formador", making it 13 in total.
The style of their playing on this new and fresh record ranges between 80-90s Florida death metal and San Francisco Bay Area thrash metal. So, when talking of their influences one thinks of the likes of Death, Atheist, Dark Angel, Autopsy, Sepultura, Megadeth, Obituary, Testament etc. With those influences, and their personal touch of originality, Pánico al Miedo guys have released a very strong and mature debut record. In addition, two legendary Death guitarists, Bobby Koelble and James Murphy, are brought together to give their contribution to tracks "Formador" and "Cebos Vivos".
The sound is massive and while listening to Formador one feels as being hit by a sonic attack creating aggressive, disturbing and energetic atmosphere. Riffing is heavy and sharp, accompanied by some energetic and twisted solos, battering percussion and aggressive, growling, howling and screaming vocals. Another interesting thing about Formador are Spanish-language lyrics, which gave for the whole of the original atmosphere even though I don't understand much.
Production is modern, yet crispy and authentic, while an amazing cover artwork is created by mythical American illustrator Ed Repka.
It seems as Pánico al Miedo mean serious business and I'm already looking forward to always hard second album! For more info on this hard-hitting death/thrash Spanish combo go to https://www.facebook.com/panicoalmiedo