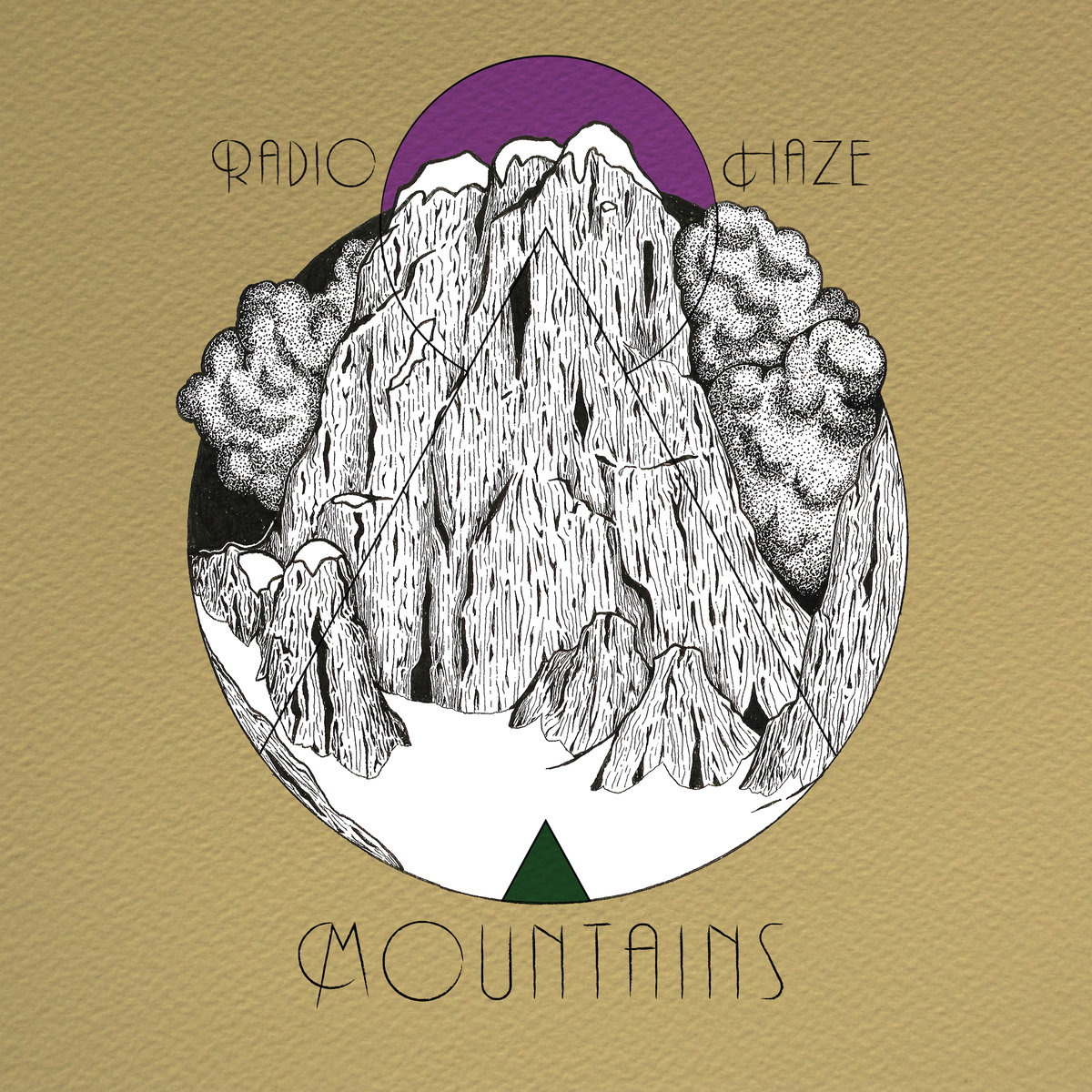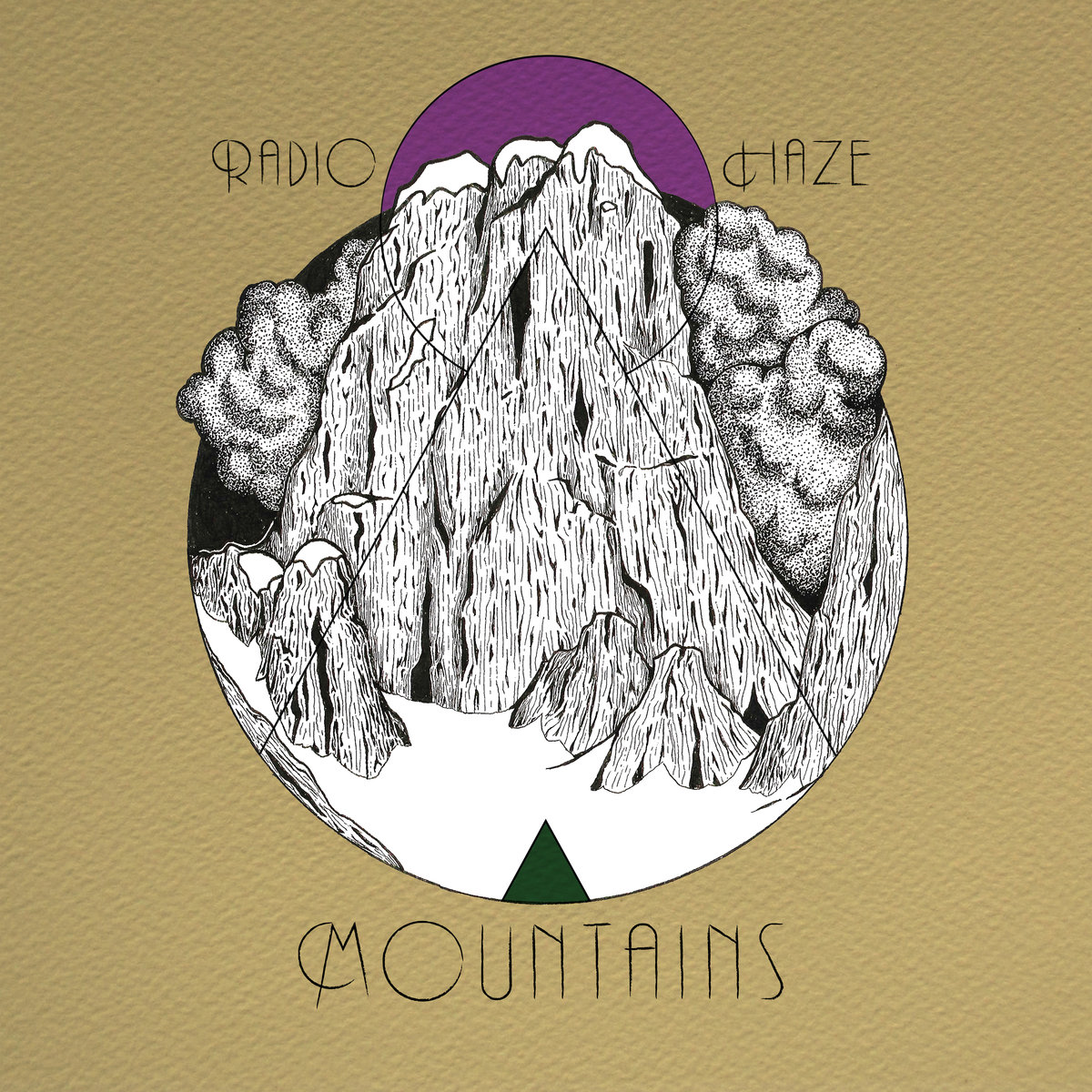 Radio Haze – Mountains
25th October 2018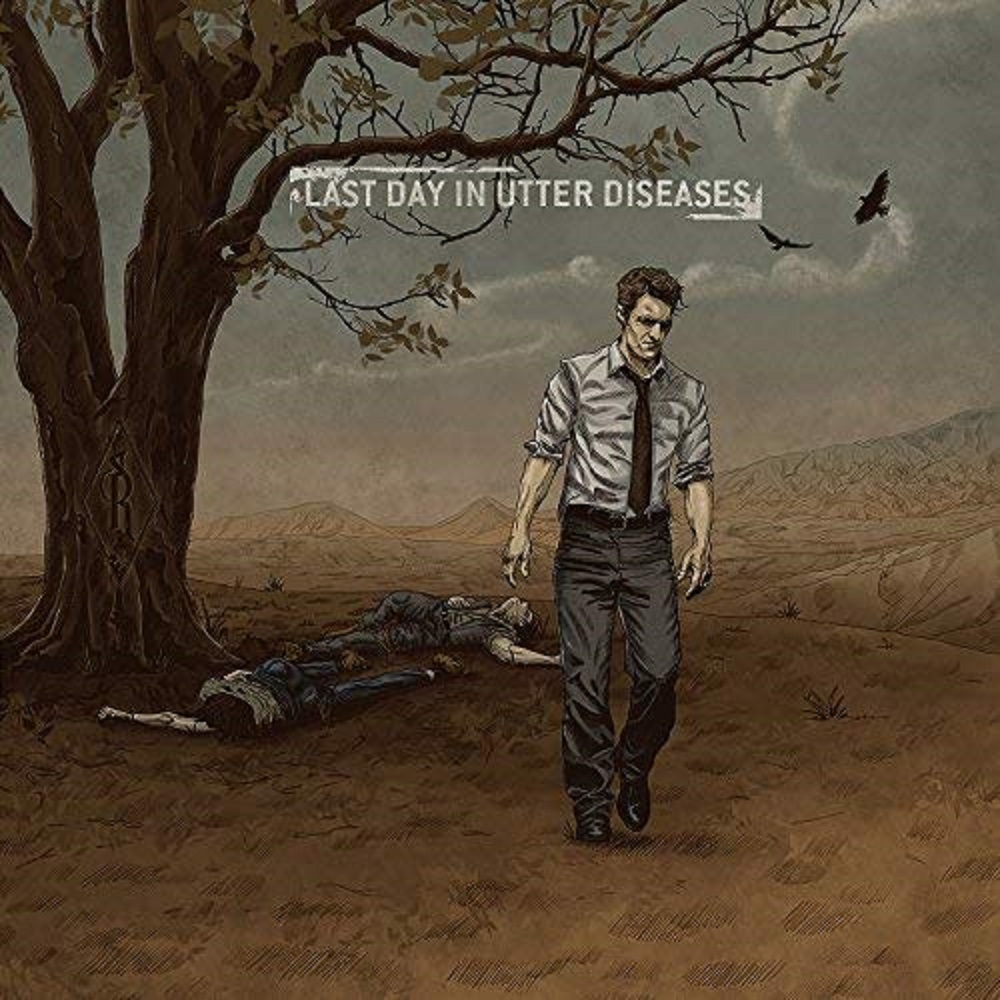 The Sullen Route – Last Day in Utter Diseases
29th October 2018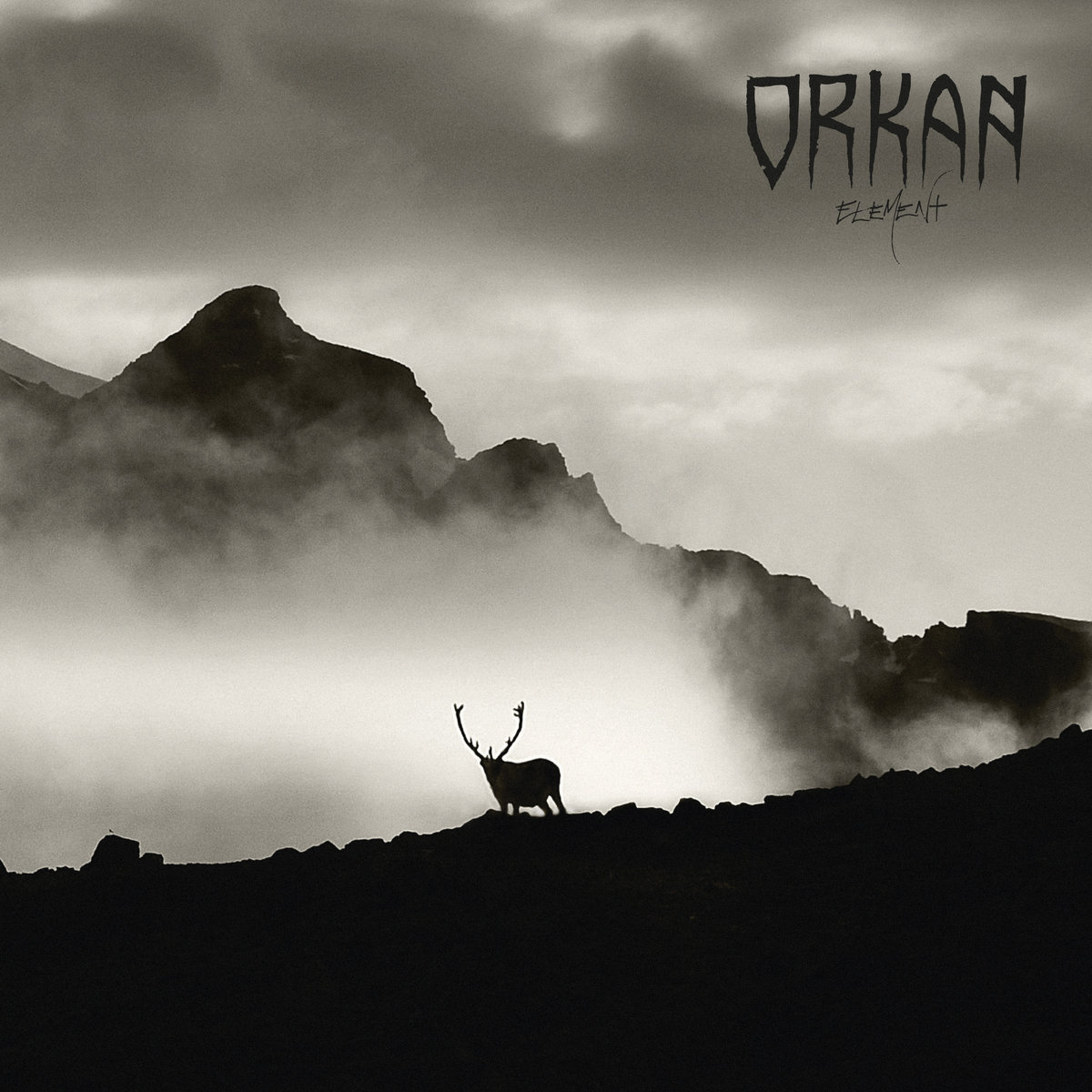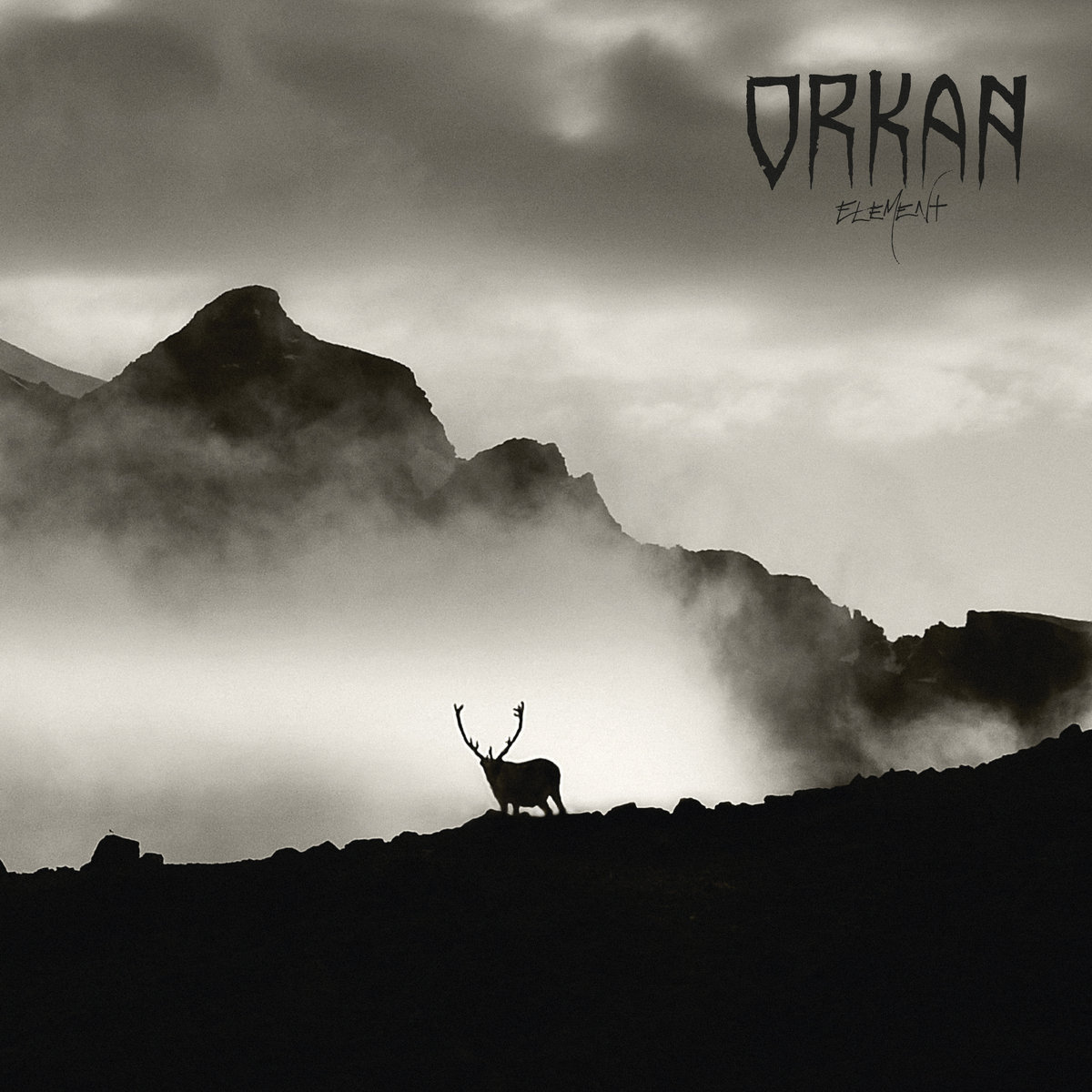 Label: Dark Essence / Release Date: 5th October 2018
Element marks the end of a three-year writing period for the Norwegian Black Metal quartet Orkan. Due to several personal reasons as well as similar hardships, Element did not see the light of day until earlier this month – And, I assume, it also attests to the somewhat dark and brooding atmosphere that the band conveys this time around.
For the most part, Element serves as an excellent successor to their previous album Livlaus, both musically and lyrically, as far as I have been able to gather. What few places it differs (among them the track "Heim", which can be found below), it differs by being slower, darker, almost depressing at times – Almost. Orkan never loses sight of what their aim of this album is, and their many years playing in other, almost legendary Black Metal acts have given them an approach and expertise that they do absolutely nothing to hide; And the album is all the better for it.
The reason I chose to highlight "Heim" from this album is not, as is often the case with me, because it most reliably represents the album. As a matter of fact, the song is closer to a ballad than any other track present on this record, and quite dissimilar to its six counterparts. Instead, where the other six tracks are grand extensions of previously released records, "Heim" shows that the four Norwegians are perfectly capable of blending the strongly rhytmical and almost symphonic with their old-school Black Metal playing style. And, being a sucker for atmosphere, depressive lyrics and crushingly melancholic ambience (the latter of which is, granted, not really represented by Orkan this time around) I immediately found myself attracted to this particular track. On top of that, it is the last song on the album, which allows it to serve nearly as a swan-song, of sorts – At least, in case Orkan never releases any more new material, something I genuinely hope is not the case.
Recommended for fans of Aura Noir.