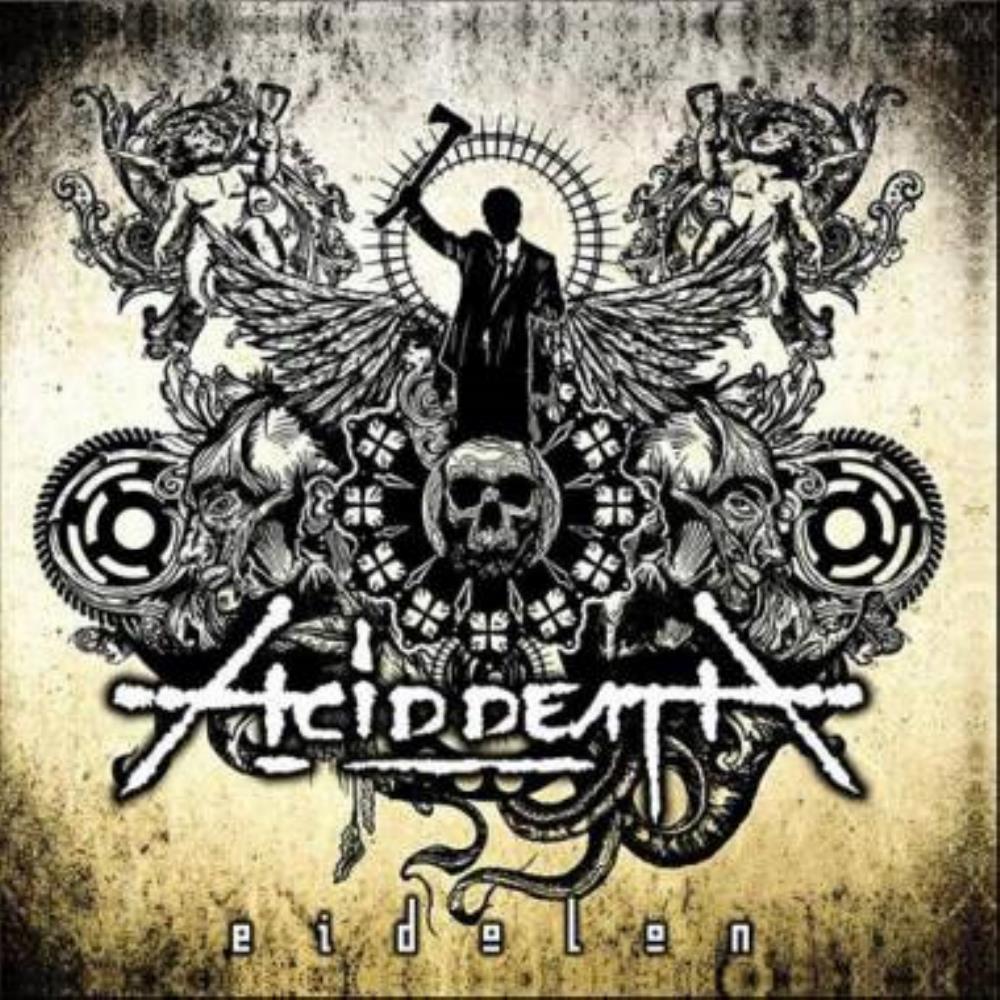 Acid Death – Eidolon
30th November 2020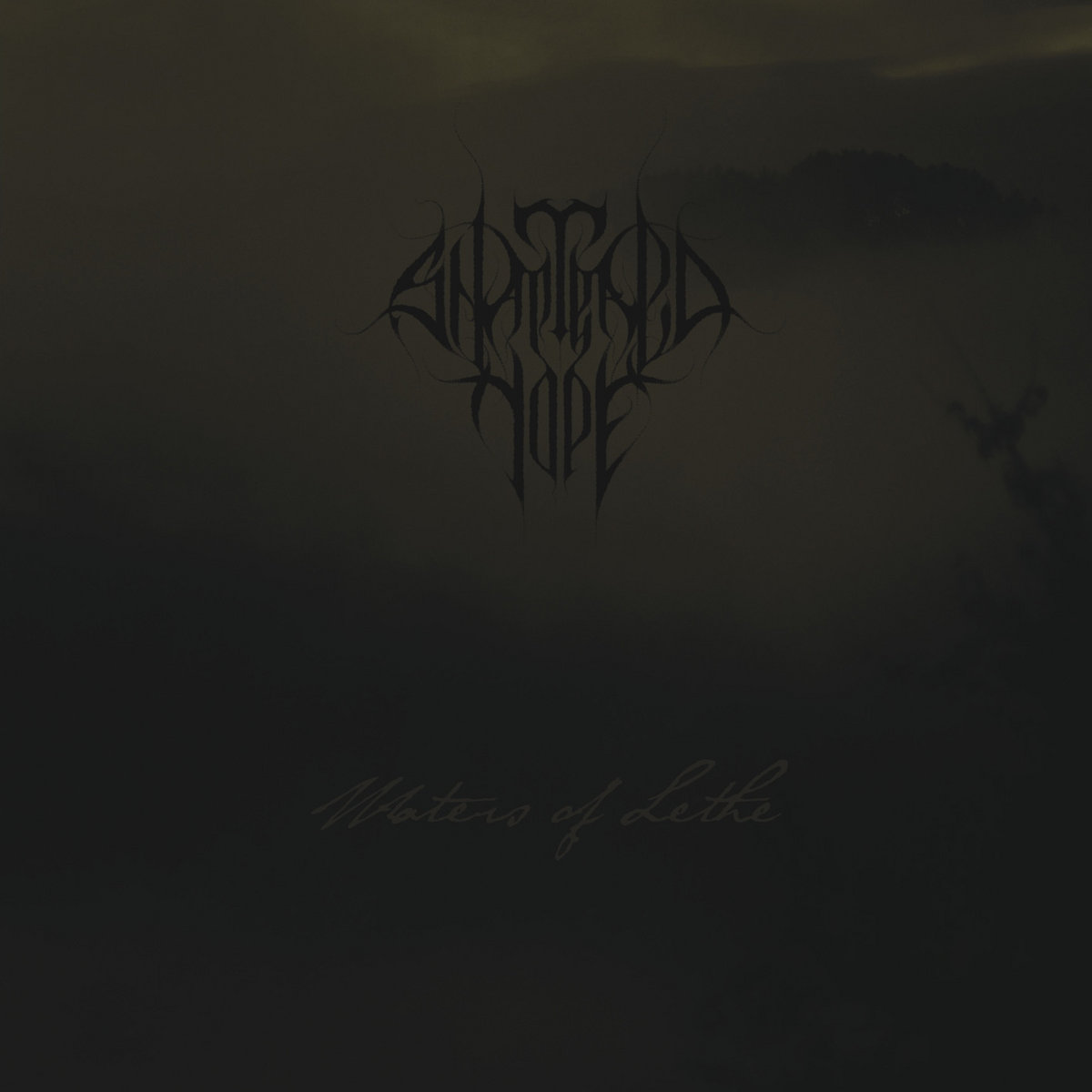 Shattered Hope – Waters of Lethe
3rd December 2020
Nergard – A Bit Closer To Heaven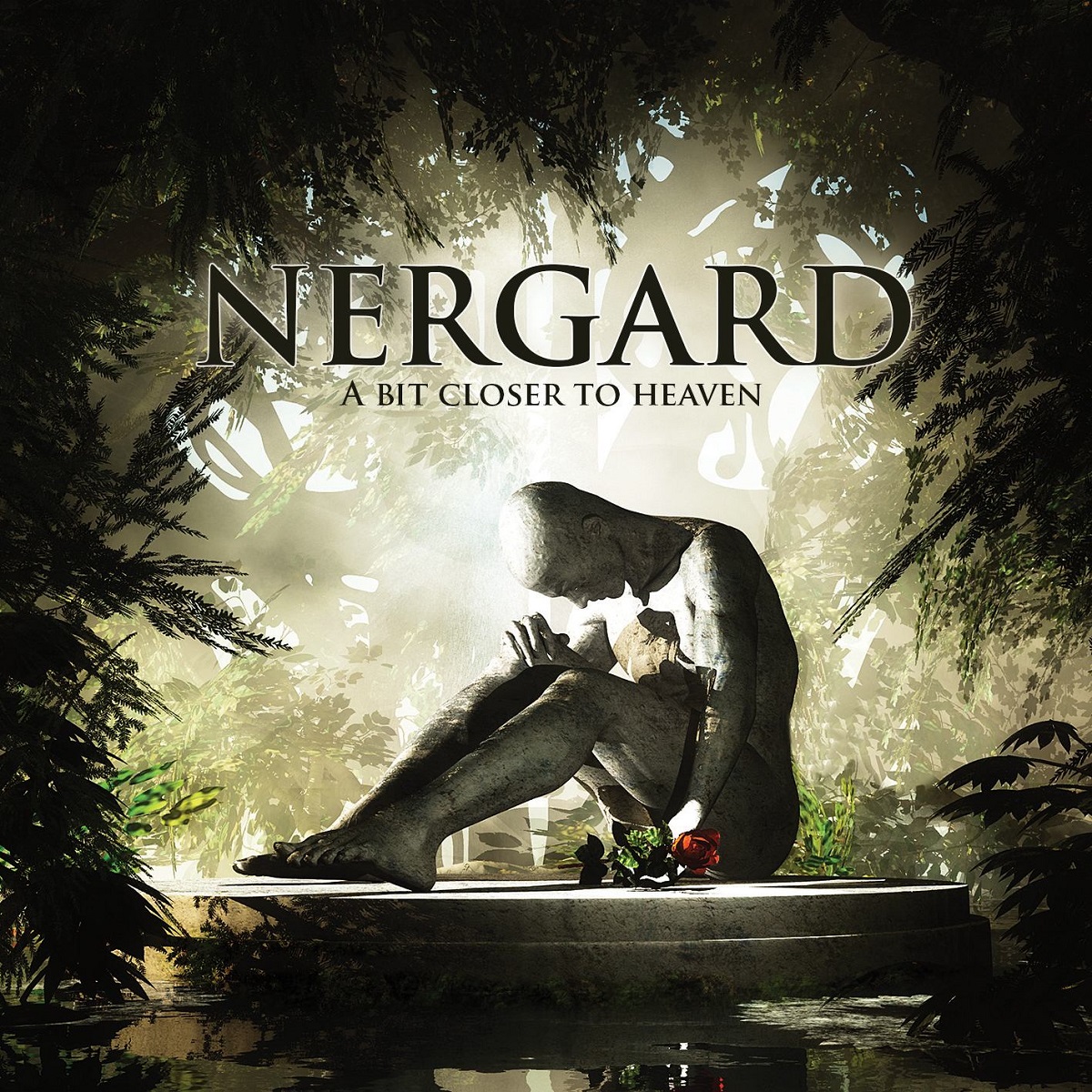 Label: Battlegod / Release Date: 12th June 2015
Nergard is a Power Metal all-star band, one that primarily focuses around one particular musician (namely Andreas Nergård), who has then strived to band together similar like-minded individuals, both from his native Norway and more global musicians to help him put together his specific brand of music – By his own admission a sound heavily influenced by Heavy Metal, Progressive Rock and, from what I gather, Power Metal.
So far he has been very succesful in this endeavour, having released two Full-length albums since his first attendance upon the world stage a decade ago – His most recent non-re-release being the eight track album A Bit Closer To Heaven, the title track you will be able to find linked below.
Musically, Nergard is a very ambitious project, one that seems to succeed as well as it does through a mixture of a very clear-cut vision backed up by a copious amount of musical talent, both from Nergård himself but certainly also from the artists that chose to help him (without namedropping too many names, Nergard has consisted of, among others, musicians known from the bands Amaranthe, Primal Fear, Whitesnake and Yngwie Malmsteen). And while said artists come from somewhat different backgrounds and musical styles, the most important and common demoninator among them seems universal – All of them have a very epic, symphonic or near-symphonic approach to their performances, which has been expertly sewn together to form the album A Bit Closer To Heaven. The changing line-up causes the individual tracks to be most certainly their own, standing clear apart as the music seems to evolve from a relatively fast-paced Power Metal anthem sound to a progressively more somber and ballad-like sonata (this last statement might be a bit of a stretch, but hopefully you get my point). On top of that, the occasional female vocals, such as on "On Through The Storm" turned out to be a wise decision, since that apparently became the biggest hit of the album, as seen in retrospect – But by no means the only song worthy of a spin or two.
Recommended for fans of the slower Power Metal bands out there, as well as (to some extent), fans of the Progressive Metal genre.