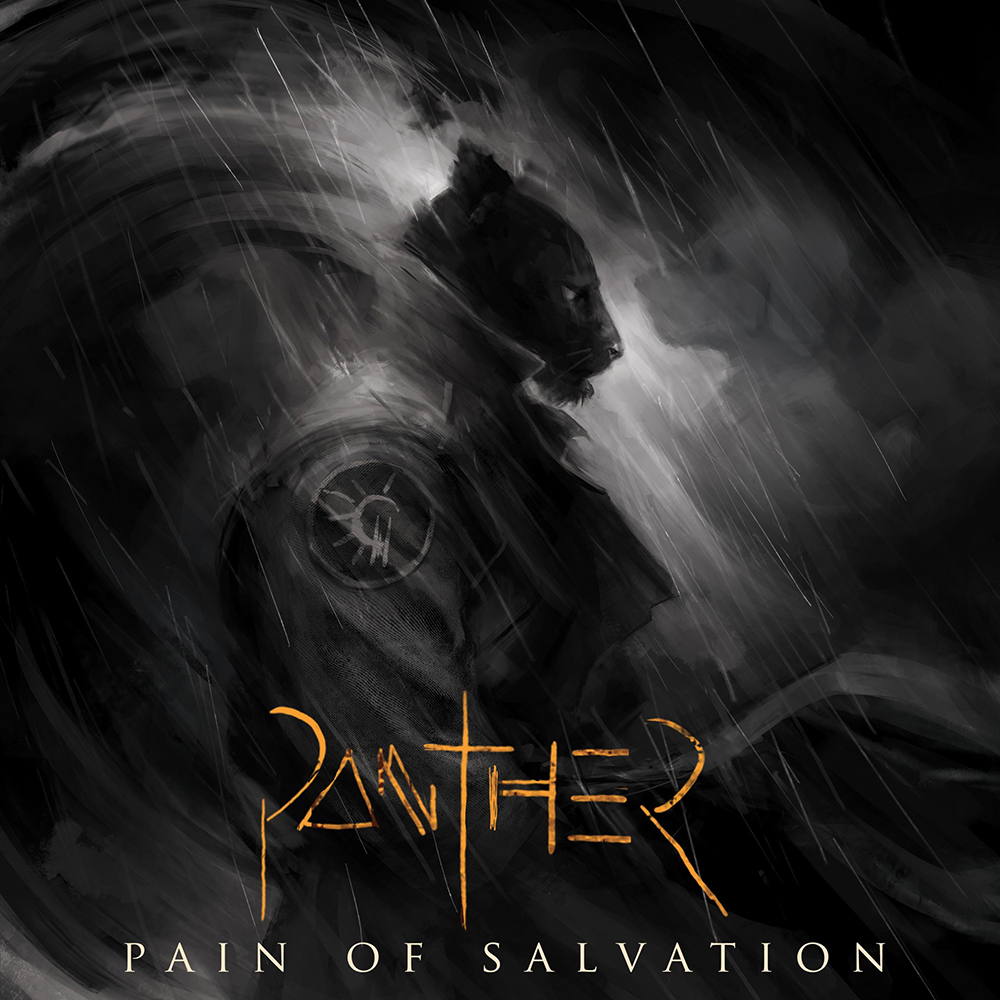 Pain Of Salvation – Panther
28th August 2020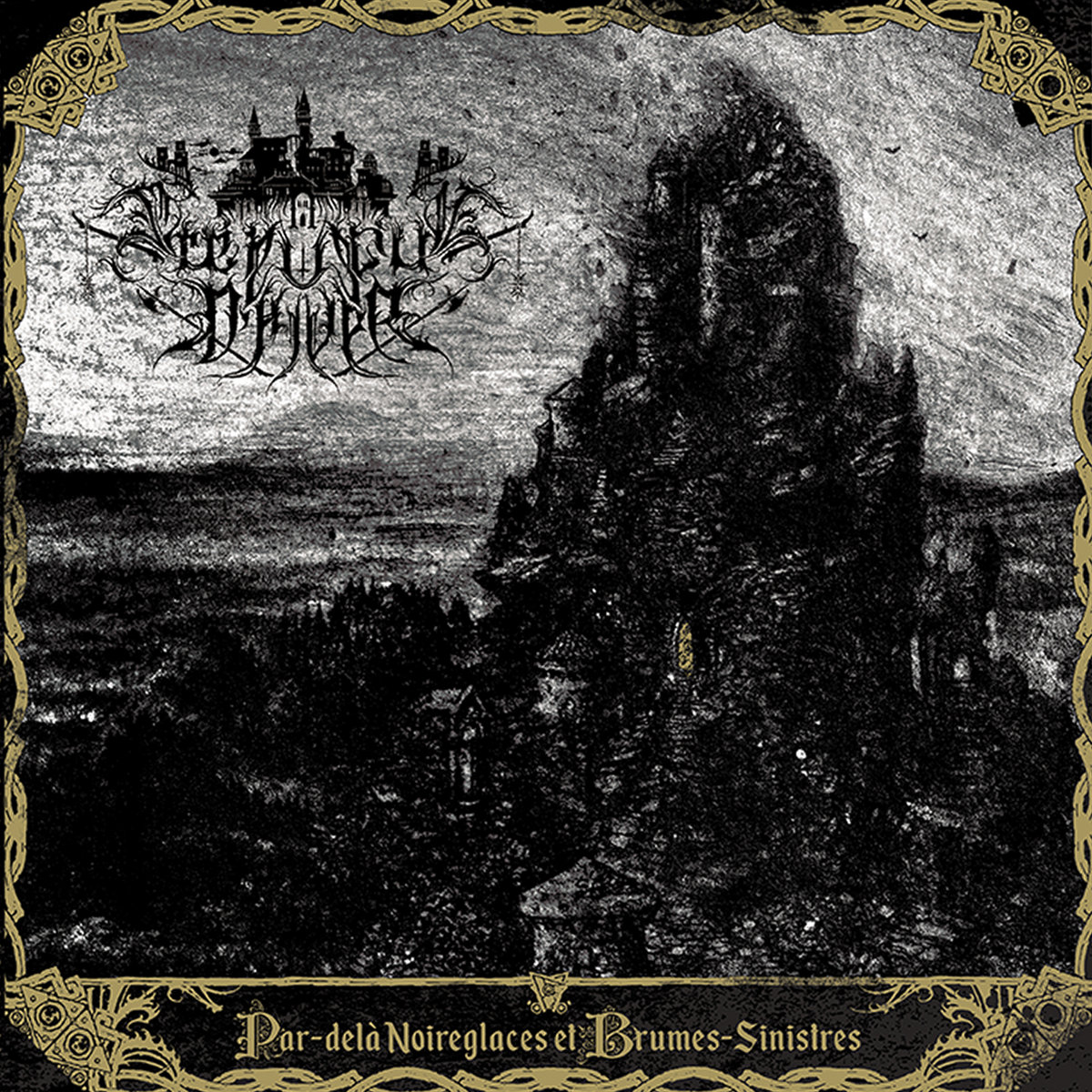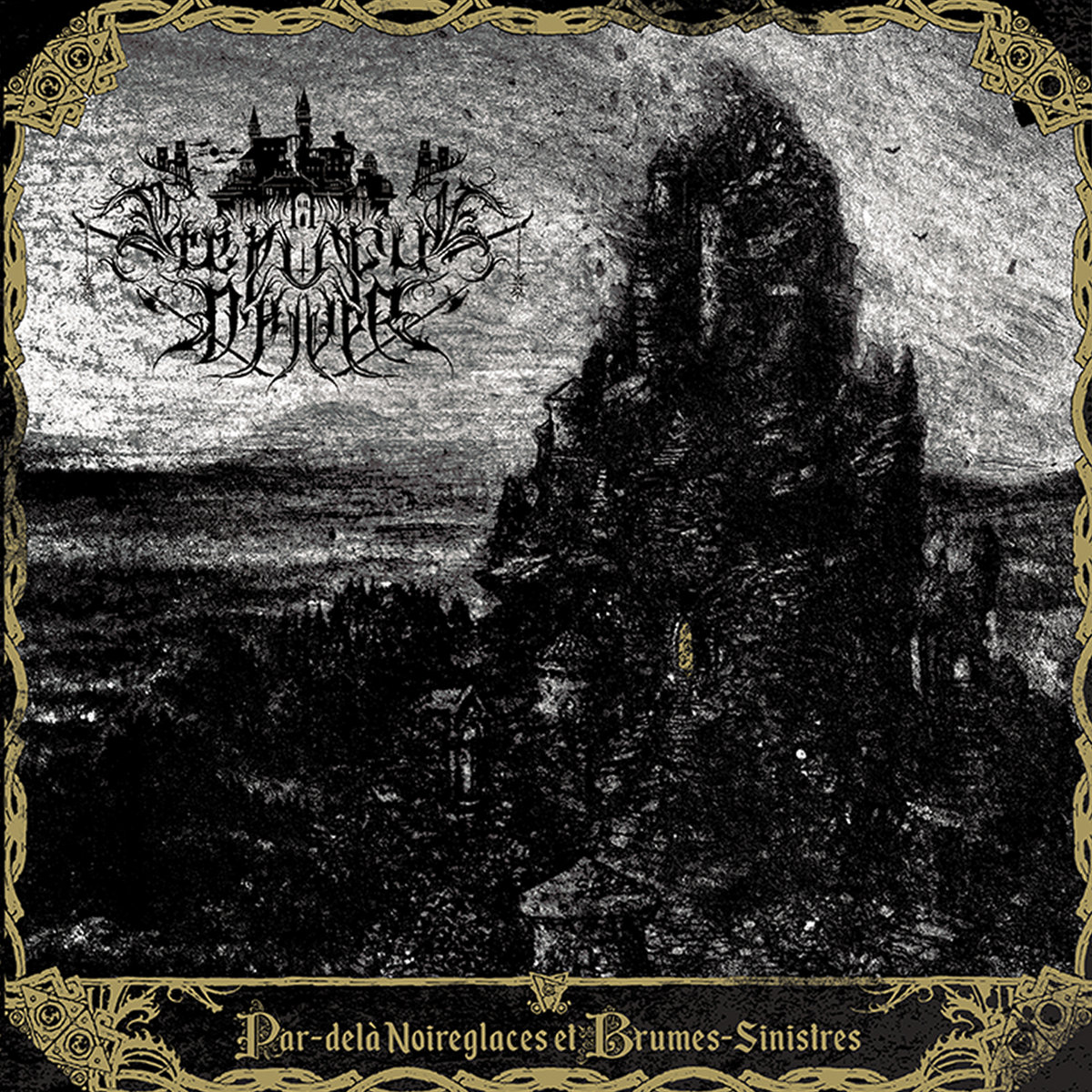 Crépuscule d'Hiver – Par-Delà Noireglaces et Brumes-Sinistres
11th September 2020
Marilyn Manson – WE ARE CHAOS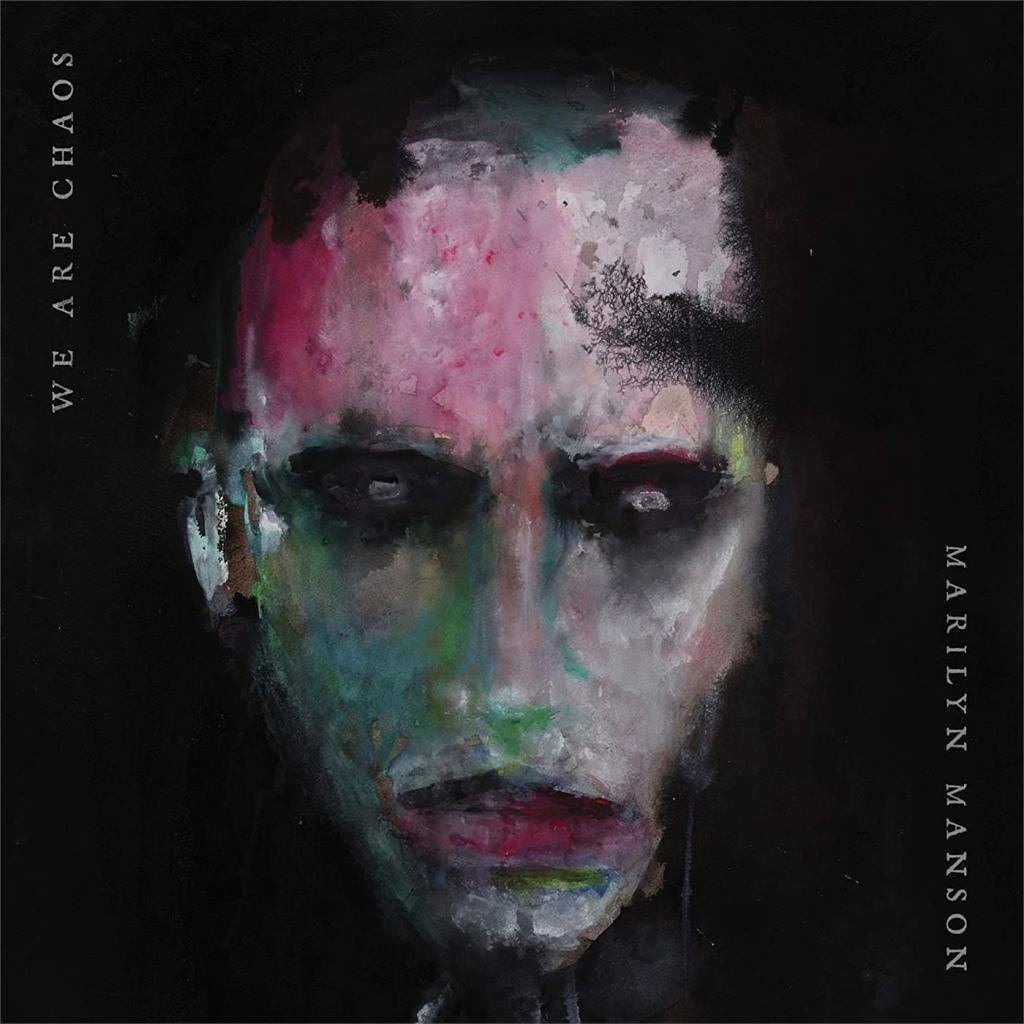 Label: Loma Vista / Release date: 11th September 2020
Each generation has their "shock-rocker" who crossed it over to the mainstream and common for all of these acts is that their shock value wears off with time and someone new comes along and take over that moot throne. Back in the day Elvis was such a figure. In my formative years it was Alice Cooper and W.A.S.P. In second half of 90's that throne was firmly taken over by Marilyn Manson, who with considerable help from Trent Reznor released the industrial masterpiece Antichrist Superstar and cleverly followed it with brilliant glam inspired Mechanical Animals, which also supported a whole new visual approach.
In 00's Manson's creative strengths started declining almost as fast as his shock-appeal. But by embracing his mainstream appeal and current trends he managed to elevate himself into a pop culture icon of sorts.
But musically his decline continued well into the 10's. But then in 2015, after teaming up with Tyler Bates, Manson released The Pale Emperor, which saw him take a radical turn into a more blues-oriented singer-songwriter direction. The result a stripped-down album focusing on the core of songwriting and it felt as fresh as it felt honest. Working with Bates and acknowledging that Manson and his original fans were growing up and getting older did wonders for the guy and it was therefore not surprising that coloration between the two continued on the follow up Heaven Upside Down. That album built on some of the trademarks of its predecessor, but at the same time it tried to incorporate a decant dose of those industrial roots, that many fans despite critical praise of The Pale Emperor, craved. The result was an album that was rather solid, but also uneven and without a clear direction.
Fast forward to 2020 and Manson is ready with a new album developed with Shooter Jennings, who is best known for his simplistic southern country and folk music.
On WE ARE CHAOS, however, Jennings doesn't add all that he's most known for and what he added to Duff Mckagan's latest album Tenderness. Well not directly anyway. He did come with much expected focus on the very core of the songs, but the approach is not as stripped down as you'd expect from Jennings. And it works well, much like on The Pale Emperor, it's on those more focused and frankly, less typical Manson songs that it this albums shines. The title-track is surprisingly melodic and almost jolly with focus on simple, yet vert good song writing. There is 80's Talk Talk feel to it and the same goes for "Don't Chase the Dead" and "Half-Way & One Step Forward", while "Paint You with My Love" takes it even further drawing inspiration from 50's and 60's mainstream radio hits! Tell me more, tell more – well it's in these kinds of songs that WE ARE CHAOS works best. It's fresh and very honest.
But Manson also does his part to please the core fanbase that needs Manson to be Manson, whatever that means. So "Infinite Darkness" goes trademark industrial and "Perfume" brings that Ziggy Stardust swagger that defined Mechanical Animals. And he does it fine, but it's not in songs like these that this album is rooted or defined. It's in those songs where he dares to go bone-deep and strip down, like on the magnificent closer "Broken Needle" that oddly checks the boxes of current approach as well as the likes of "The Man that you Fear" and "Speed of Pain" from that defining late 90's period.
WE ARE CHAOS sees Manson teaming up with a man who serves him well focusing on that what made The Pale Emperor so strong while fairly comfortably dipping the toes to his legacy. By doing that they do enough to make the divided fanbase fairly happy. Those who want their classic Manson do get some of that delivered well, and those who feel that following the man since the 90's should result in growth and focus on present-day identity get more than enough. And regardless where you find yourself, you should be happy that anno 2020 we're looking at Mason as an artist who to a big degree dares to move where he feels fitting.
Much like that self-portrait on the cover of this album, this is album is dark, it's Manson and nonetheless colourful. It's interesting when he uses the pallet he has at his disposal. Shock-rock aspect will always be there, but it's so important to see Manson acknowledge that has not been his major strength for a long time now. His strength lies elsewhere there days and he embrace it, at time perhaps bit too cautiously, be he's definitely on a right path.
"Don't chase the dead, or they'll end up chasing you", Manson sings on "Don't Chase The Dead" and it's an (self)advice that he took when making this record. A good advice and one to remember for the future releases.