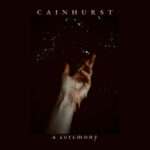 Cainhurst – A Ceremony
14th August 2023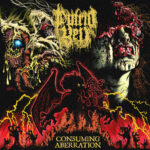 Putrid Yell – Consuming Aberration
15th August 2023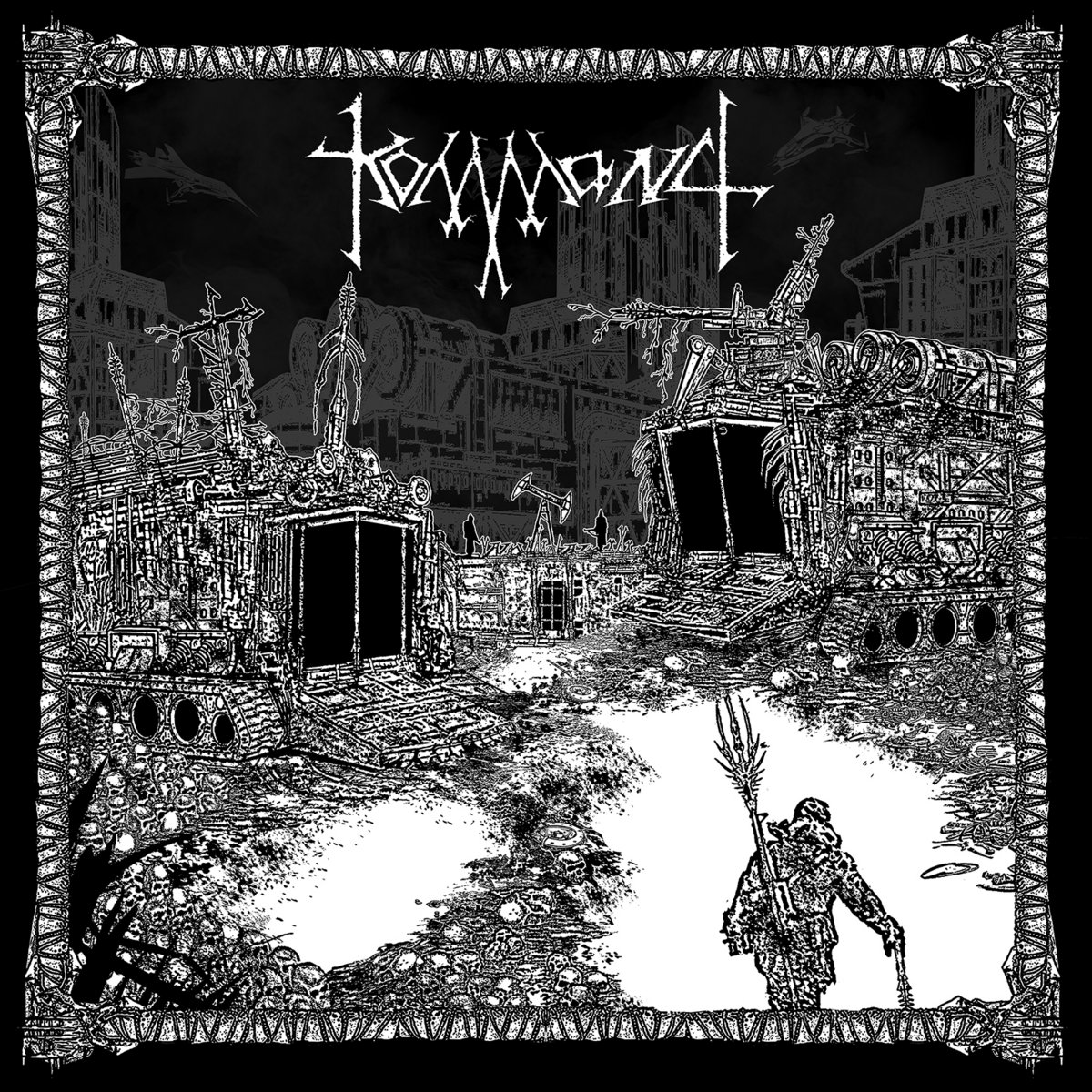 Label: 20 Buck Spin/Sure Shot Worx / Release date: 31st March 2023
LA's death metal army Kommand released their second full-length, a six-tracker entitled Death Age earlier this year. It's just recently that it landed at my dorstep, but it should not prevent me from giving it a couple of spins in my stereo, and writing this short review.
Thus, Kommand is a five piece combo consisting of Ian Logan (guitar), Jesse Sanes (vocals), Tim Shriver (bass), Sam Bosson (drums) & Sam Shriver (guitar). Despite being such a short release of only six tracks Death Age is filled with chunky riffs, strong dual-guitar leads, hellish and blasting drumming, and heavy & rumbling bass.
The album opens with a fantastic track "Final Virus", with a crusty, grime-filled riff and a very decent solo. This particular track showcase the phenomenal guitar work by Mr. Logan & Mr. Shriver. "Chimera Soldiers" comes next, probably my album favourite, the song that bludgeons from start to finish, with a clean solo near the end. This song best demonstrates the enormous potential that Kommand has. Another of my favourites is the third song named "Global Death". It displays some of the best pacing, with the opening riff sounding pretty much like Bolt Thrower, followed by some almost doomish parts, before exploding towards the end with some blasting evil drums. The tempo even further increases on the tracks "Polar Out", and especially "Fleeing Western Territories", which sees the most variety of tempo changes. Meanwhile, on the penultimate track, a grand-finale named "Collapse Metropolis", the tempo slows down again with some slower and doomier parts which we could only ocasionaly hear before.
The overall atmosphere on Death Age is captivating, ominous and dark, providing this echo-effect. The production is raw, energetic and lively, and luckily not over-produced and polished like most of the modern death metal releases.
Death Age is a continuation of band's crushing first album Terrorscape, released a couple of years ago. Their debut was already pretty tight, but on Death Age the band improves both on songwriting and general musical quality. Due to the short nature of the songs, and of the album, there is no moment whatsoever of dullness.
Entire release Death Age is an air raid siren for imminent cataclysm, a sonic assault to your ears, something to threaten your neighbours with! One thing is certain, these guys demonstrate that they understand the power of the groove blended with aggressive old-school death metal, as it works nice on this record. It is tremendosuly recommended to take Death Age and have a proper listening experience. Esp. recommended for fans of the aforementioned Bolt Thrower, but also the likes of Vastum, Incantation, Asphyx, Hail of Bullets, Convulse, Hellshock, Sanctum and similar death metal acts.
For additional info on this hard-hitting and brutal release go to https://20buckspin.bandcamp.com/album/death-age