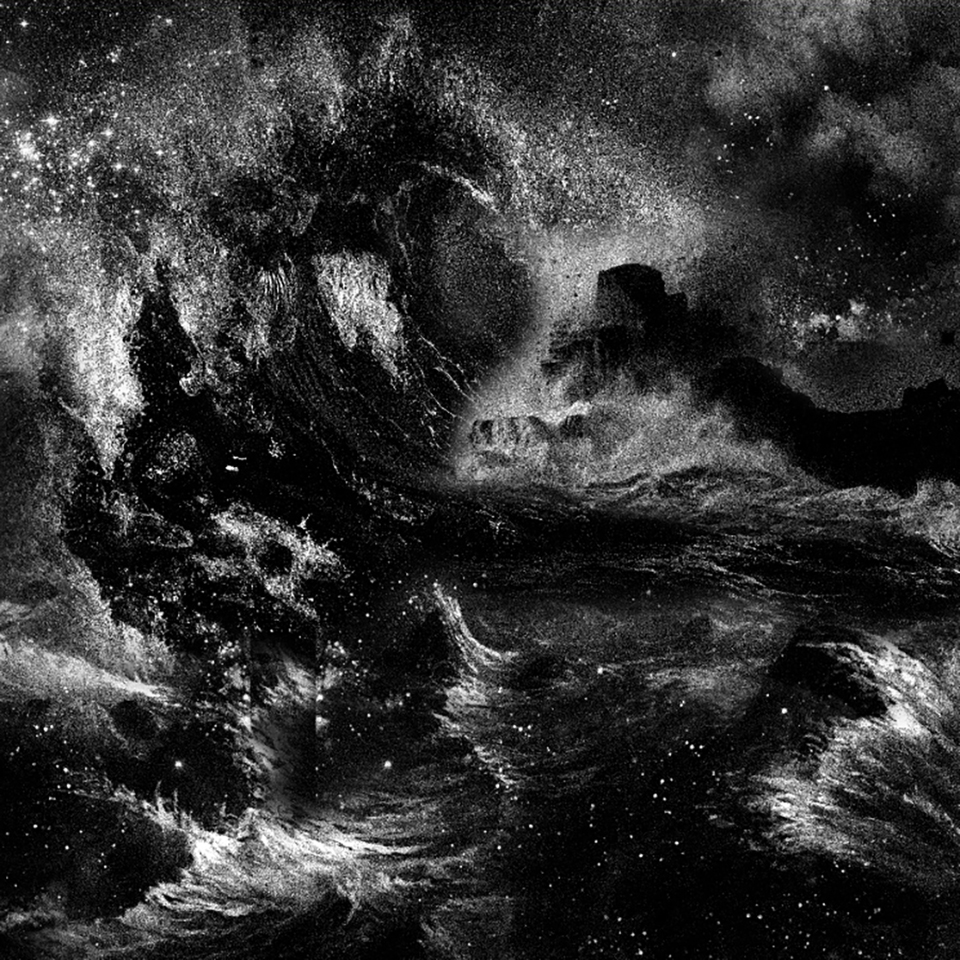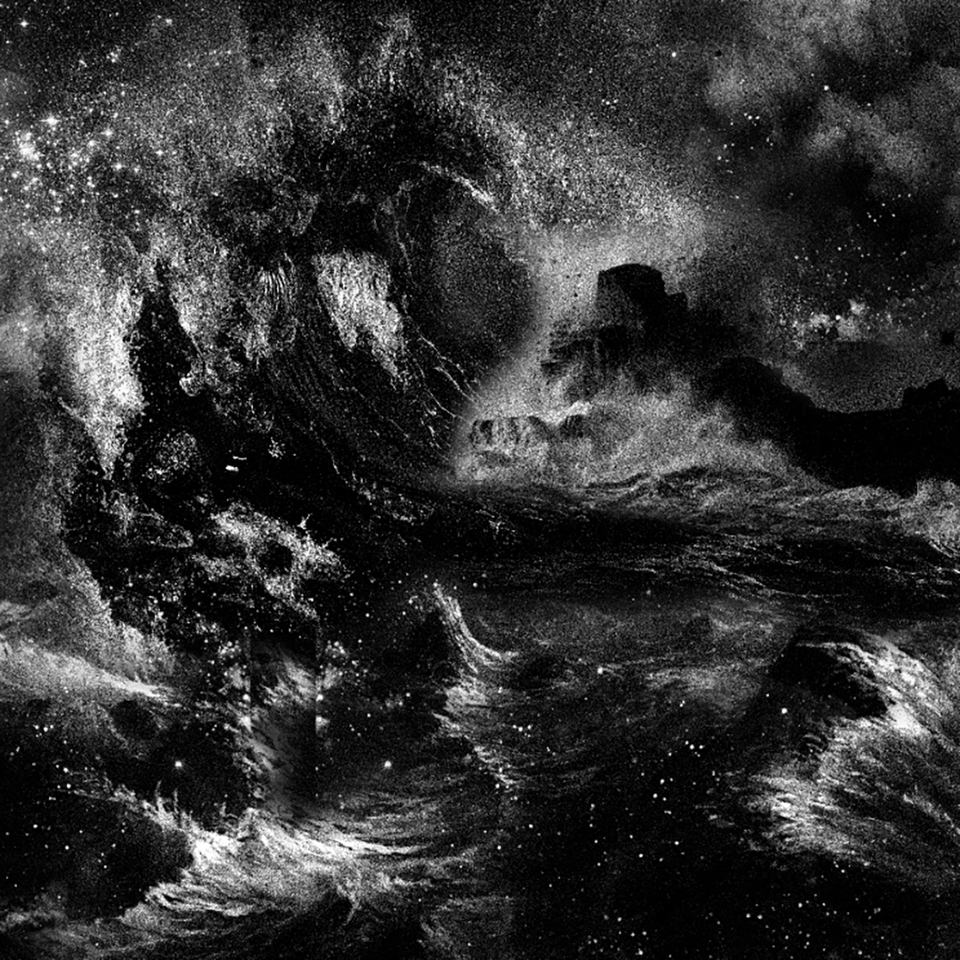 Sleepwalker / Fen – Call of Ashes II / Stone and Sea
1st February 2017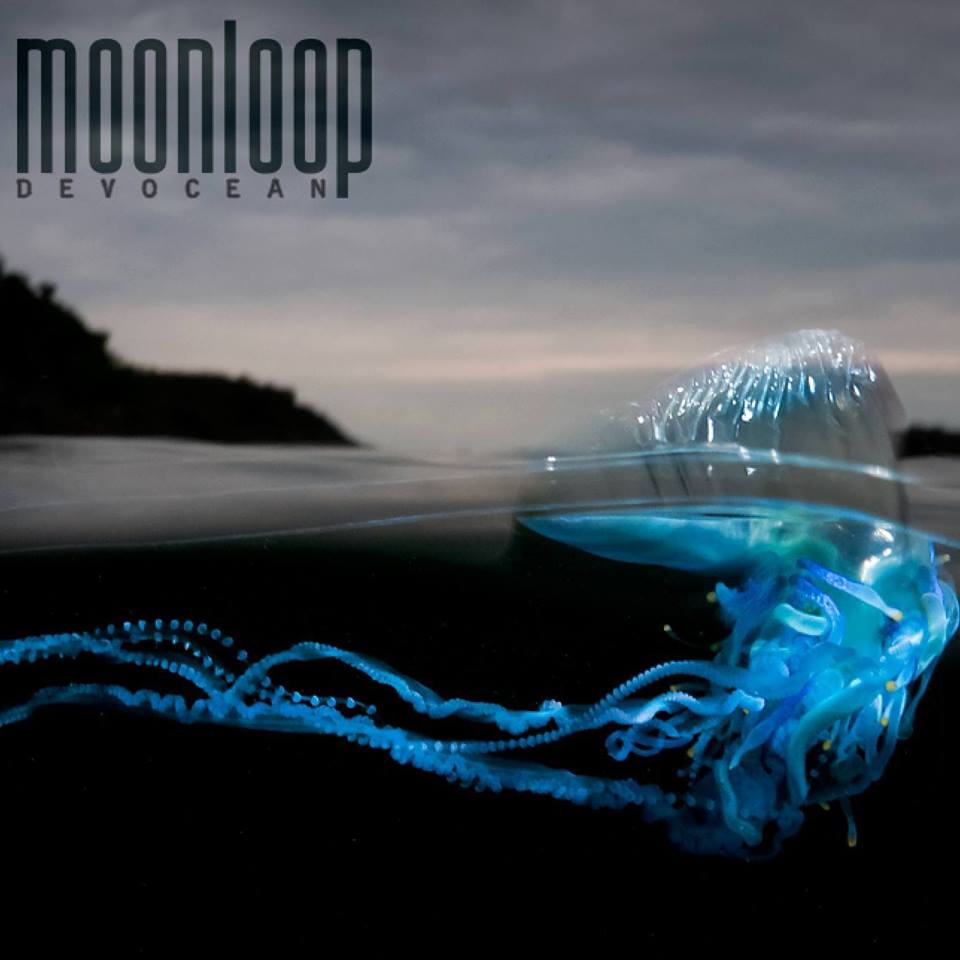 Moonloop – Devocean
9th February 2017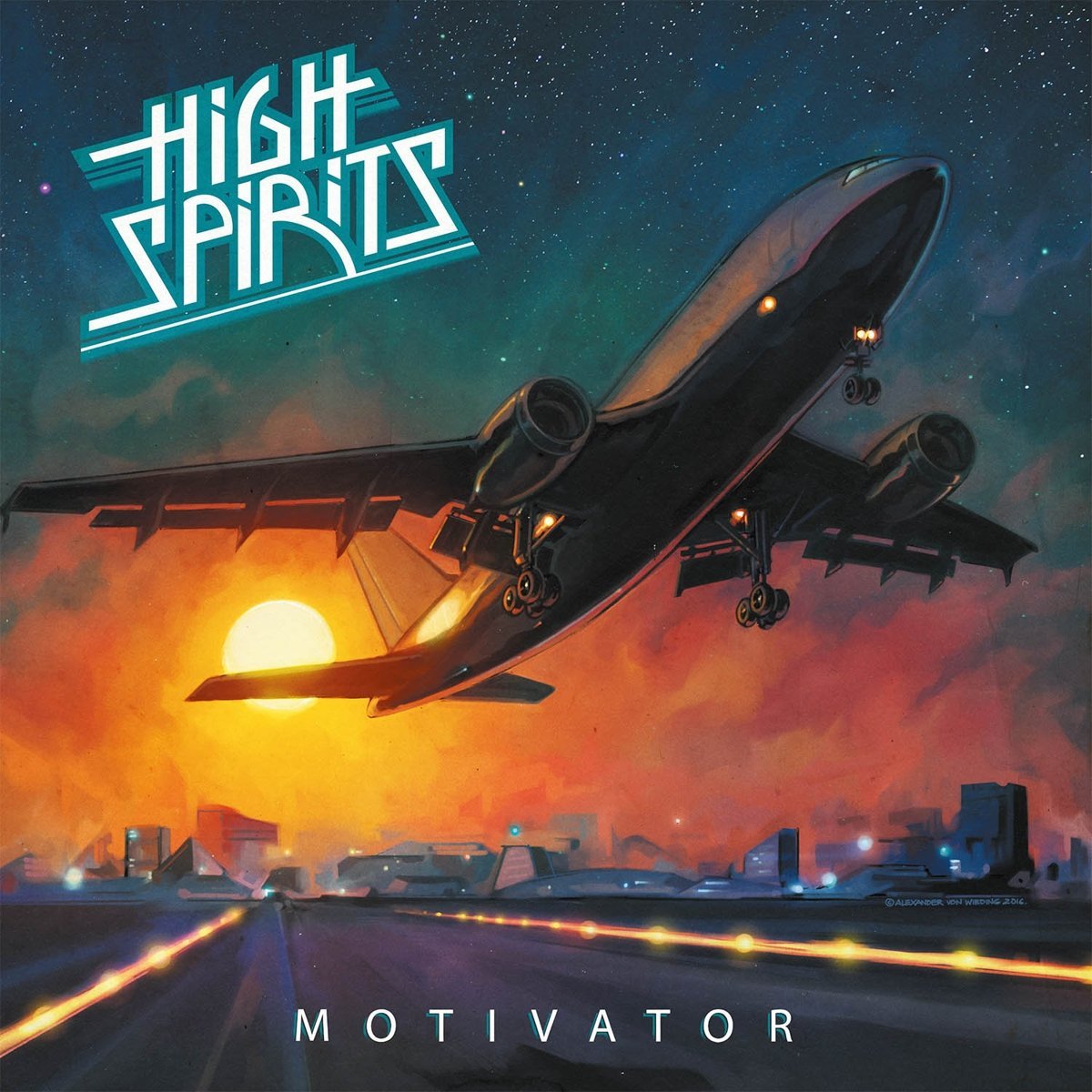 Label: High Roller Records / Release date: 16th September 2016
Motivator is the exhilarating new album by Chicago's very own High Spirits. The release of this album is a celebration of High Roller Records' 13th anniversary and the release of 500th record on this label.
Motivator is quintet's third full-length and it features nine high-energy tracks. The record is very much an upbeat, athletic while incorporating all of the band's characteristic musical dynamics and pushing them to the limit. The band blends old-school hard rock & heavy metal, with some elements of NWOBHM. Thus, one can hear crunchy riffs, catchy melodies, twin guitar harmonies and driving rhythms. The vocals are also old-school being strong both lead- and backing vocals.
There're a plenty of accesible and listenable tunes on this opus. Songs are not too complex, as most of the songs range between 3 and 4 minutes. All of the lyrics (which are nearly autobiographical) are also printed in the booklet, which however is a bit of dull and not very representative of their sound. Meanwhile the overall sound is authentic, organic and yet rich in details.
The album kicks-off with an opening short intro "Up And Overture". Some of the songs are even funny and highly entertaining, like the one called "Reach For The Glory" which is probably the most representative song of what you can expect from this group of musicians. Second track off the album, "Flying High" (with its speedy riff-work and nice singing) and "Haunted By Love" are other interesting songs worth mentioning here.
The album closes with a nice and friendly energetic song "Thank You", not a track I would connect to a heavy metal band, but still good and refreshing. Esp. recommended for fans of Thin Lizzy, Def Leppard, Diamond Head, Iron Maiden etc.
Are you on board? 'Cause here we go: https://www.facebook.com/highenergyrock