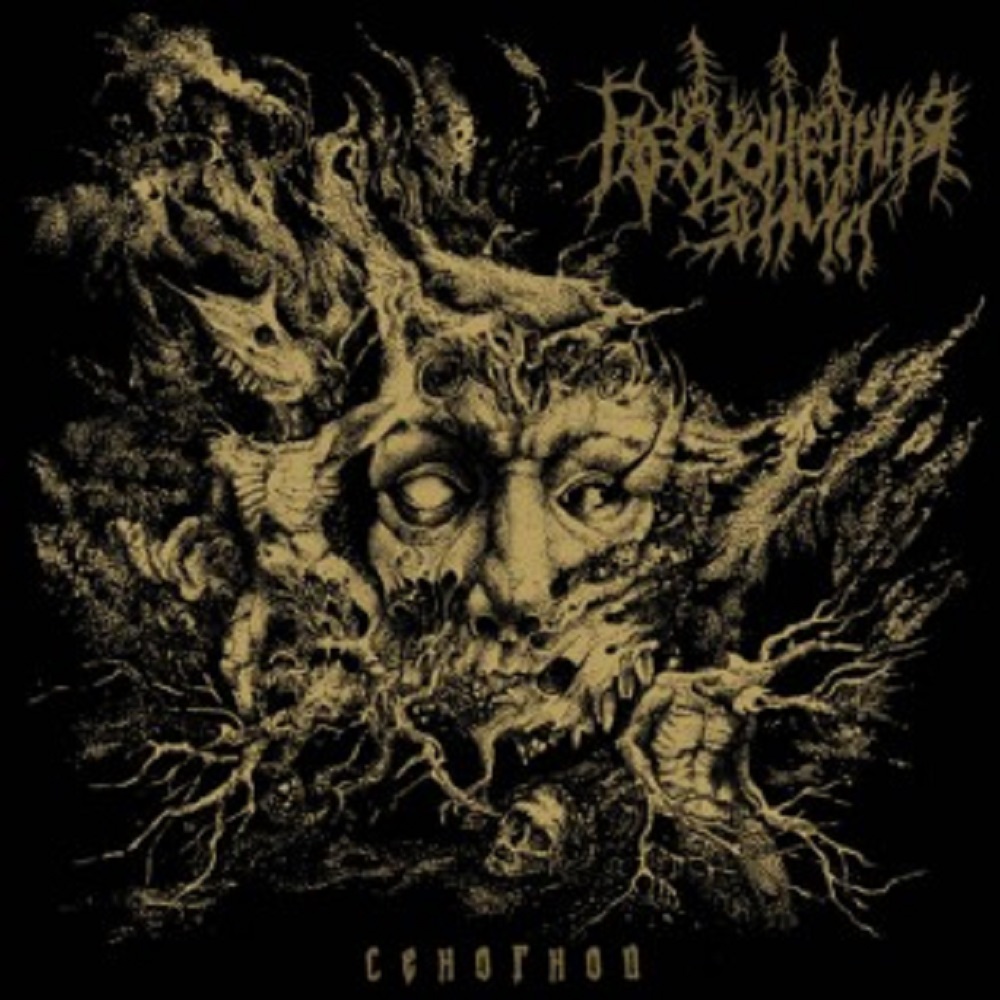 Бесконечная Зима (Neverending Winter) – Сеногной (The Hay)
12th April 2018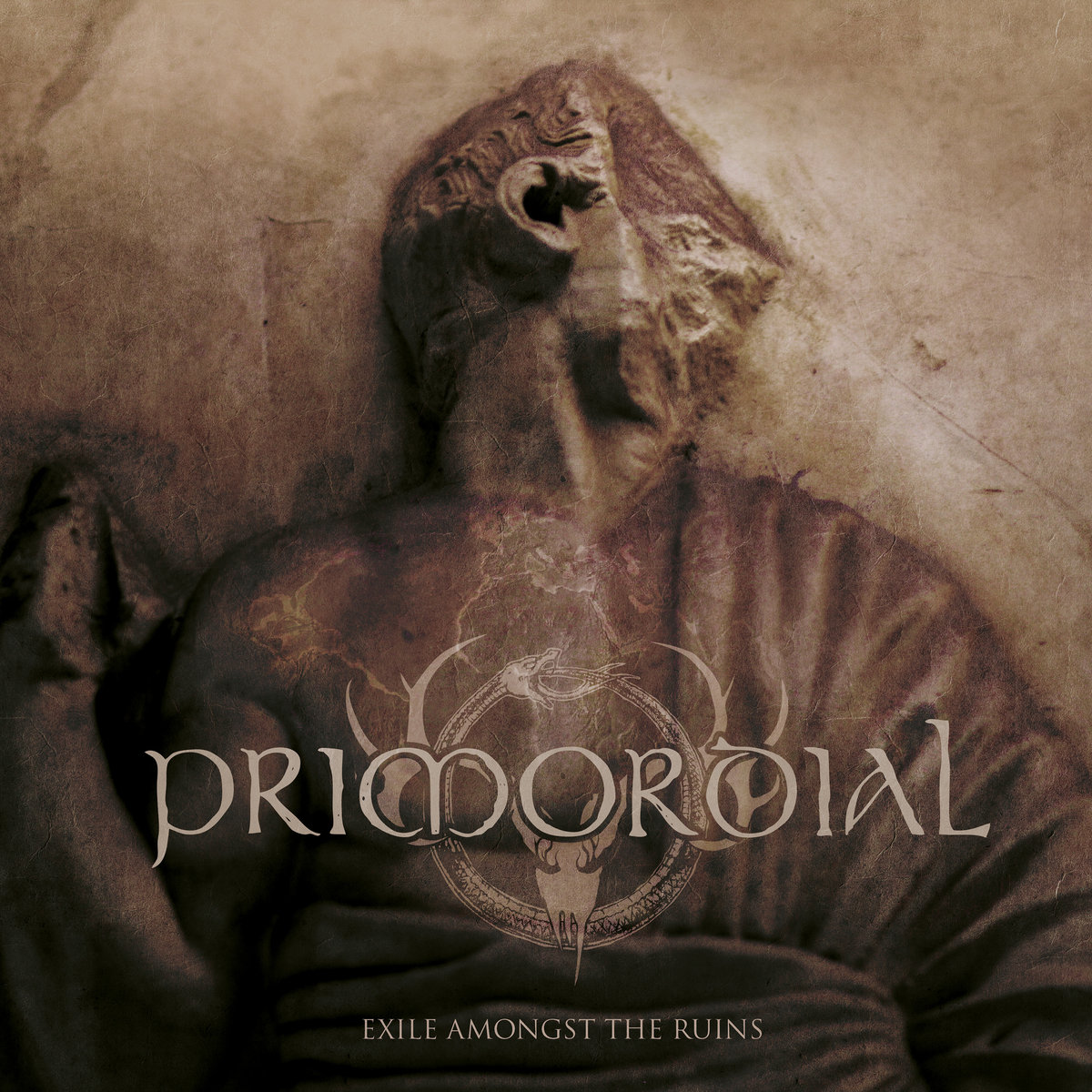 Primordial – Exile Amongst the Ruins
13th April 2018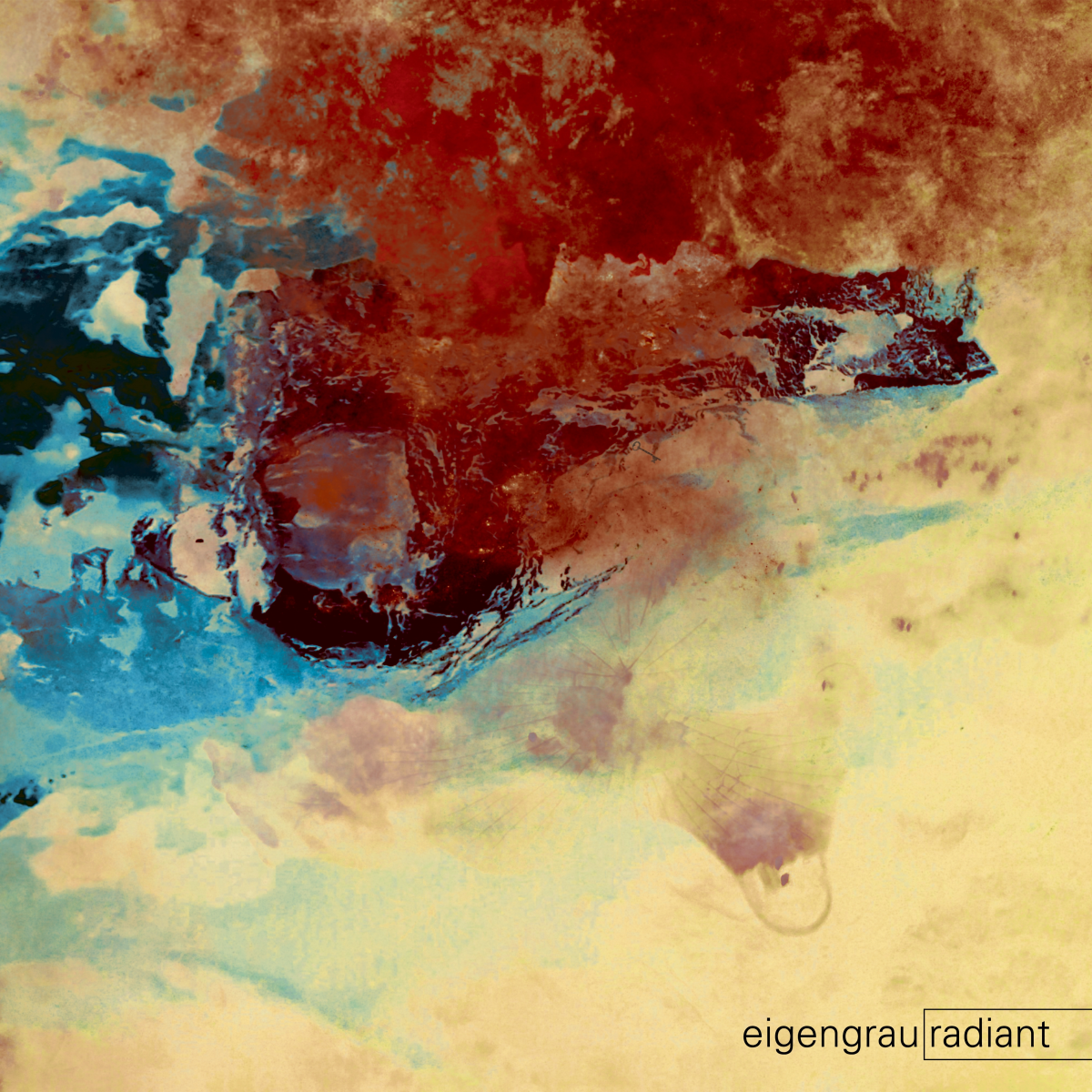 Label: Prime Collective / Release date: 13th April 2018
Debut album from Danish instrumental band Eigengrau is in many ways a typical post rock/metal release influenced by the likes of Pelican, ISIS, Russian Circles, Mono and Cult of Luna. As such it does lack originality, but fortunately for this young band, what they might lack in originality they make up in rock solid song-writing and sense of atmosphere.
Radiant seamlessly shifts from delicate to heavy, without swirling off the initial mood or path of the song.
Heavy parts are heavy and the mellow parts are textured and well arranged. Heavy parts especially offer numerous hooks that easily get you headbanging while humming the melodies. A perfect representation of this and the album in general is the epic opener "Once I Was", which not only embodies most of band's trademarks, but also serves as a highlight of the record. It's as raw as it is majestic and as gorgeous as it is brutal.
Production on the album is well balanced and vital, but the drums are too compressed. This does add to the modern feel of the record, but at the same time it robs the music of some dynamics, which is an aspect especially essential for instrumental albums.
Radiant is immersive and capturing debut by a promising band, which will hopefully expand their experimenting on future releases.