Armored Saint – Punching the Sky
23rd October 2020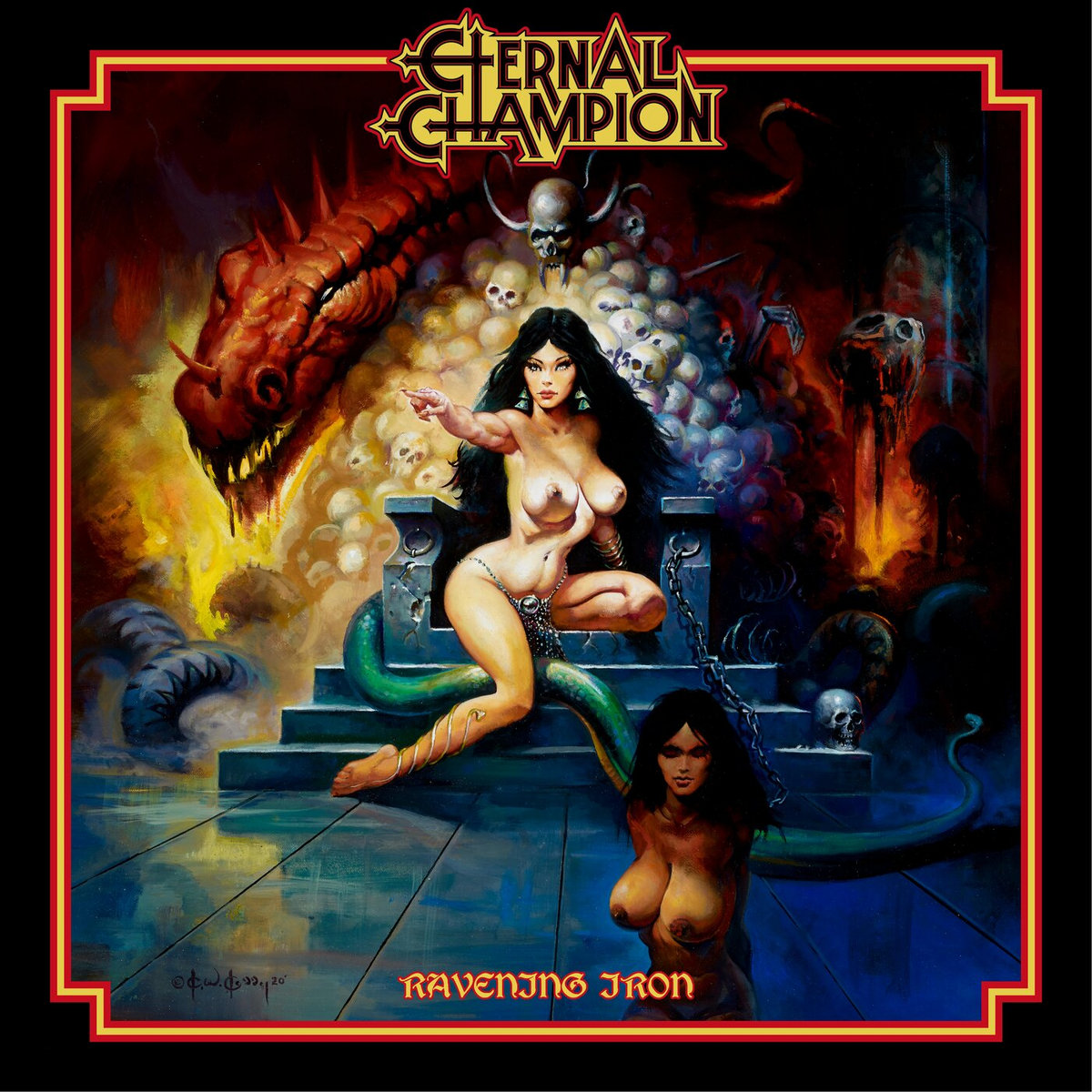 Eternal Champion – Ravening Iron
16th November 2020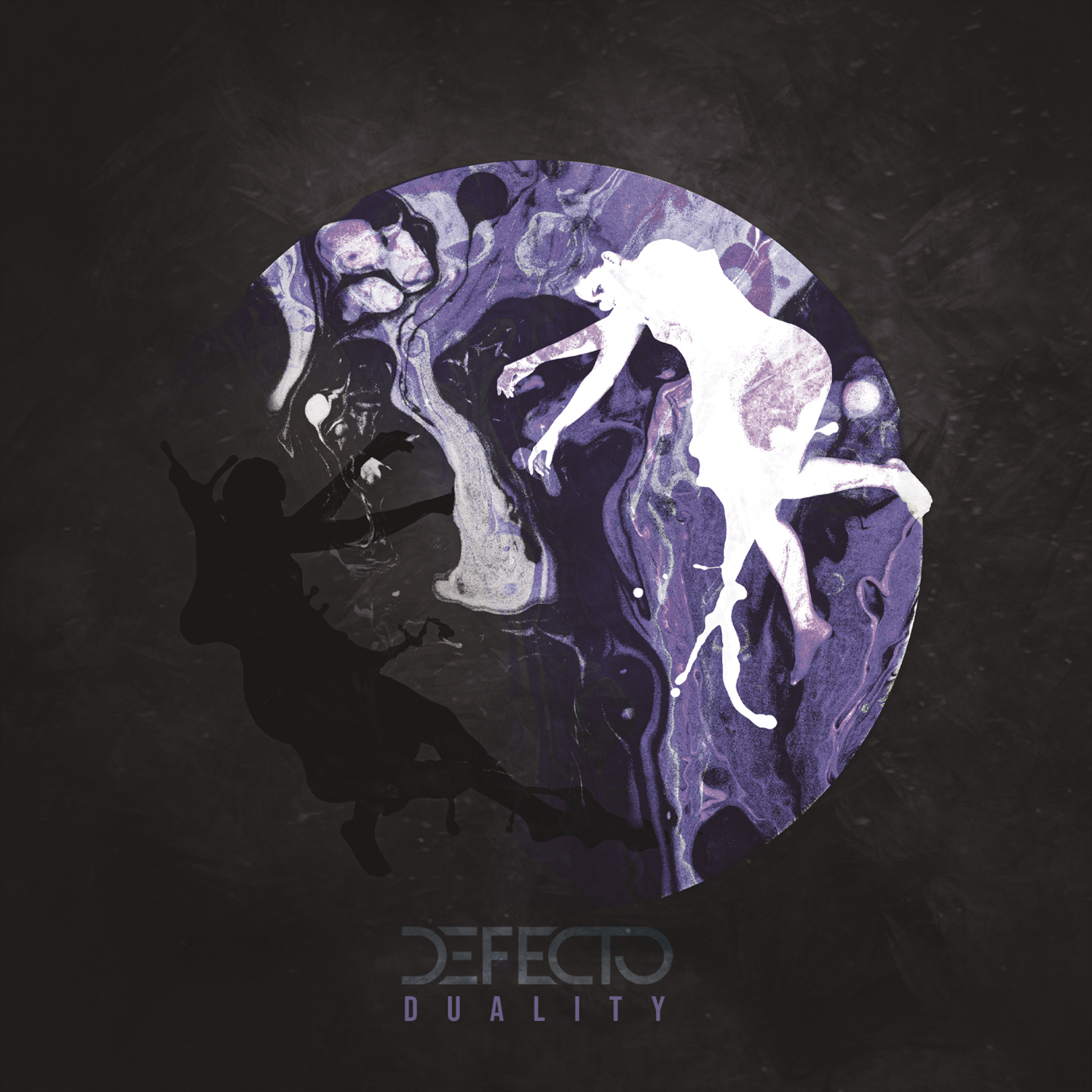 Label: Black Lodge Records / Release date: 23rd October 2020
I need to tell you guys that this is an album I (personally) have been waiting and looking forward to for a long time.
Very much because these guys are the future of Danish metal, and maybe the next big export of metal for the rest of the world to enjoy.
Singer Nicklas Sonne is one of the most interesting vocalists of our time. Not only because his voice is so diverse, but also because he sounds almost like a great mix of my personal favourite, Allen Lande and Russel Allen, and then putting his own personality into it all.
Defecto's album Nemesis, released in 2017 was an amazing peace of metal art, and my anticipation for this new album was therefore very high.
What has happened with Duality is a bit of a surprise, but not in a bad way… Not at all!
This album is so diverse that I have difficulties keeping up with all the things going on, but as the music lover I am, I cannot raise my arms up high enough to let you guys know, that this is an AMAZING album!
Duality has it all in my opinion. Nicklas shows his power in his voice, and do not get me start praising the guitar sounds from Frederik Møller and Sonne himself, because I am in loss for words what musicality and shreds, they show on this album. Pure genius.
Not only Nicklas and Frederik shines on this album… Thomas Bartholin is a mastermind on his bass and Mikkel on his drums…. SO good…
What Defecto also shows on their two video releases "All for you" and "Rise" is their great sense of humor, and that combined with their musicality brings a smile to my face.
I can understand some of the "older" Defecto fans getting confused by this album, as the band shows a different side of themselves.Maybe going a little commercial at times, but in my opinion, this is a band evolving. Showing every side of what they got. And I truly love it!
I have some personal favourites on this album, and the intro to Duality "Rings of Saturn" gets me going! And I just keep on going on the second track! Very much due to the guitars of Frederik and Sonne. That this song just overlaps and continues to the next song, "The Uninvited" is amazing… And I get that great Symphony x feeling… WHO would have thought I could hear a Danish band sound as great a Symphony X? I am truly impressed!
And please, do not think I believe or think that they are a copy of "the great x", they just have a similar sound.
Track number seven "Condemned" is also a huge favourite of mine on this album. It makes me want to both sing, dance and headbang! Once again the guitars shine throughout this tune!
"Washed away", which is track number 9, just keeps growing and growing on me… This is one of the songs on the album that I think will be one that I will keep on repeat… A beautiful, musically perfect song, that has that progressive feeling that I truly love, but never heard from a local band and it surprises me… I am really glad hearing this kind of music from a Danish band.
There are some slow songs/ballads on the album, including "Paradigm of Deceit" and "Bed of Nails"  And these are probably the ones listeners of Nemesis have difficulties understanding, but I think Defecto has come a long way showing what they are made of.
I also must give praise to the production. The sound is close to perfect, even when listening with a pretty bad headset, the sound is amazing. KUDOS!
All in all, as diverse I am in my heavy metal/ rock/ progressive/ symphonic/ metal world, this album has everything I need, and I recommend every music lover of all genres of metal take a listen to this album. It is perfection. I have never done this before… But I give this album 100/100. Perfection.