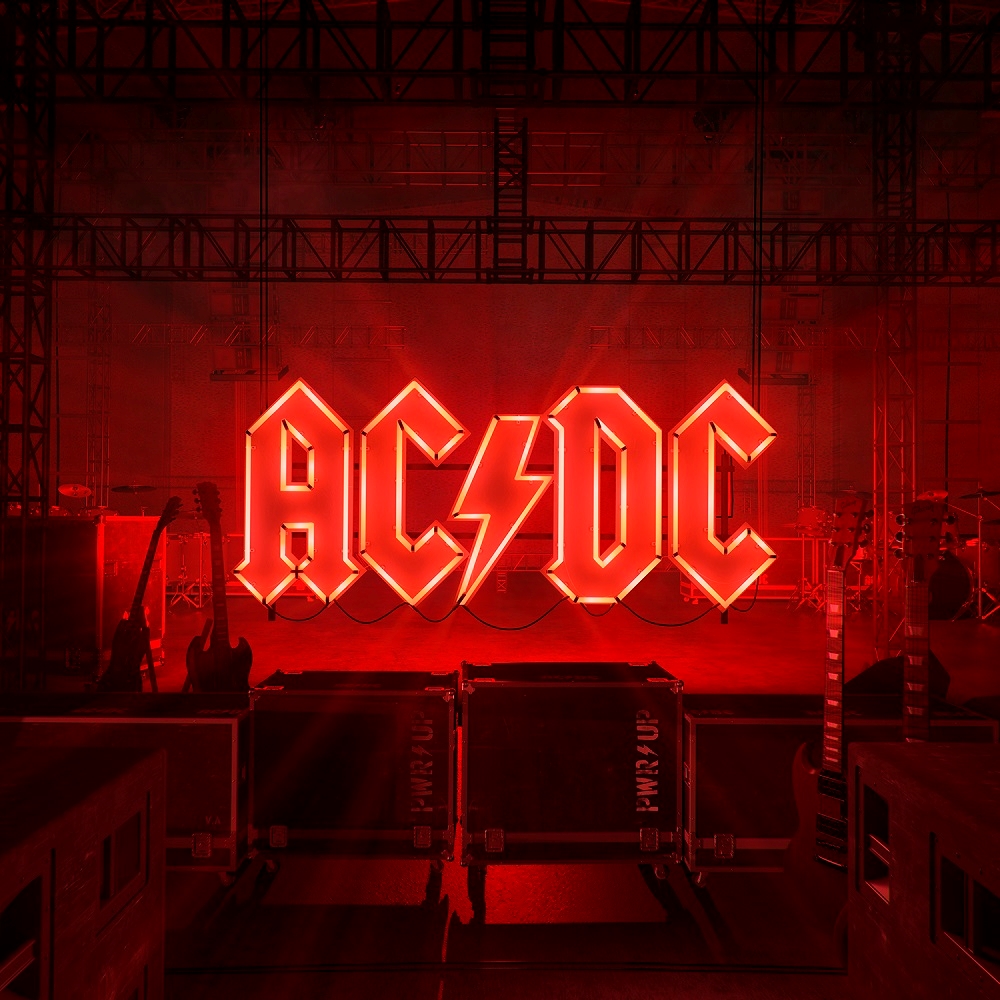 AC/DC – Power Up
18th November 2020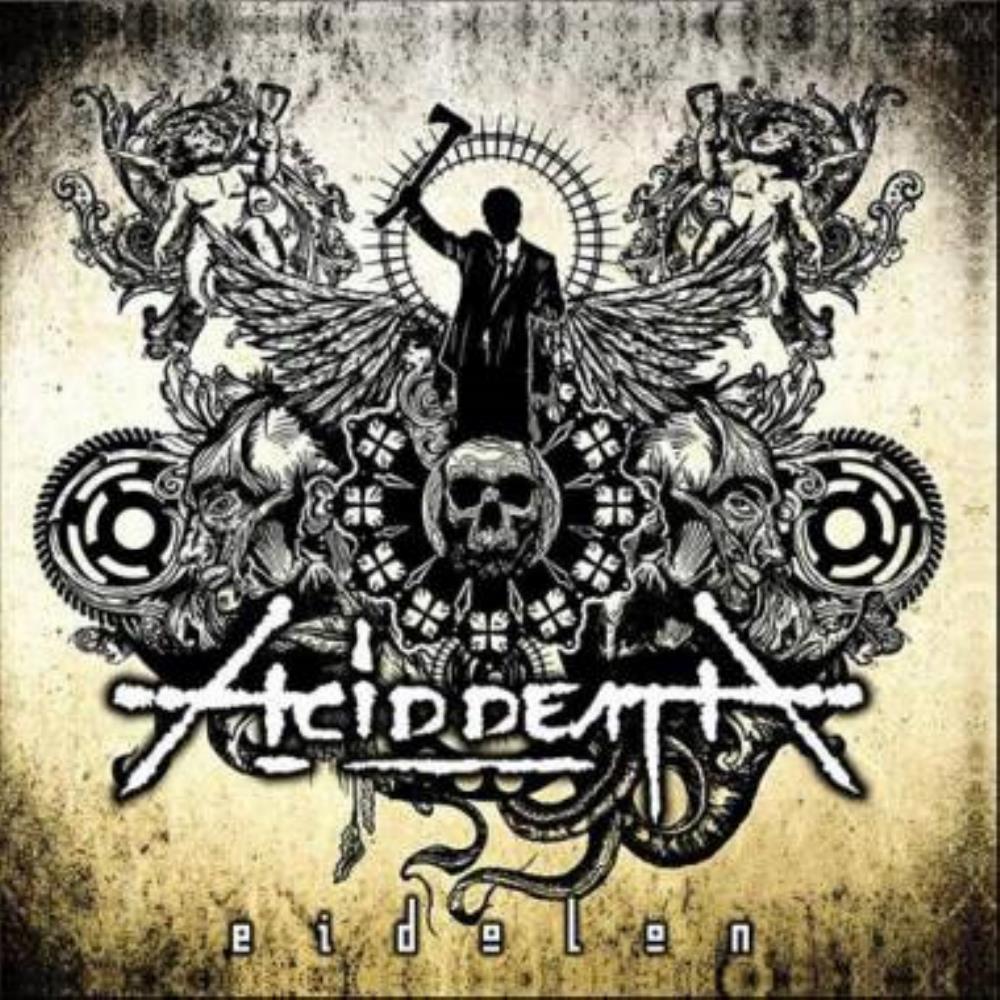 Acid Death – Eidolon
30th November 2020
Darkenhöld – Arcanes & Sortilèges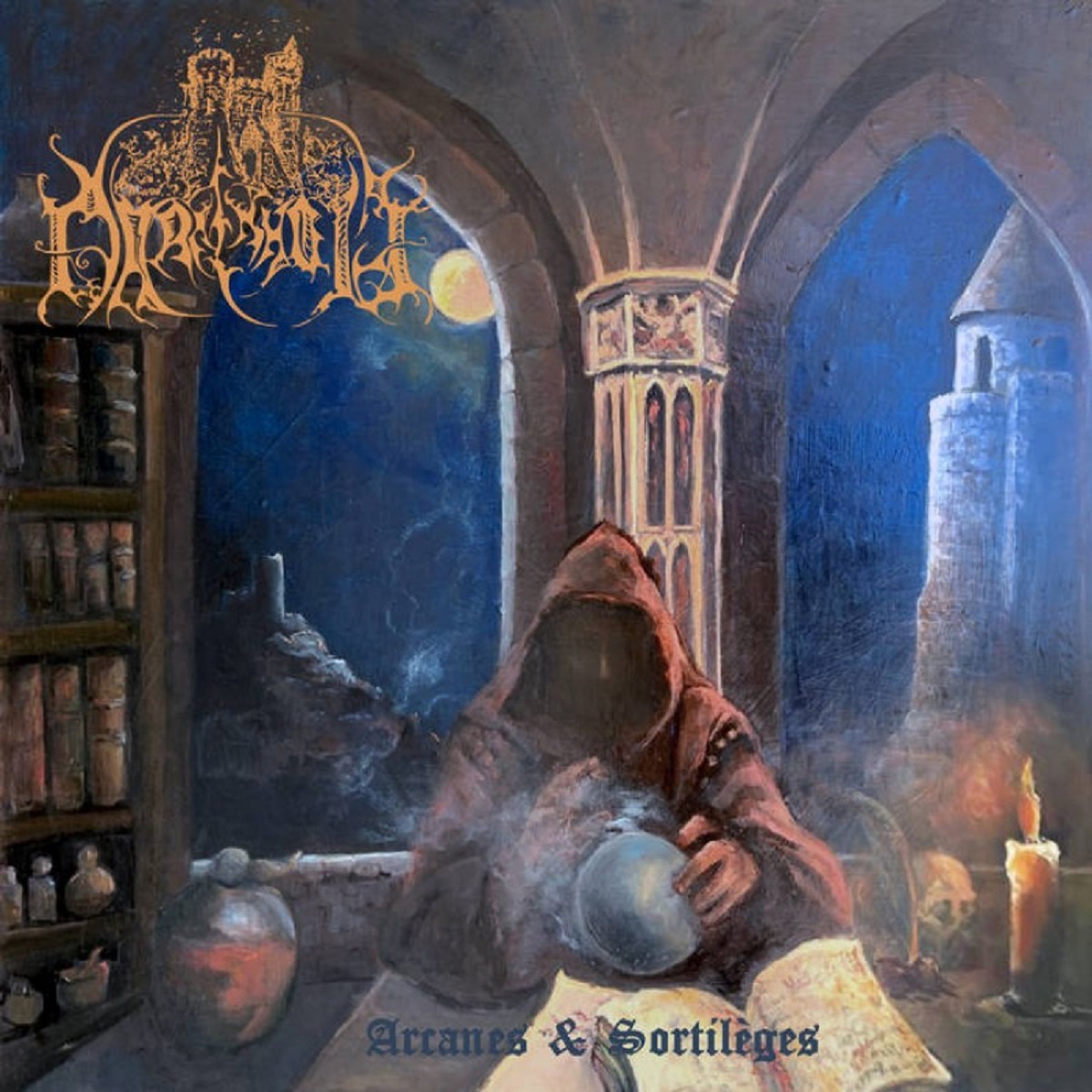 Label: Les Acteurs de l'Ombre / Release Date: 6th November 2020
Darkenhöld is, aside from being a band that I have had the pleasure of reviewing several times since my employment here at Metal Revolution, a very solid band. In the last twelve years since their inception they have so far released five Full-length albums (counting this one) as well as four Split Albums, primarily with fellow French Black Metal bands.
What makes this particular trio set itself apart from the other members of the, by now very prolific French Black Metal scene is their somewhat unique approach to their music – While they are most certainly a modern Black Metal act as far as the music is concerned (powerful drums, heavily distorted drums and bass and an equally menacing growl to boot), they have at the same time never lost sight of their lyrical influences which manages to bleed seamlessly into their music: A significant, incessant and undeniably effective penchant for anything medieval.
While this is primarily noticeable through their lyrical themes of castles, fairy tales and old superstitions (especially if you speak and/or understand French) each of the nine tracks present on Arcanes & Sortilèges have just a hint of a folk-like aspect, almost akin to a bard who somehow got his hands on a keyboard almost a millennium before it was invented. As such the music lacks the dark and 'dirty' sound of the more underground Black Metal, substituting it for a more clean, melodic but still hard-hitting overall feel – And as always, Darkenhöld does not disappoint.
As far as I can tell, of the nine tracks written for Arcanes & Sortilèges, the first one to be revealed was the track "Mystique de la vouivre" (which roughly translates into 'Mystic Of the Wyvern'), a five and a half minutes long track regailing, in true bardic fashion (see above) the lair and over-the-top description of said wyvern, a dragon-like monster apparently capable of tearing apart even reality (here called 'the Ether') itself. And, despite the overall Power Metal-like feel this decription no doubt will entail, there is very little in the bands music that promises a happy ending for anyone ending up finding this beasts claws (and indeed, the story tells of no one even trying).
The rest of the forty-six odd minutes that make up the rest of the album is equally enticing, taking what could easily be a Folk Metal album and distorting everything and adds a tell-tale French Blackened touch. And it works like a charm.
Recommended for fans of Aorlhac and, to some extent, Winterfylleth.