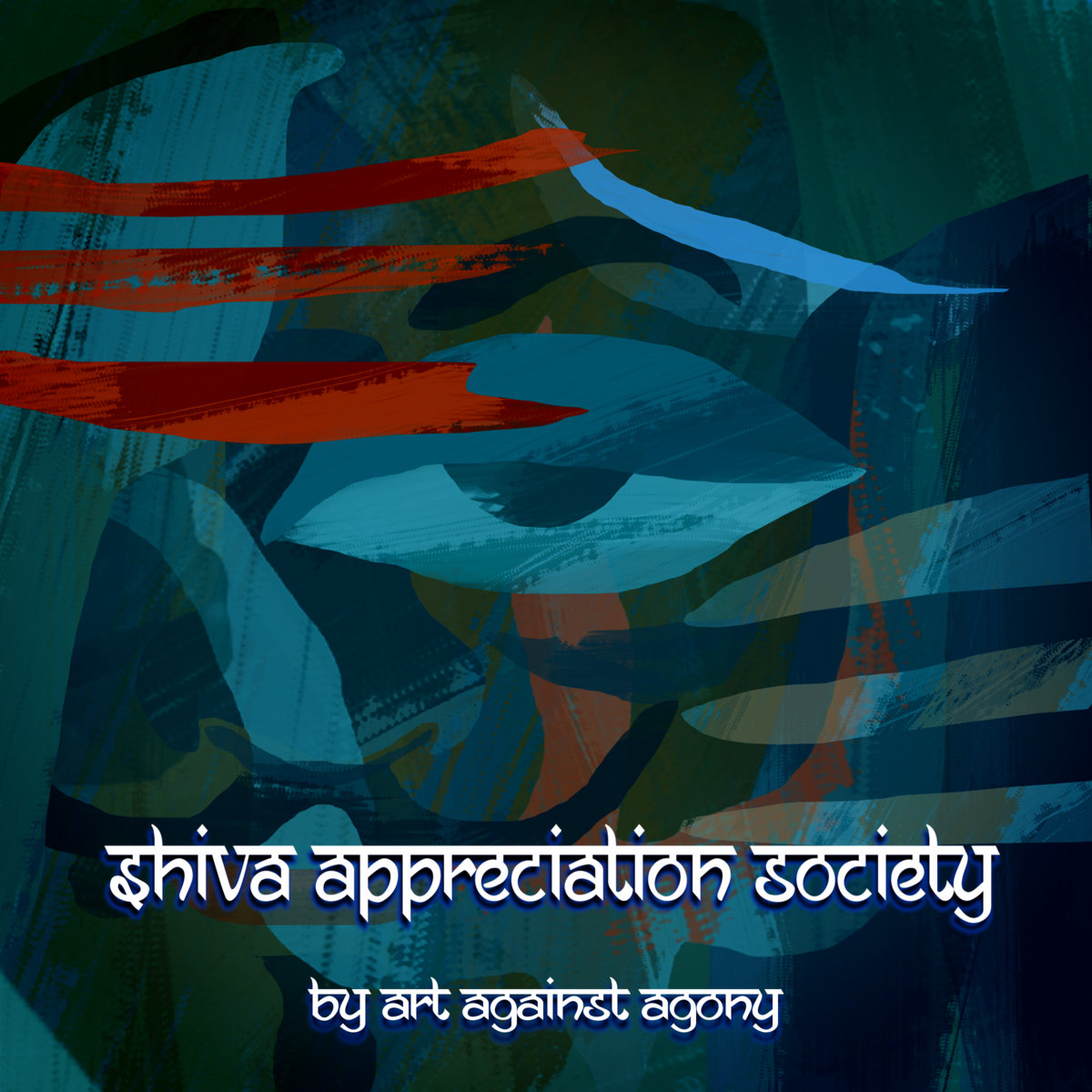 Art Against Agony – Shiva Appreciation Society
15th November 2018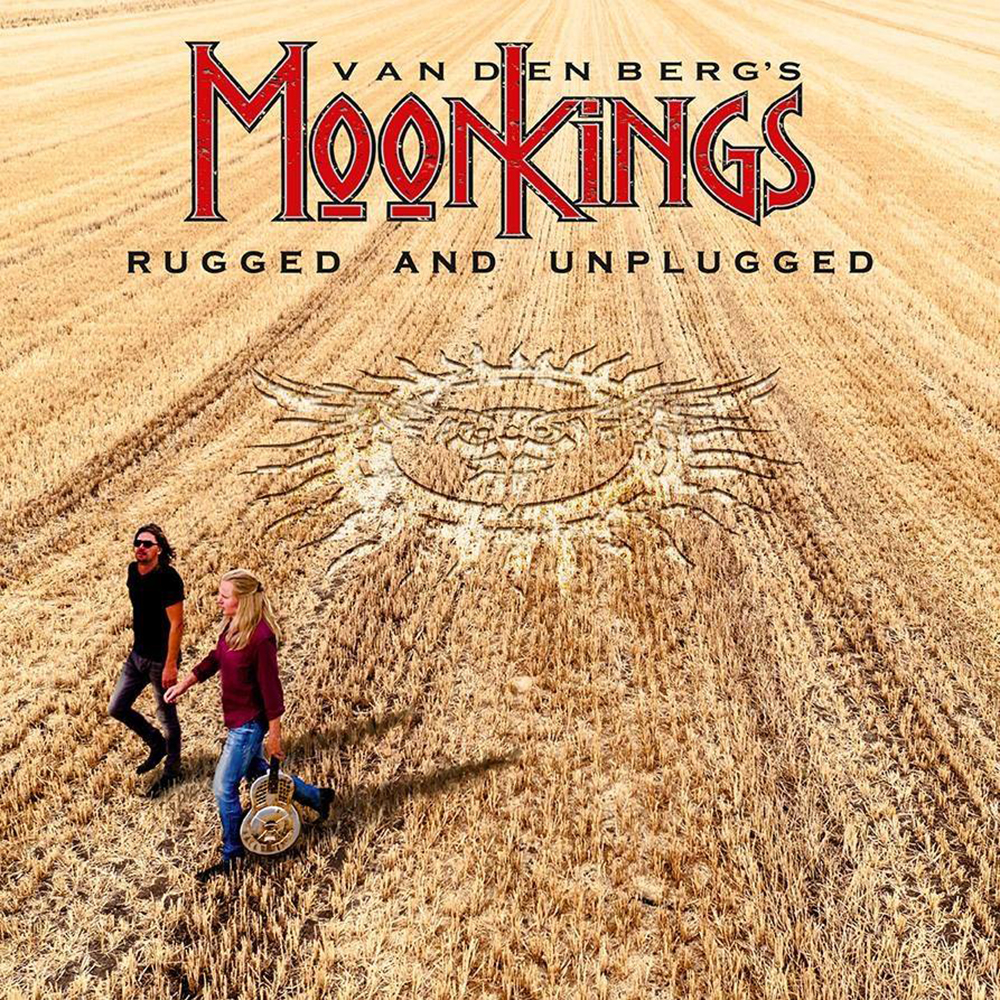 Vandenberg's Moonkings – Rugged and Unplugged
21st November 2018
Circle Story – Uncovered Fears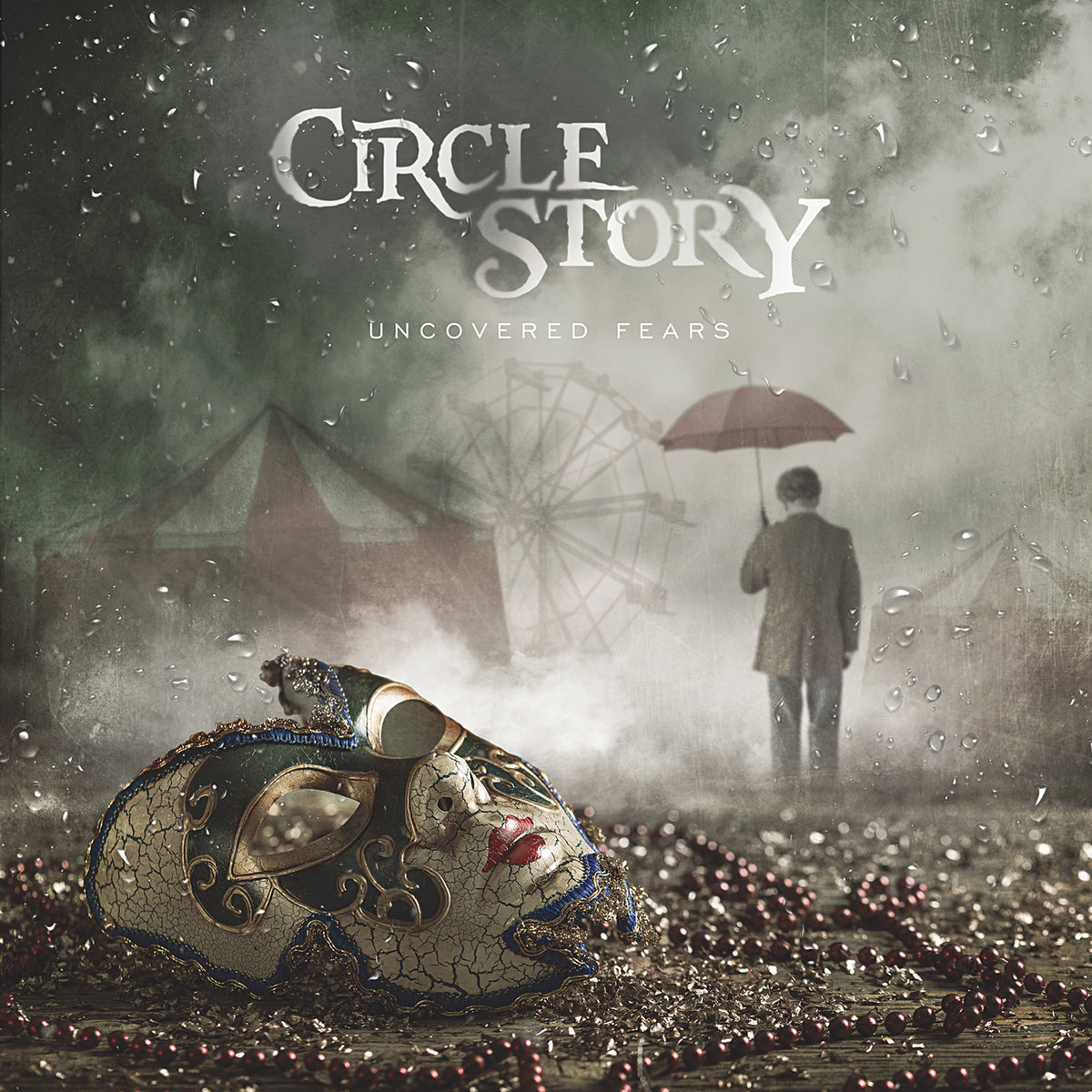 Label: Metal Scrap / Release Date: 24th August 2018
Circle Story is a French Melodic Rock band founded around a year ago as far as I have been able to gather. Since that time, they have honed their skills and their performance, finally culminating in their first Full-lenght album which hit the digital and physical stores this summer.
The name of their so far magnum opus is Uncovered Fears and is an eleven track long homage to bands such as Alice in Chains and Alter Bridge – Both of which are also cited as heavy influences by the band.
Musically the three russians focus on a very traditional Rock sound, albeit with a melodic twist – Making for an easy-going and overall very mellow sound which I am told is on par for the genre.
"Forgotten Sunrise" which is the track that can also be found below excemplifies the overall sound of the band excellently, show-casing the wide appeal of such an approach.
That being said, Uncovered Fears is definitely still aimed at a specific demographic as I for one consider Circle Story a bit lacking in certain aspects. But then again, I am a huge growl-and-distortion fan, for the most part. At any rate, these fifty-some minutes are greatly recommended for fans of both Alter Bridge and Alice in Chains, as I believe I mentioned above.