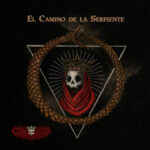 Condenados – El Camino de la Serpiente
10th October 2023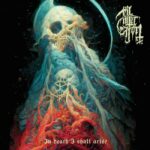 Tilintetgjort – In Death I Shall Arise
18th October 2023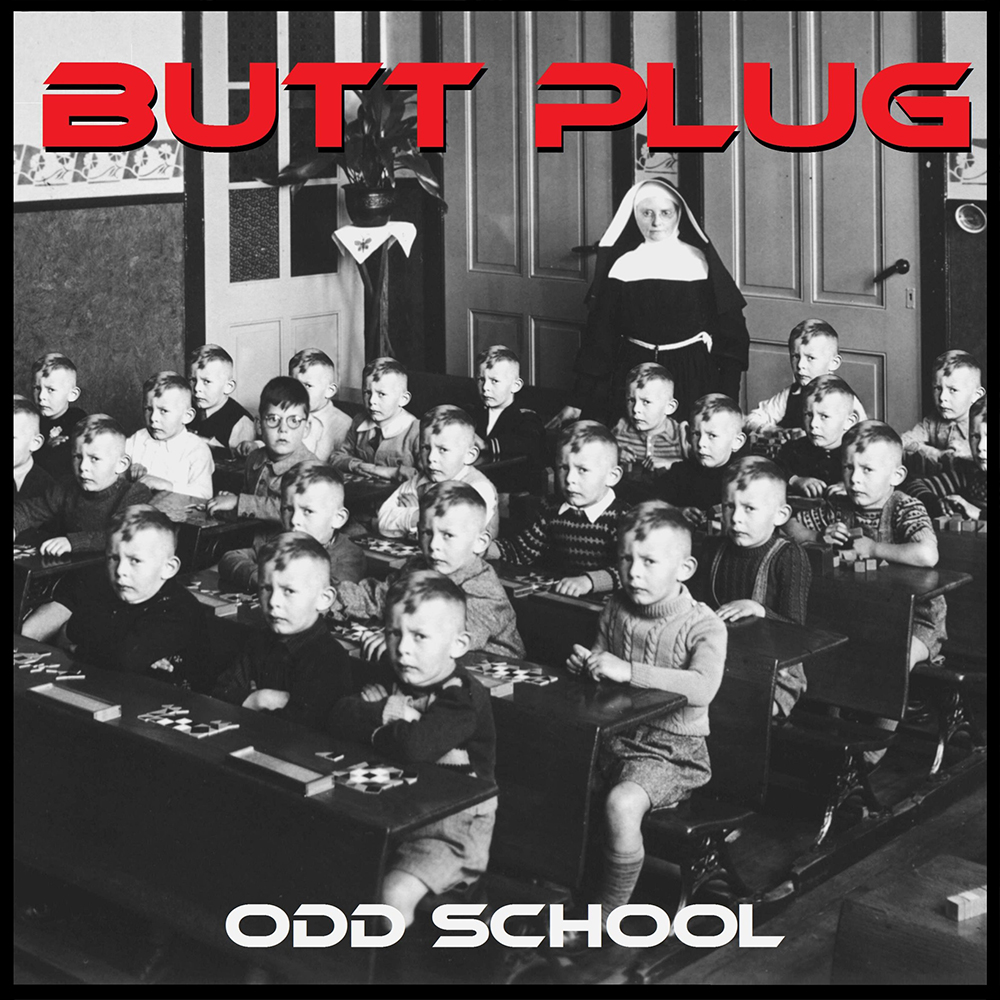 Label: WTF Records/Qabar Pr. / Release date: 10th October 2022
It's pretty hard to write a proper review of the material released exactly a year ago, but also due to the very little information on this CD release. Meanwhile, it should not prevent me to try to provide a few words about it. As far as I understand Odd School is a third release by this hardcore band going under the moniker of Butt Plug. The quintet hails from Roosendaal (The Netherlands) consisting of following band-members; Ernie Covers (pots and pans & backing voice), Rene Slip (B-Strings and the 2nd voice), Riff Clichard (G-Strings & backing voice), Da Tube (G-Strings & backing voice) and Arie Springer (the voice and jumps). I believe that after the band' presentation you get an idea what this band is all about? It's about having fun, dance and enjoy the life to these hardcore tunes.
Odd School is their 2022 remastered of ten tracks where the guys from The Netherlands don't only deliver fast hardcore tunes, but mixing it with punishing slow sludge, spoken word (both in Dutch and English) and screaming vocals, and weird-ass and unpredictable tempo changes within each of the individual tracks. It's an old-school-style, while also being a versatile mix of those punishing slow and almost psychedelic parts with a hardcore & punk, in it's own rather unique way.
One of my favourite tracks are "No Influence", which is about the life of a football hooligan) and an album perfect closure "Fly Away". Thus, in it's trange ways Odd School captures the essence of being a hardcore/punk/metal musician, and creating art in its purest impulsive state, without worrying about polishing the edges of making it perfect. That is the addictive charm of Butt Plug.
As said before, this is not their latest release, but Butt Plug still was pushing the limits with Odd School. No rules allowed here, just throw a party and allow them to attack your senses with this eclectic mix of hardcore/punk/crossover and contemporary metal with a grin on your face!
Further info, if anything, you posibly can find on this unusual Dutch quintet try to here https://www.facebook.com/wtfrecordsdistro/