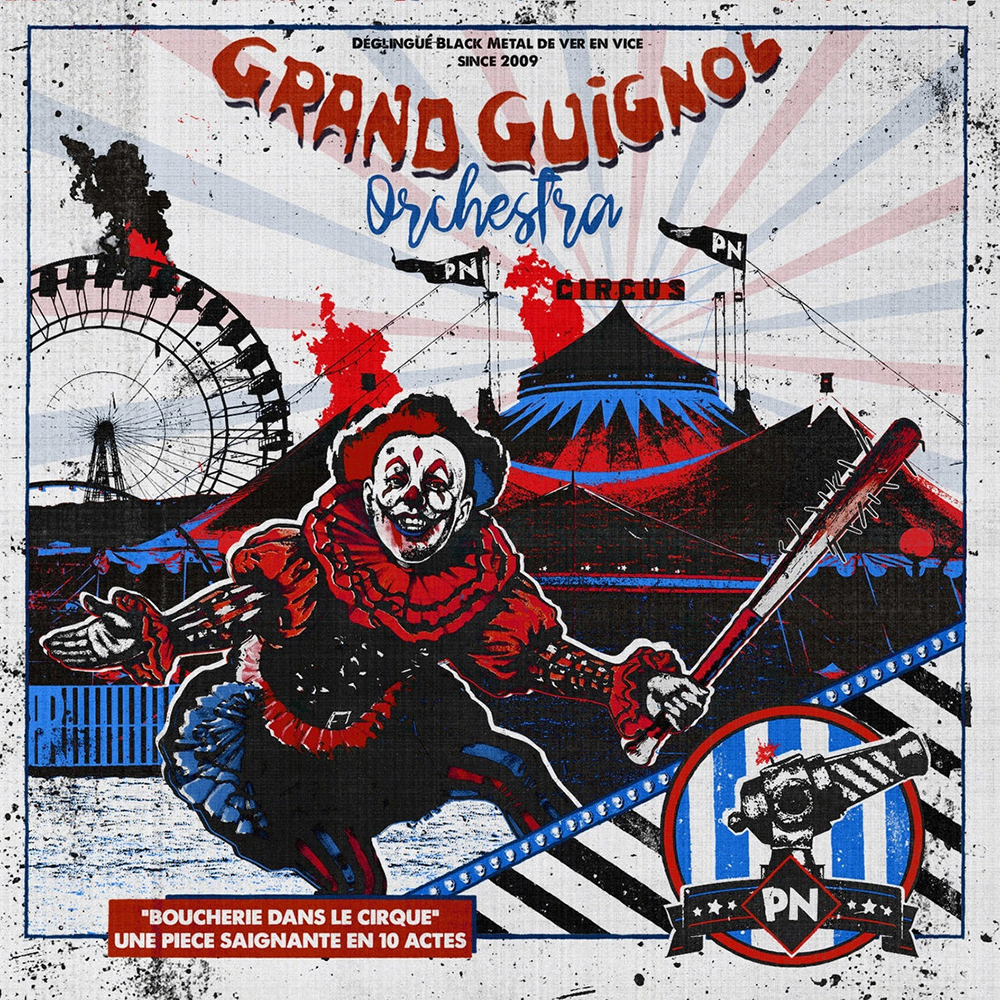 Pensees Nocturnes – Grand Guignol Orchestra
19th December 2018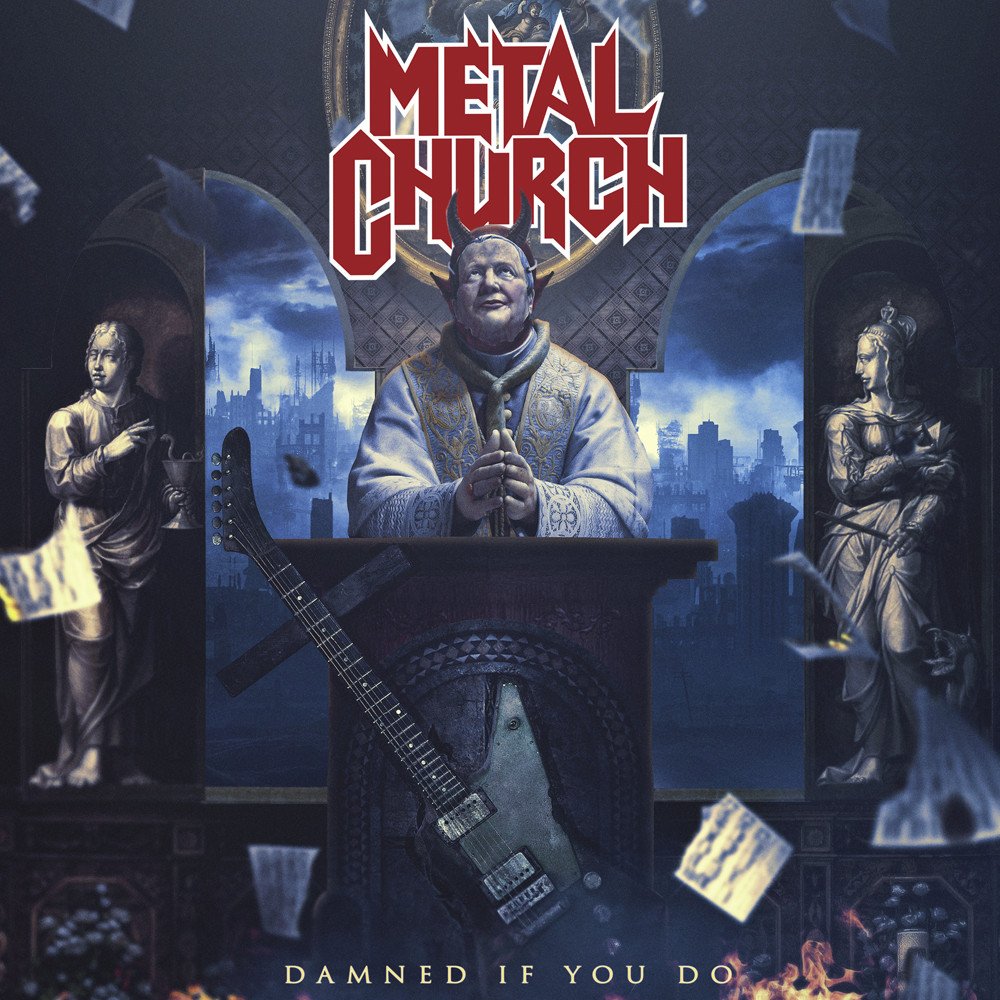 Metal Church – Damned If You Do
8th January 2019
Blurr Thrower – Les Avatars Du Vide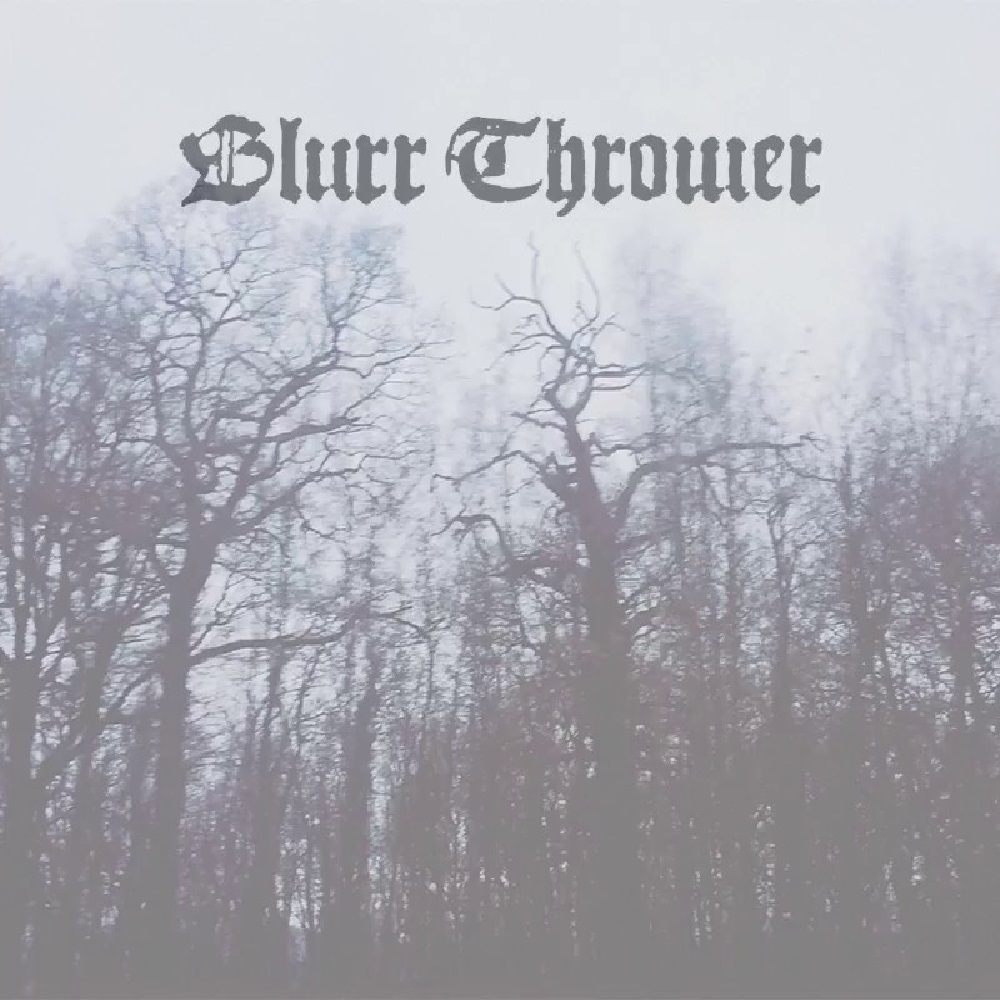 Label: Les Acteurs de l'Ombre / Release Date: 18th January 2019
Cascadian Black Metal, as I have heard quite a few bands being referenced as these days, seems to be a genre growing exponentially faster and faster as time progresses – And, seeing as it is a label usually found alongside several bands that I enjoy, you are not going to hear me complain about it.
Among one of the newer bands that has also shown a large interest in said sub-genre one can find the French act Blurr Thrower, which has been around since 2014 and are set to release their first EP early next year. Said release will carry the title Les Avatars Du Vide (which is French for 'The Avatars of the Void', according to Google); A two tracks long hike through the neuroses and fears present within the band members, taking the shape of almost thirty-six minutes worth of heavily atmospheric as well as repentless performance.
As one would expect from an admirer of the Cascadian approach, both tracks present on the album are self-contained pieces of music, tying all their instruments, vocals and lyrics together into a coherent, all-encompassing whole – There is no focus on high-speed solos or particularly powerful drums here. Instead, the sum of all its parts is what is important, as well as what gives Les Avatars Du Vide its charm. Blurr Thrower excellently manages to create a strong string of feelings, interwoven with a powerful musical landscape which will draw you in and escort you through the vision of the band, if you give it half the chance – Which I highly recommend.
Below can be found a link to the track "Par-Dela Les Aubes" (roughly translating to 'Beyond the Dawn'), the second track on a very interesting first release – Sadly only an EP, as I would have loved to dig deeper into a much longer album. Nevertheless, they set a very high precedent, and I am looking forward to hearing more from them. Recommend for fans of Paramnesia, Wolves in the Throne Room and Ash Borer.