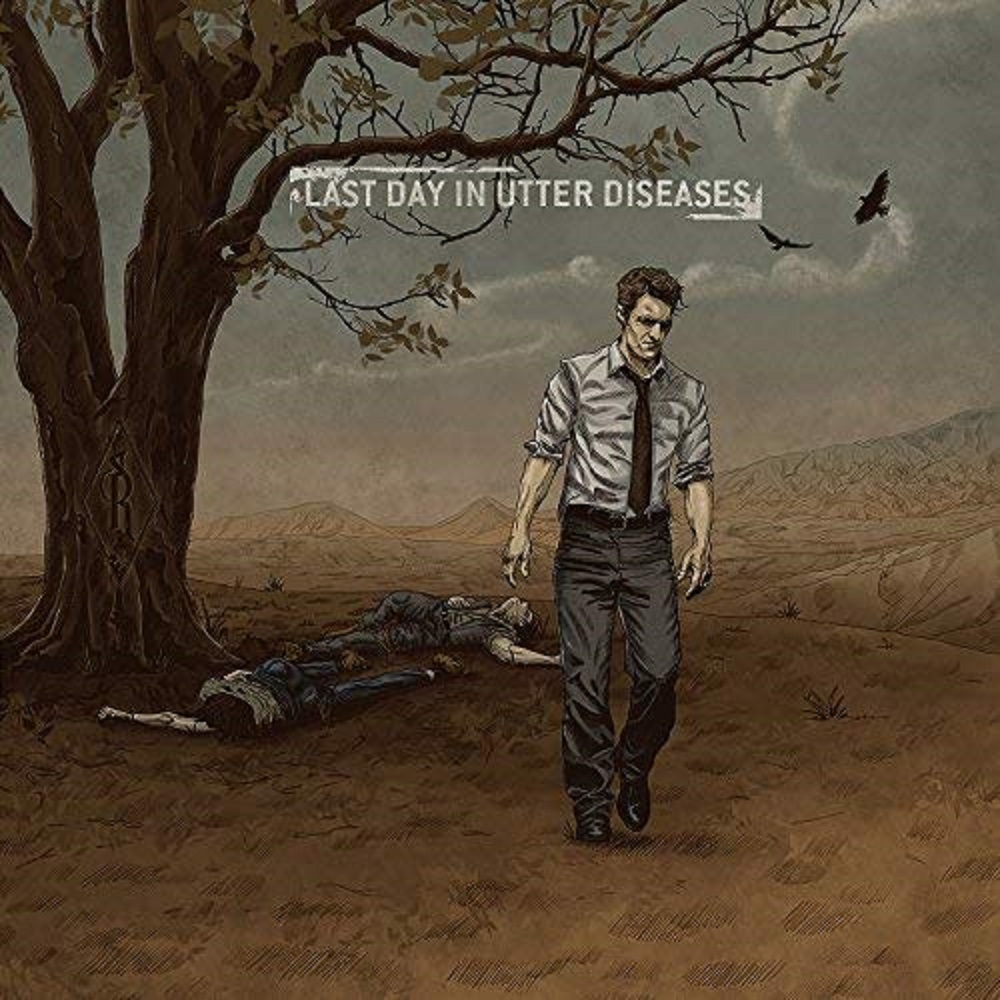 The Sullen Route – Last Day in Utter Diseases
29th October 2018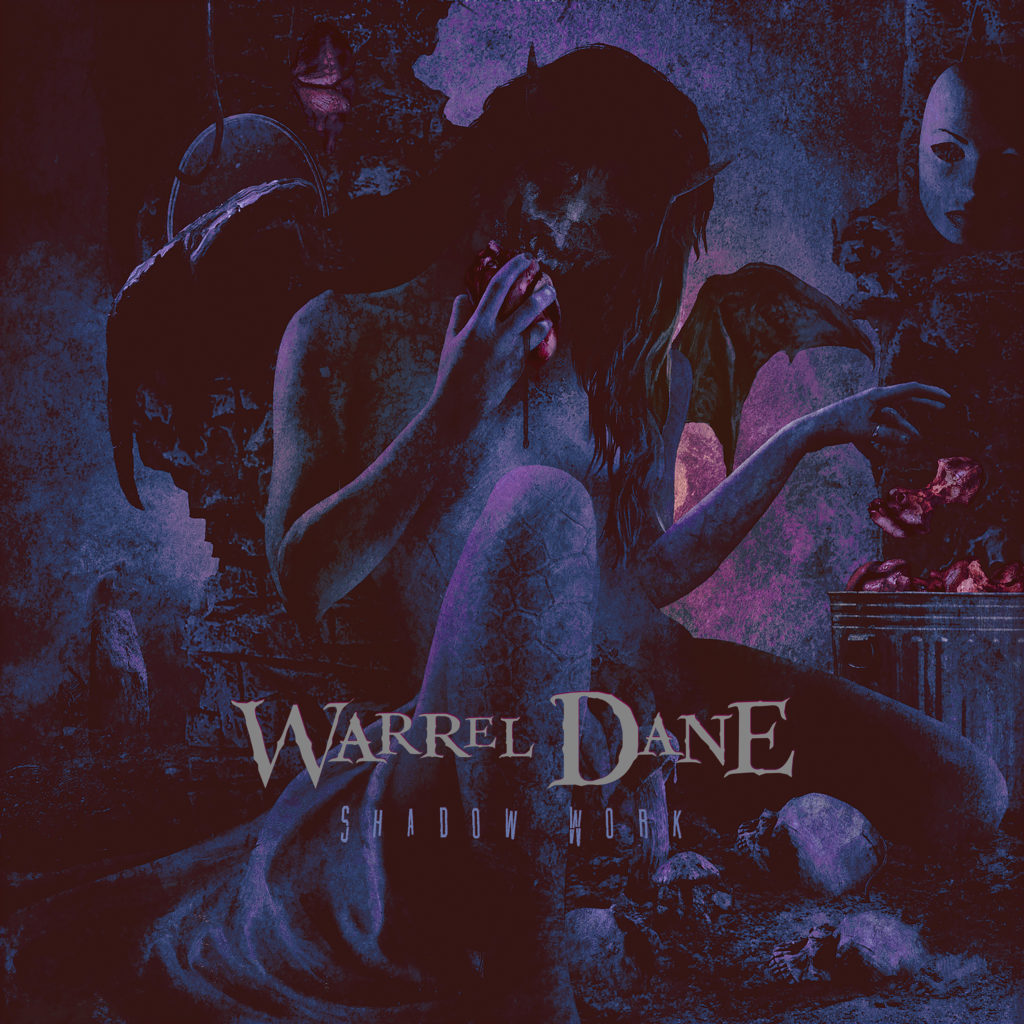 Warrel Dane – Shadow Work
31st October 2018
Blood of the Sun – Blood's Thicker Than Love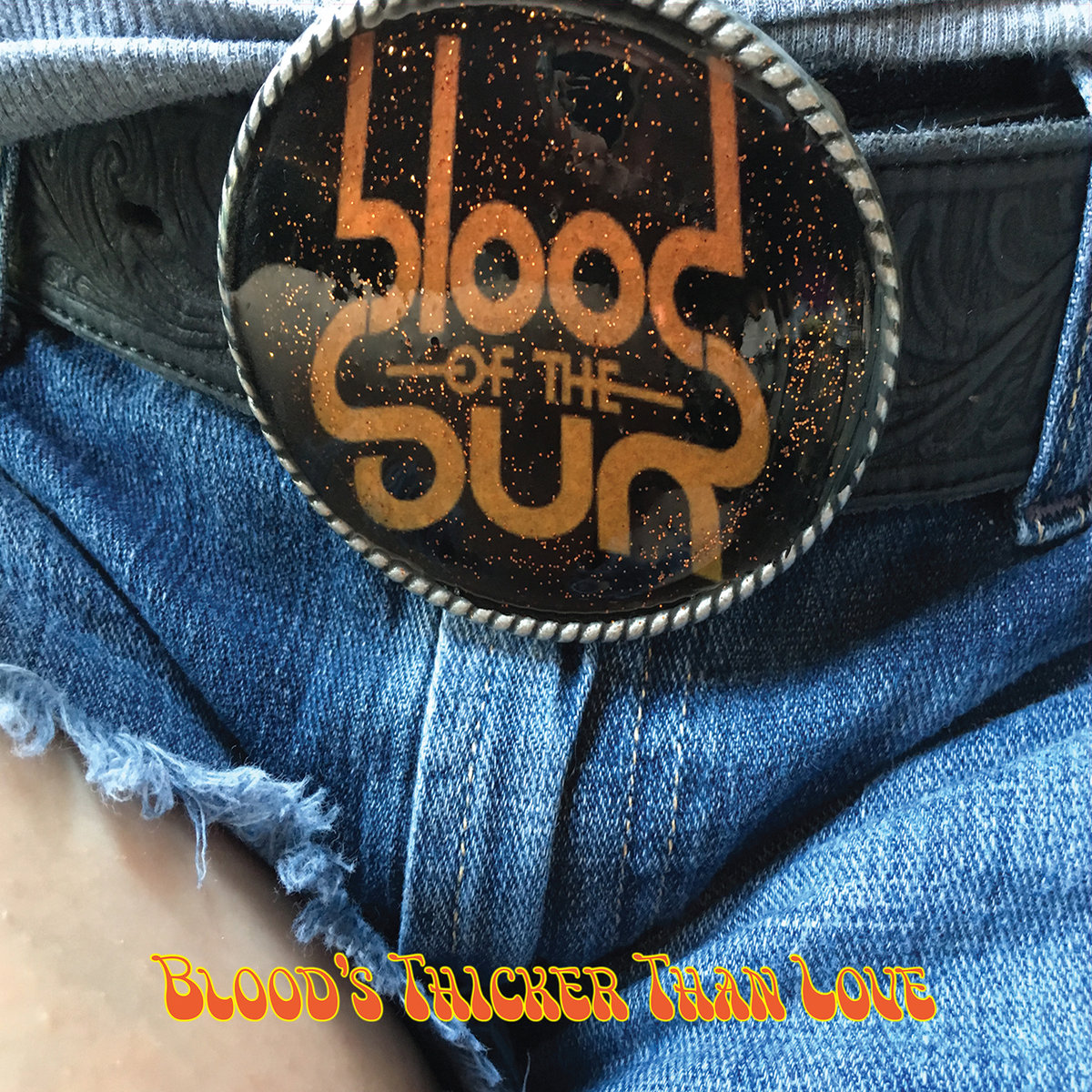 Label: Listenable Records / 19th October 2018
Blood of the Sun are a hard rock quintet from Texas. Their latest album/EP for Listenable Records, Blood's Thicker Than Love has just been released. It features only six quite lengthy songs and it clocks in at around 40 minutes.
The album opens with a potent heavy rocker "Keep The Lemmy's Coming" (written just after the death of the legendary Motörhead frontman), which is also the shortest track here, shows some amazing guitar work and superb hard rock vocals. This song really sets the tone for the rest of the album. "My Time" is a bit different, starting with this beautiful guitar solo and some crunchy bluesy rock riffing. "Livin' For The Night" is the lengthy and upbeat groovy, almost progressive song, that is beautiful and engaging, and not boring for a second despite of the fact that it's the longest track on this EP. "Air Rises As You Drown" kicks-off with a drum roll waiting to explode and sonically abuse your ears with a blistering dual guitar work. "Stained Glass Window" is almost a bluesy rock anthem. Blood's Thicker Than Love closes with another bluesy pearl, a song named "Blood Of The Road", a very diverse retro song with an inclusion of electric piano and keyboard parts.
Blood's Thicker Than Love sounds exactly as if it comes from the early 80s. It is a is a potent and mature and a highly enjoyable release, a perfect study in how a decent hard/blues/jazz/prog rock anno 2018 should sound.
If you like myself are born in the 70s and grown-up in the 80s, while listening to the likes of Guns N' Roses, Skid Row, Thin Lizzy, Deep Purple, KISS, Bon Jovi etc. you'll like this piece of music too.
For further info go to https://www.facebook.com/bloodofthesuntx/