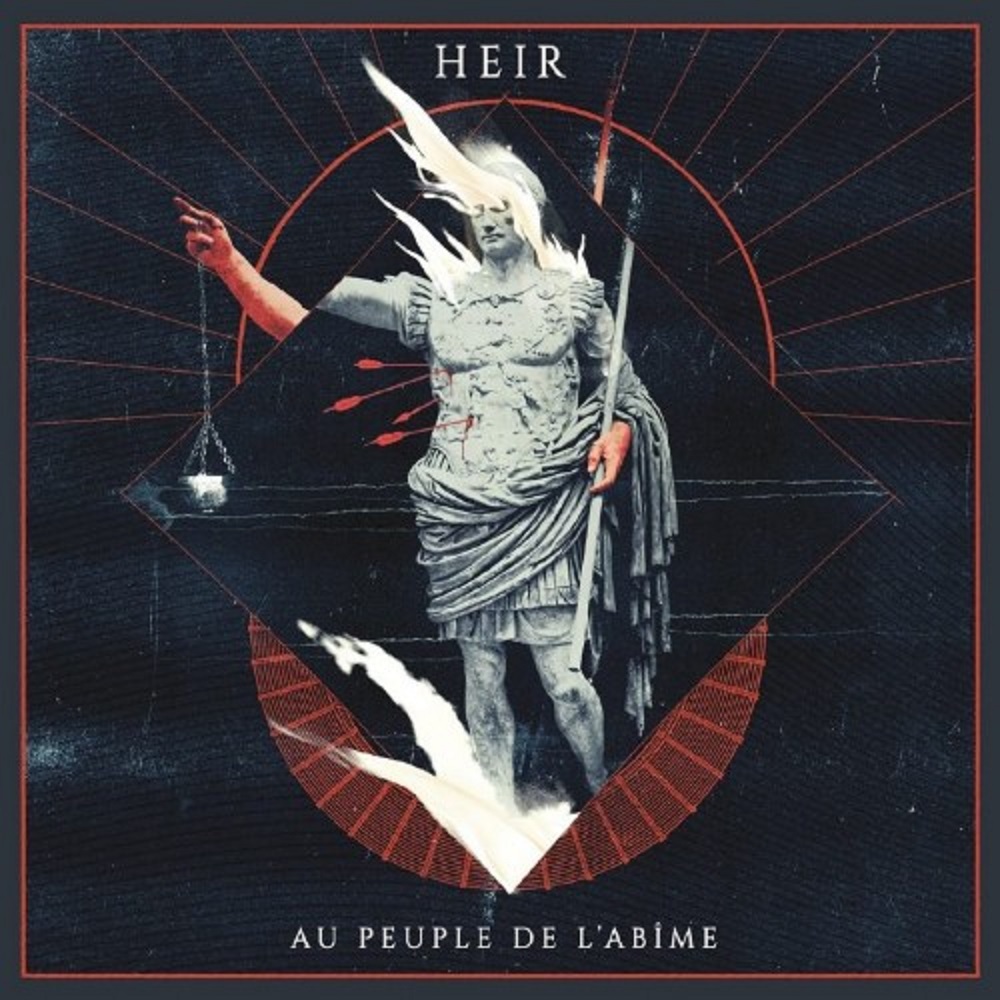 Heir – Au Peuple De L'abîme
5th October 2017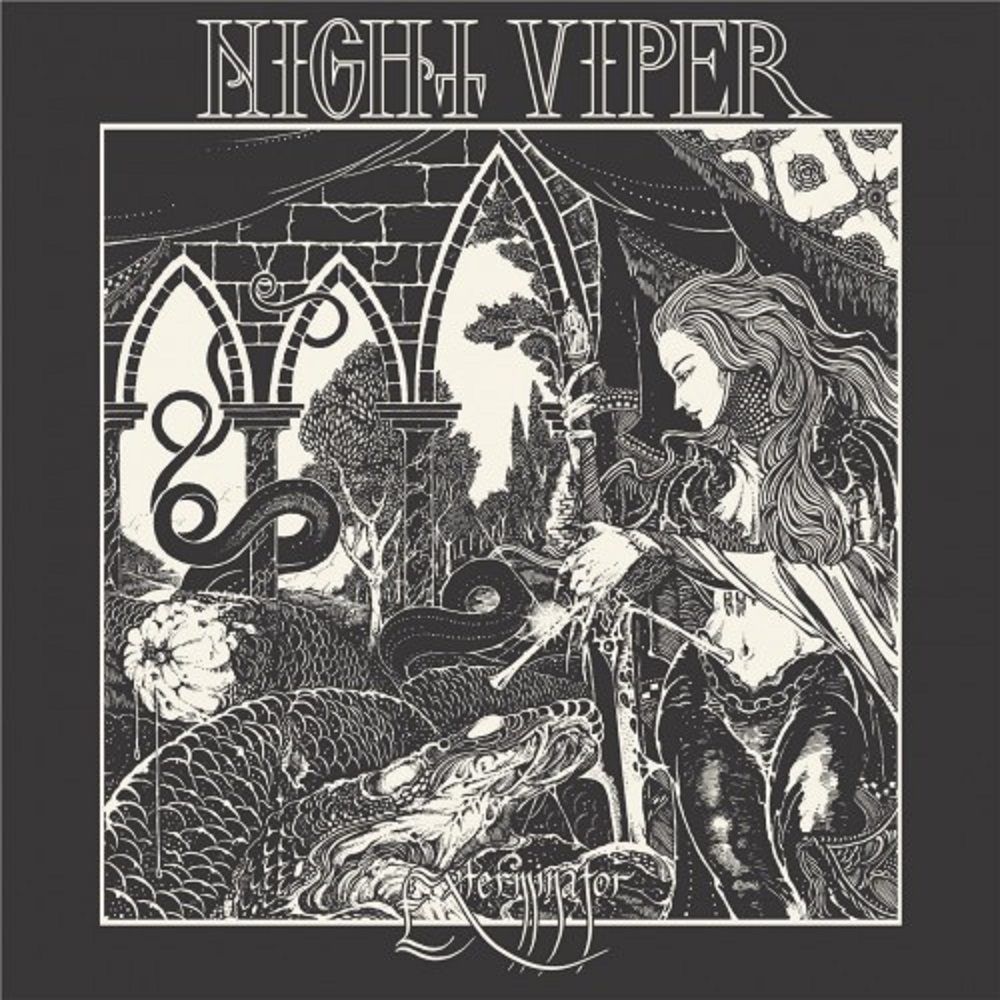 Night Viper – Exterminator
11th October 2017
Blackfinger – When Colors Fade Away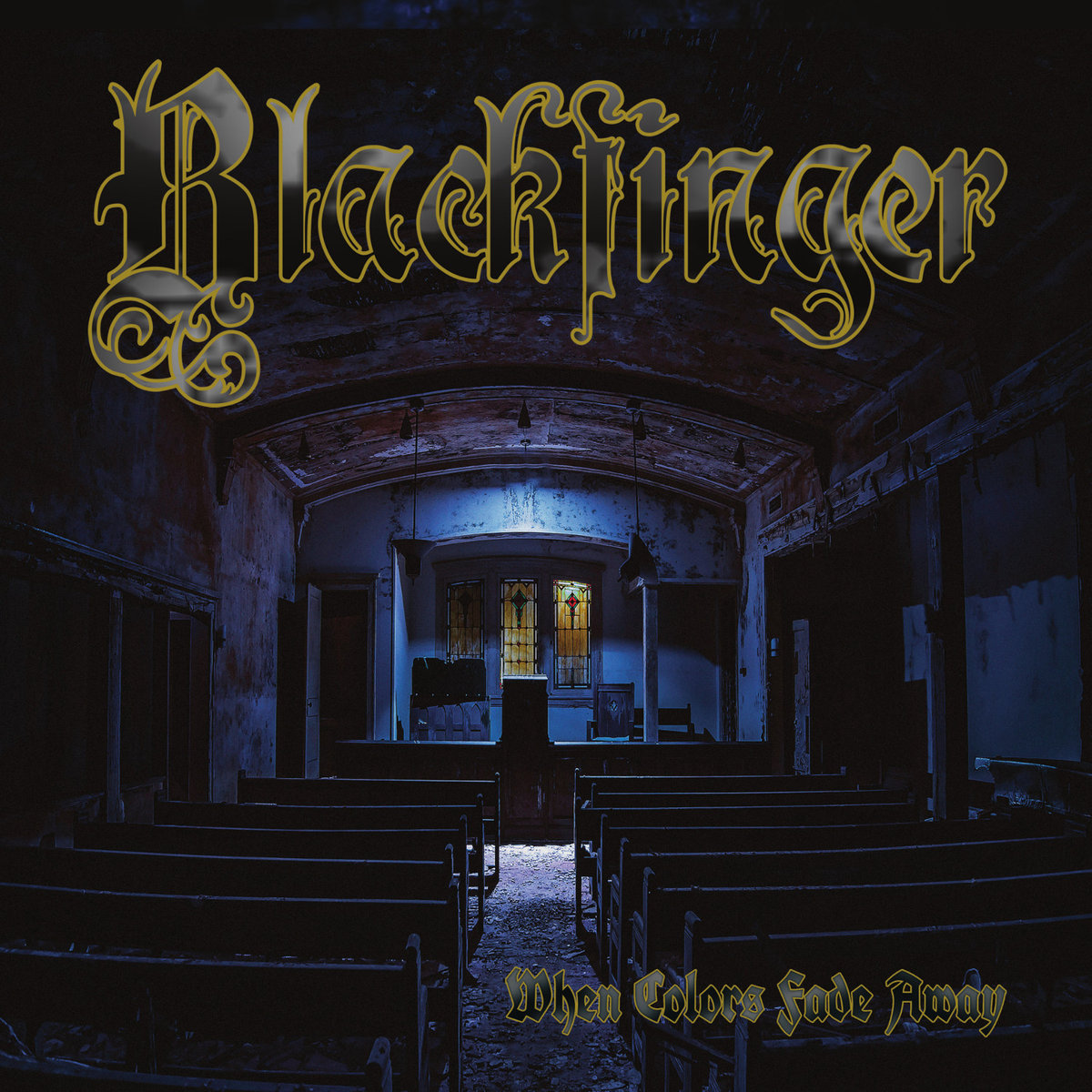 Label: M-Theory Audio / Release date: 15th September 2017
Eric Wagner (former Trouble vocalist) and his Blackfinger band have just recently released a brand-new 8-tracker album When Colors Fade Away.
When Colors Fade Away arrives more than a 3 years after the release of their highly acclaimed 2014 debut.
With renewed line-up, Eric & Co. still create a familiar doom and progressive rock music. The opening song off the record reveals the new, and much improved, Blackfinger quintet. From the very opening riff one can hear that the band has matured both musically and with the song-writing. On several occasions during the opening tunes one can hear melodic and direct delivery. I enjoyed drummer' playing, successfully avoiding cliché doom plodding.
"Can I Get a Witness" is next song – being somehow jazzy and lighter song. "All My Sorrow" is the following song from the album, introducing and embarrassing the listener further into the dark and desolate world of Blackfinger. Lyrics are depressive and melancholic but also touching and emotional, best exemplified with "Hush little babies, don't you cry/You know your daddy was born to die/All my troubles will soon be gone."
"Crossing The River Turmoil" is partly reminiscent of its predecessor; where Mr. Wagner seems to be reading the opening of a last will and a Testament. As you think it is all depressive and melancholic "Can I Get A Witness" comes in; being harder and punchier than the aforementioned tracks.
With "Waiting For The Sun" we partly go back to the more slow and mellow tunes. This track can best be described as a 'psychedelic love song'. On the other hand the lightly sarcastic "Till We Meet Again" is a potent album closer.
When Colors Fade Away is yet another step in the right direction for this band. The new line-up is a significant improvement, bringing freshness to the band. Most of the songs are memorable and unlike many other doom/dark/prog/psychedelic songs, pretty short.
When Colors Fade Away is definitely a worthy addition to Eric Wagner's lengthy discography and an album that I would esp. recommend to fans of Soundgarden, Alice In Chains, Black Sabbath etc.
For more info visit; https://theblackfinger.bandcamp.com/