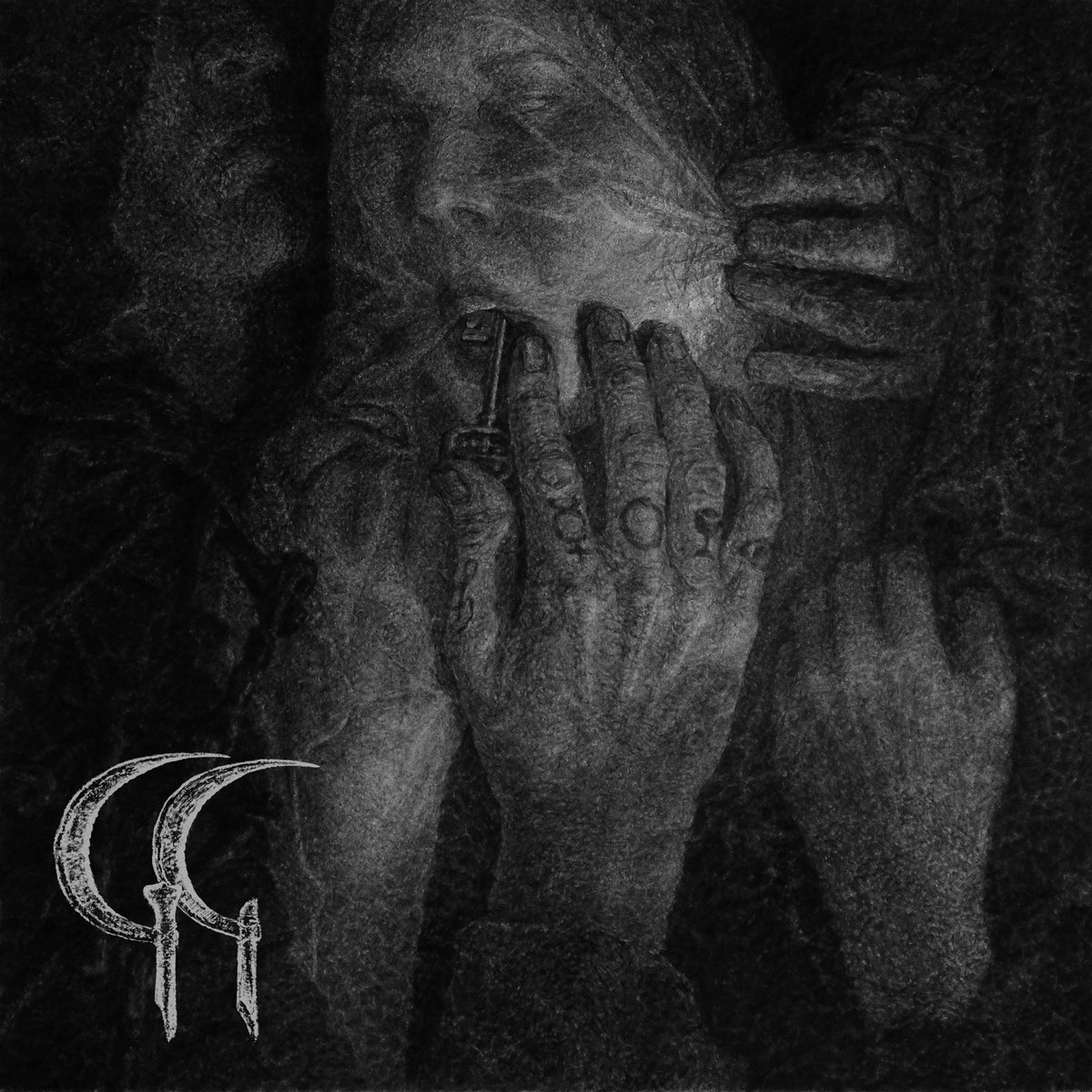 Grave Circles – Tome II
8th June 2020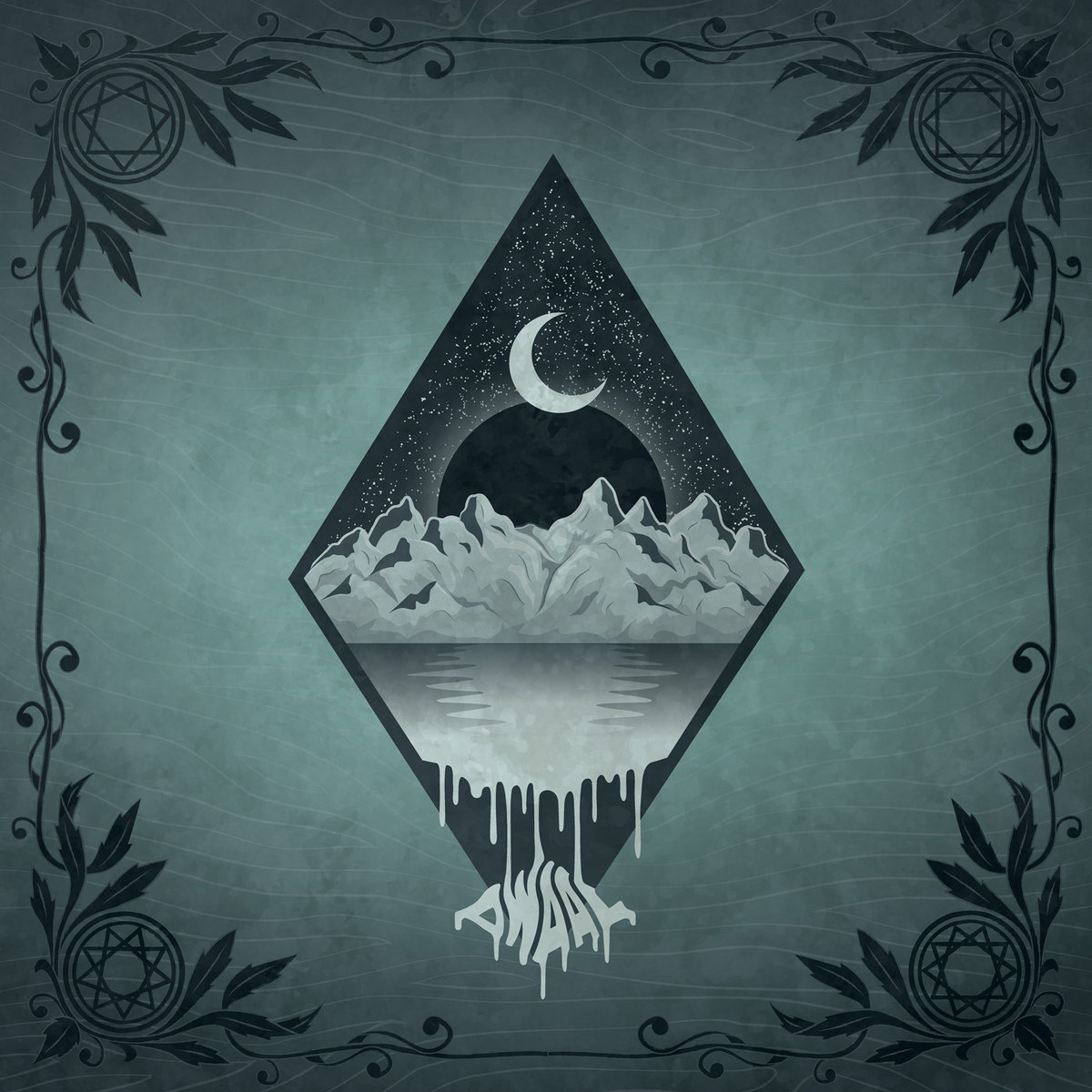 Dwaal – Gospel of the Vile
16th June 2020
Bait – Revelation of the Pure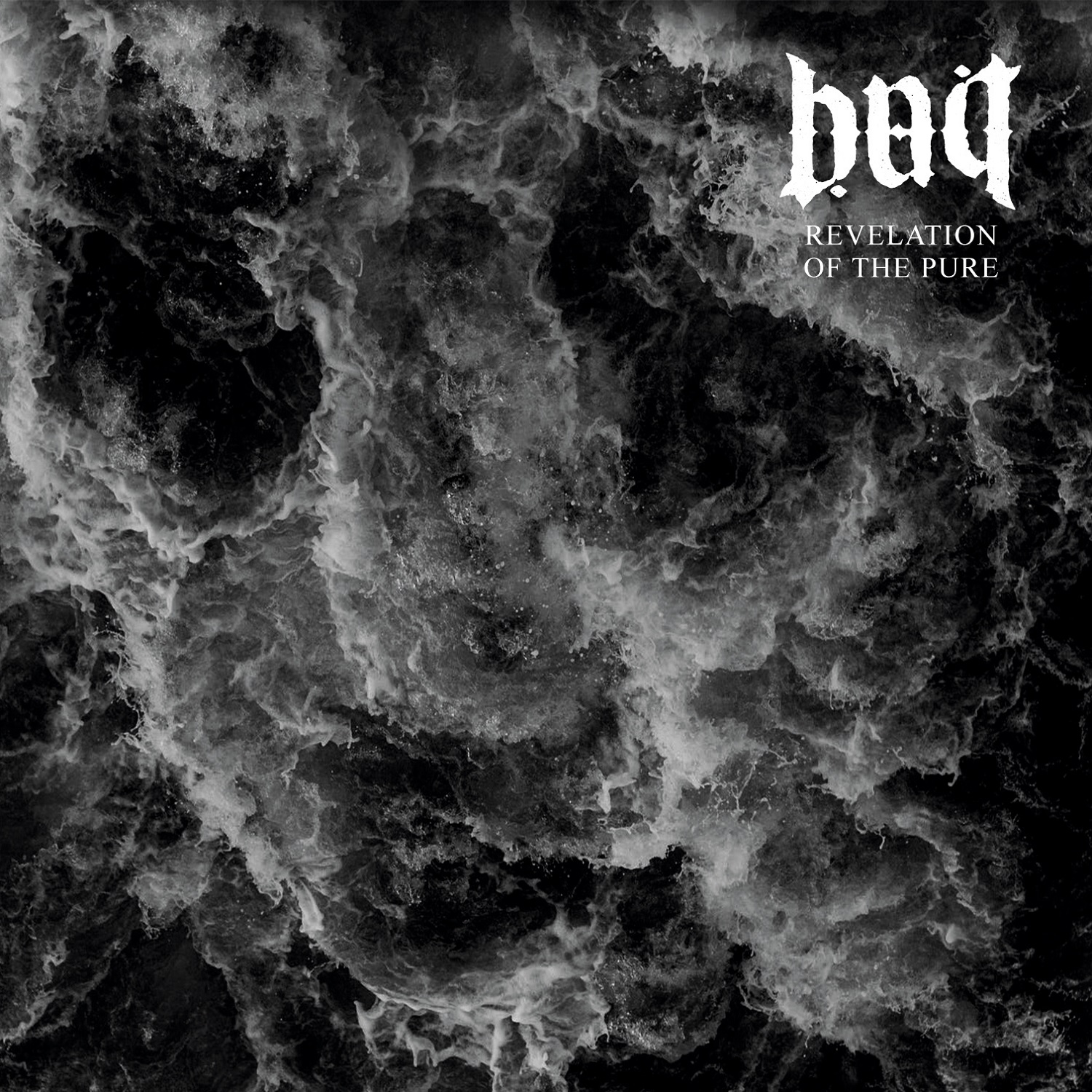 Label: Les Acteurs de l'Ombre / Release Date: 2nd June 2020
Bait is a German Post-Black Metal trio (which, as I have come to understand it, boils down to a Black Metal act infused with Hardcore elements, creating a more fast-paced and somewhat aggressive result). Almost two weeks ago they released their first ever record, carrying the title Revelation of the Pure.
The album is divided into ten separate tracks, each one as tantalizingly powerful and infectious with energy as the next all throughout its almost forty-five minute runtime, barely slowing down or skipping a beat. Most definitely a live act if I ever saw one (which, to be honest, often seems to be the case whenever Hardcore-influences are a part of the mix). But I digress.
At any rate, I see why Bait was picked up by their current record company – After digging through my previous releases, I came across Asphodèle, a French Post-Black Metal act published by them as well, whom I had the pleasure of reviewing last year. Revelation of the Pure has many of the same hall-marks as the previous release, albeit with a more German approach to its content (which, in this case, translates into faster, more aggressive and considerably more efficient). That being said, if you enjoyed the former, you are going to love this one as well – Which is comin from a man who is normally aversive to blending together different genres, even if this particular sub-genre is beginning to grow on me.
A very decent first release, which the track "Nothing Is Sacred" is a definite testament to (link below) as well as a promising first teaser of what the festivals and concerts of the future might hold once Bait begins hitting the road, spreading their talents far and wide.