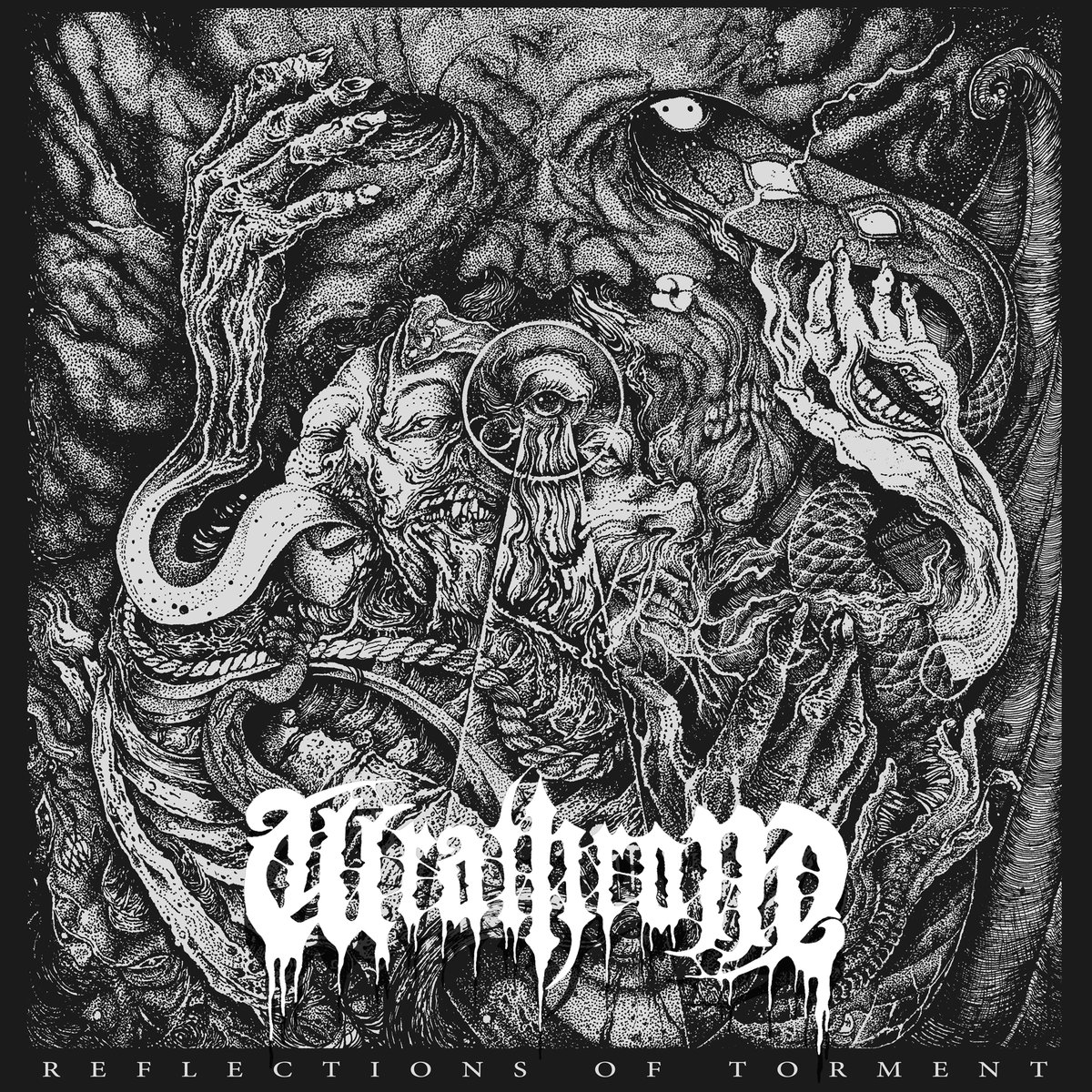 Wrathrone – Reflections of Torment
2nd October 2018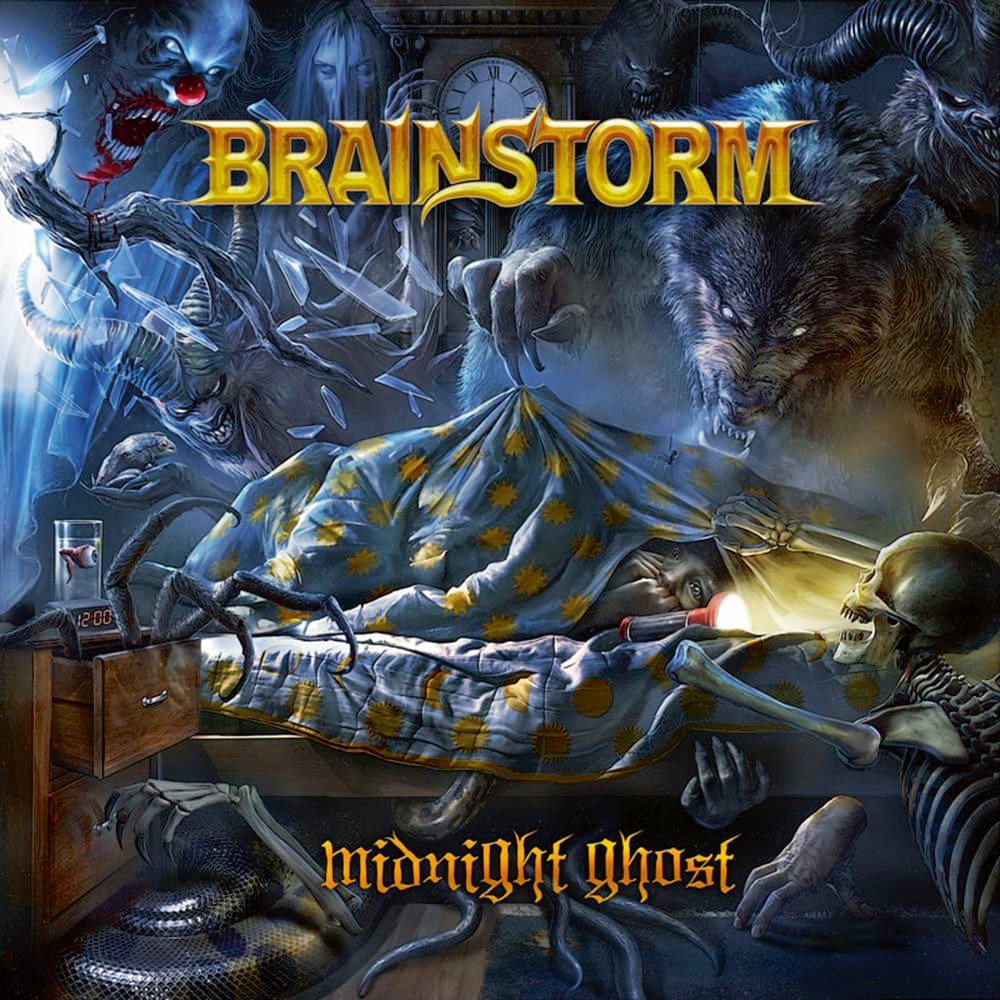 Brainstorm – Midnight Ghost
9th October 2018
Bâ'a / Verfallen / Hyrgal – Split Album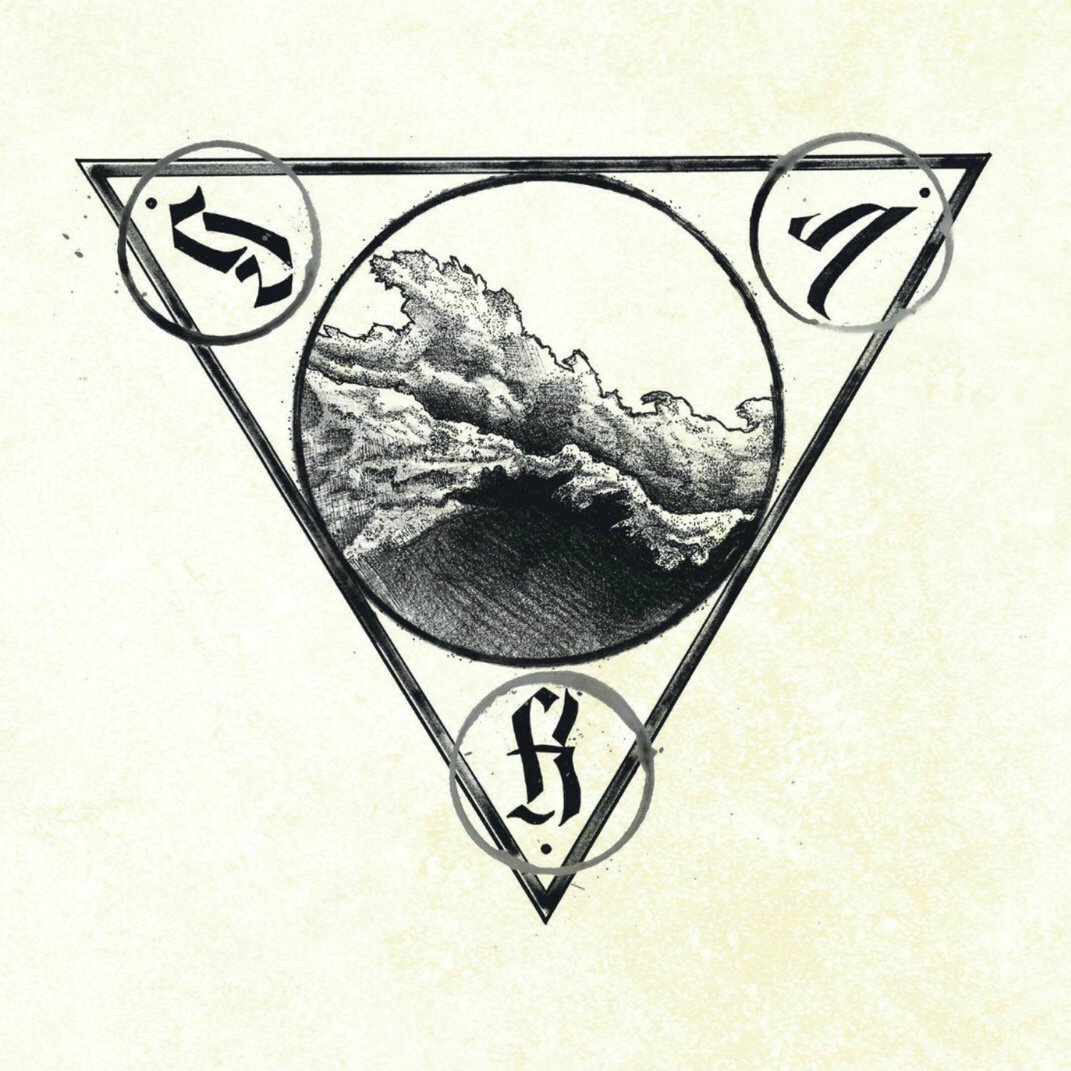 Label: Les Acteurs de l'Ombre / Release Date: 12th October 2018
Forgive me for generalizing and being somewhat blunt when describing this upcoming Split Album – It is not because it is a particularly bad album, nor by any means generic – In fact, I quite enjoyed the release and ended up giving it several more spins in my automobile as I drove around the countryside.
Instead, the reason behind my oversimplification is due to the exact nature of the release: Three French upcoming Atmospheric Black Metal acts each donated two tracks from upcoming releases to form this record which, aside from their similar approach to their music, have very little in common aside from the fact that all six songs are performed in their native French.
This did not deter me however, and nor should it for any other fan of the genre (ability to understand French notwithstanding) – The music, with some variation between the bands, are all very enticing, powerful and excellently mood-setting. Listening to it again while writing this I am reminded for who knows what time that this genre is one that is by far best enjoyed when remaining stationary, at ease and with a willingness to be swept away.
I find that the symbolism in the artwork to be very apt – Each angle of the triangle representing a different version of the music hidden within, made manifest by a different band. Same genre, different approach which gives a slightly different experience; But still similar enough to quite clearly belonging inside the same shape, the same spectrum. I will admit to always preferring single-artist releases, but that hardly changes the fact that this one opened up my eyes to two exciting new bands that I will have to keep an eye on (I only knew of Hyrgal prior to receiving this).
Now, I could not in good conscience only produce a single track to give justice to this particular release, since it is made up of three different artistic visions – So I instead added one from each artist, as to better showcase both what each of them has to offer as well as how well they work together when combined unto a single plastic disc.