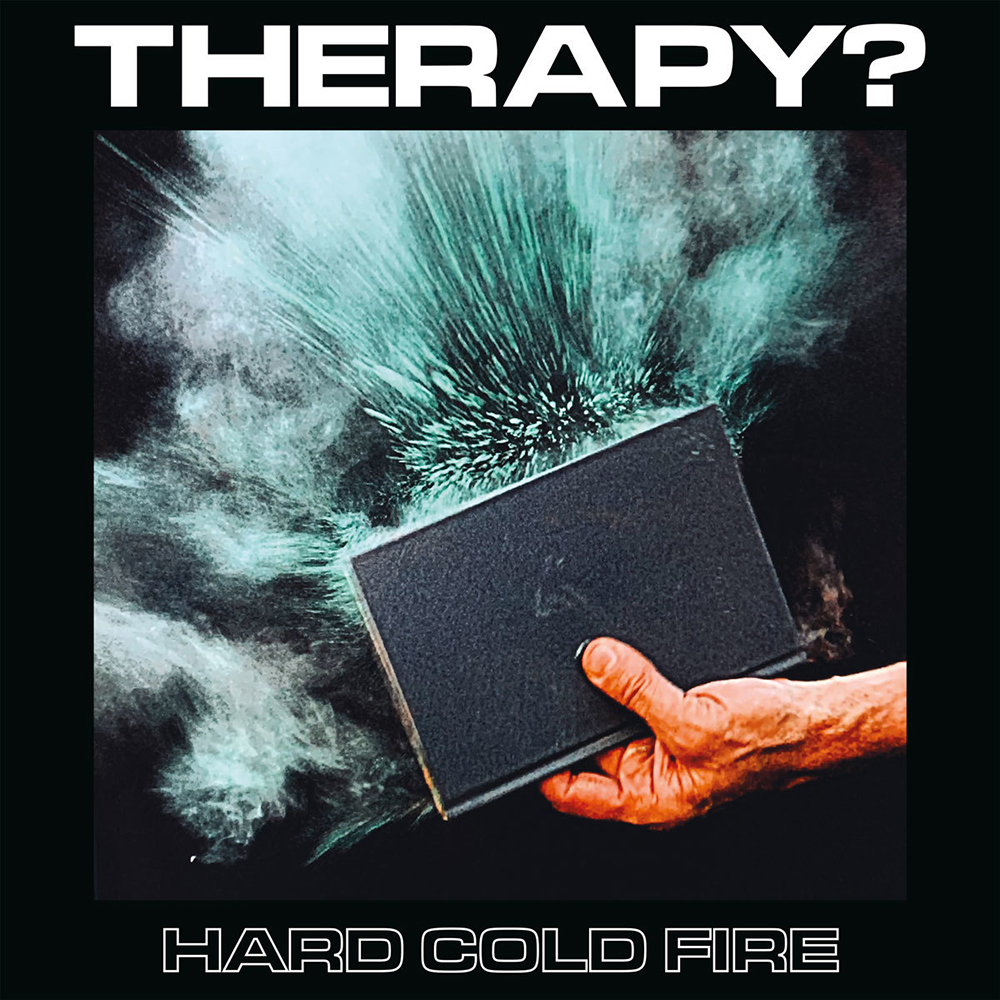 Therapy? – Hard Cold Fire
29th April 2023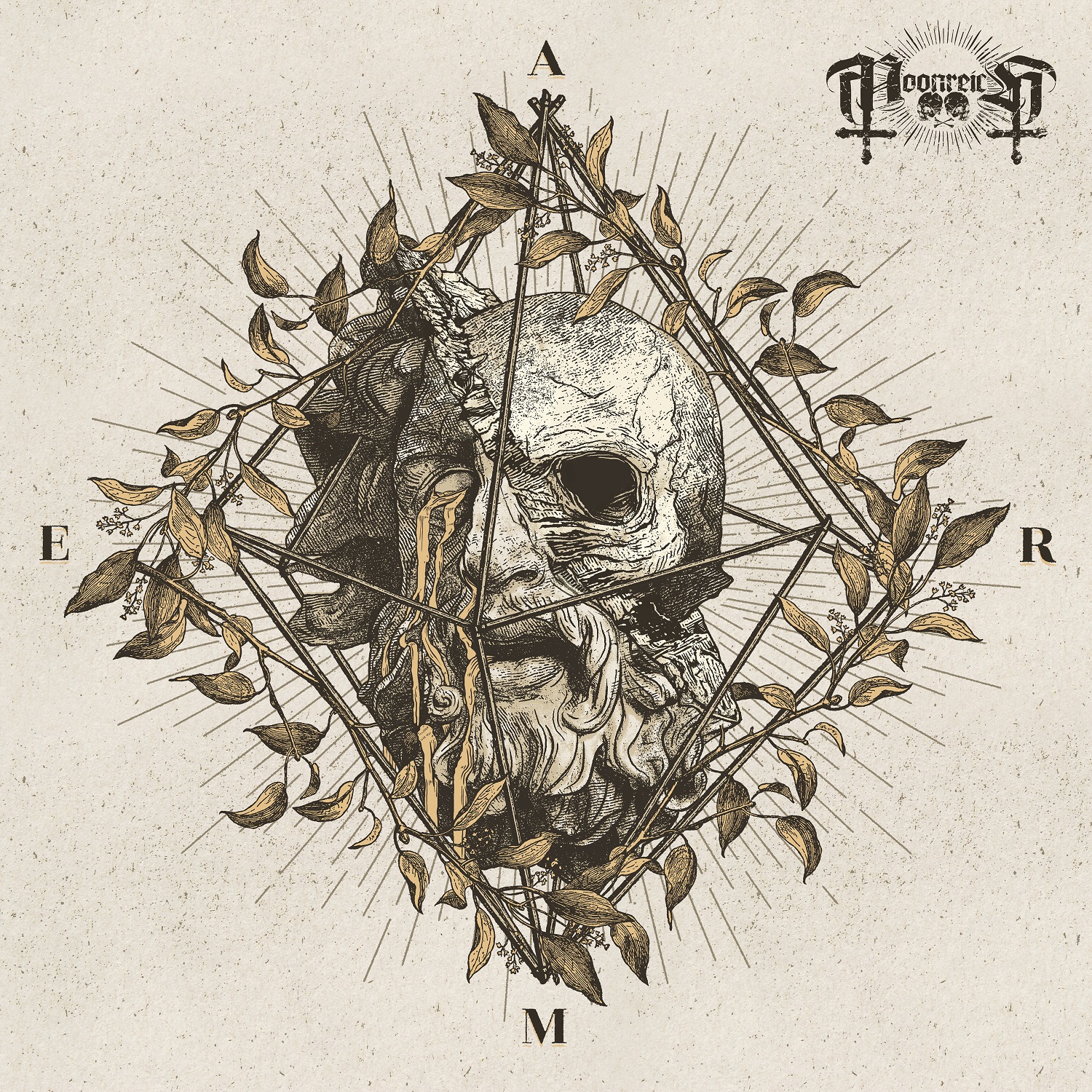 Moonreich – Amer
3rd May 2023
Ars Manifestia – Il Mattino della Follia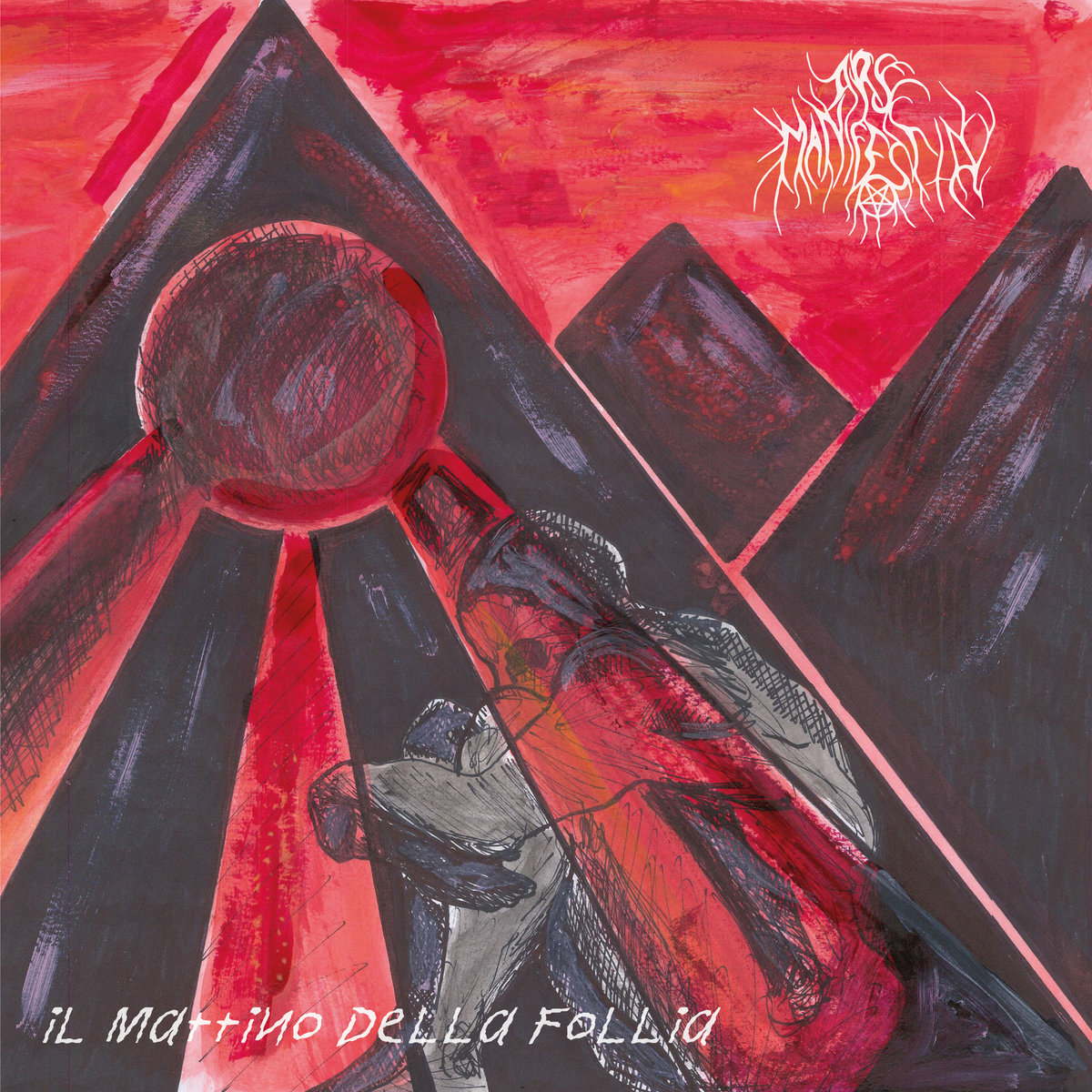 Label: Fog Foundation/Code7 / Release date: 7th February 2023
Harmful is an Italian (northern Lombardy) artist behind Ars Manifestia project/band. He's been active in Italian (black metal) underground scene since the end of the last millenium. Now, he's out with the album entitled Il Mattino della Follia, which comes four years after its predecessor called Divora I Figli. He's responsible for all instruments & vocals and it's quite impressive.
Il Mattino della Follia (translates to 'The Morning of Madness') features only five, quite lengthy and intense tracks (ranging from six to fourteen minutes), with total time of almost 48 minutes. This new record differs from anything he's ever done before, as it is progressive and twisted, psychedelic post-rock compared to his earlier works which were more black metal.
All the five songs here alternate between soft and elegant sections of psychedelic landscapes with post-rock elements and further supplemented with a bit slower paced and melancholic laden atmospheric metal. But it is not even all, as one can hear numerous other vocal and instrumental influences and genres like post-rock, black metal, alternative, avant-garde and extreme metal. At first Il Mattino della Follia appears to be a very complex material, which obviously makes it a bit hard to digest after just one spin, but if you give it a time and maybe additional one or two spins, it will gradually begin to settle in.
Lyrically speaking, the album features a mixture of Italian and English lyrics, dealing with the subjects of the depths of the human psyche and the darkness that resides within. The vocals are generally distorted and lo-fi in the mix, emphasizing the extreme metal aspects of the material. His vocals works fine, and supplements the instruments, in a very nice way. It's helped with a nice and modern production, that allow the listener to hear each instrument very clearly, despite of the variety of different sounds and influences.
The album opens with a track called "London 28 December 666". It's basically a purely instrumental opening intro that serves as an introduction to the overall sound of this artist, as well as for the introduction of his rather renewed and refined sound. In the following "I Don't Make An Effort To Share", he successfully introduce some grunge-oriented sounds, with painful and sorrowful vocals, unlike the screaming nes that he was mainly known for before. It's a quite experiemental song with kind off avant-garde approach, where the whole track is based on a solid and balanced rhythm section. "The Warmth" is next track to be presented here and it evolves from the acoustic introduction towards more recognizable trademark black/doom laden approach. This particular song features some excellent melodic riffage and almost demonic and haunting vocals. Surprisingly, this track, esp. after a few additional spins, sounds as the most effective and listenable one. Next one is an Italian self-titled one "Il Mattino della Follia" which is the longest track on the record, with no less than fourteen-minute of duration. It's another melodic track, yet with numerous delicate nuances and depressive and dramatic black & doom metal elements. It's filled with emotions, haunting atmosphere, claustrophobic and dramatic riffs. His singing is also experimental, emotional and melancholic. Finally we find "My Void", which has some of the same ingredients as its predecessor, being very varied both when it comes to his singing and handling of the different instruments. This particular closing track is an epitome of the album and probably one of the best songs from the Ars Manifestia project.
If you're familiar with this act/artist before, expect nothing like what you've heard before. On Il Mattino della Follia he's turned in a totally other direction, expanding his sound with a richer approach while still maintaining some of his previous the dark and haunting themes that have become their trademark.
Il Mattino della Follia has been recorded, mixed and mastered at 'Manifestia studio' in 2019, more than three years before its official release. Nevertheless it still showcases the project's evolution as musician and a songwriter. Thus, if you're a fan of of a mix of avant-garde black metal, post-rock and progressive & psychedelic rock, with haunting melodies and complex song-structures, I'll recommend Il Mattino della Follia for further exploration.
For more info on this particular release go to https://fogfoundation.bandcamp.com/album/ars-manifestia-il-mattino-della-follia