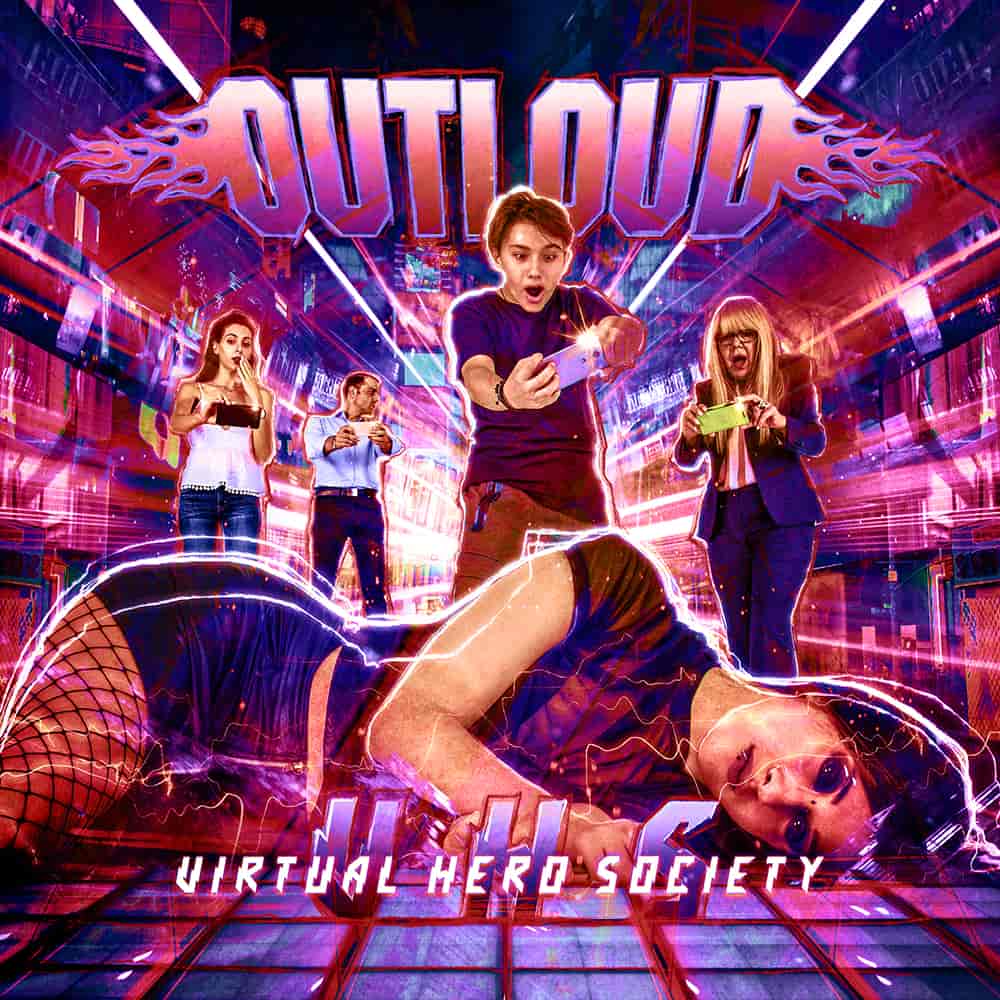 Outloud – Virtual Hero Society
15th November 2018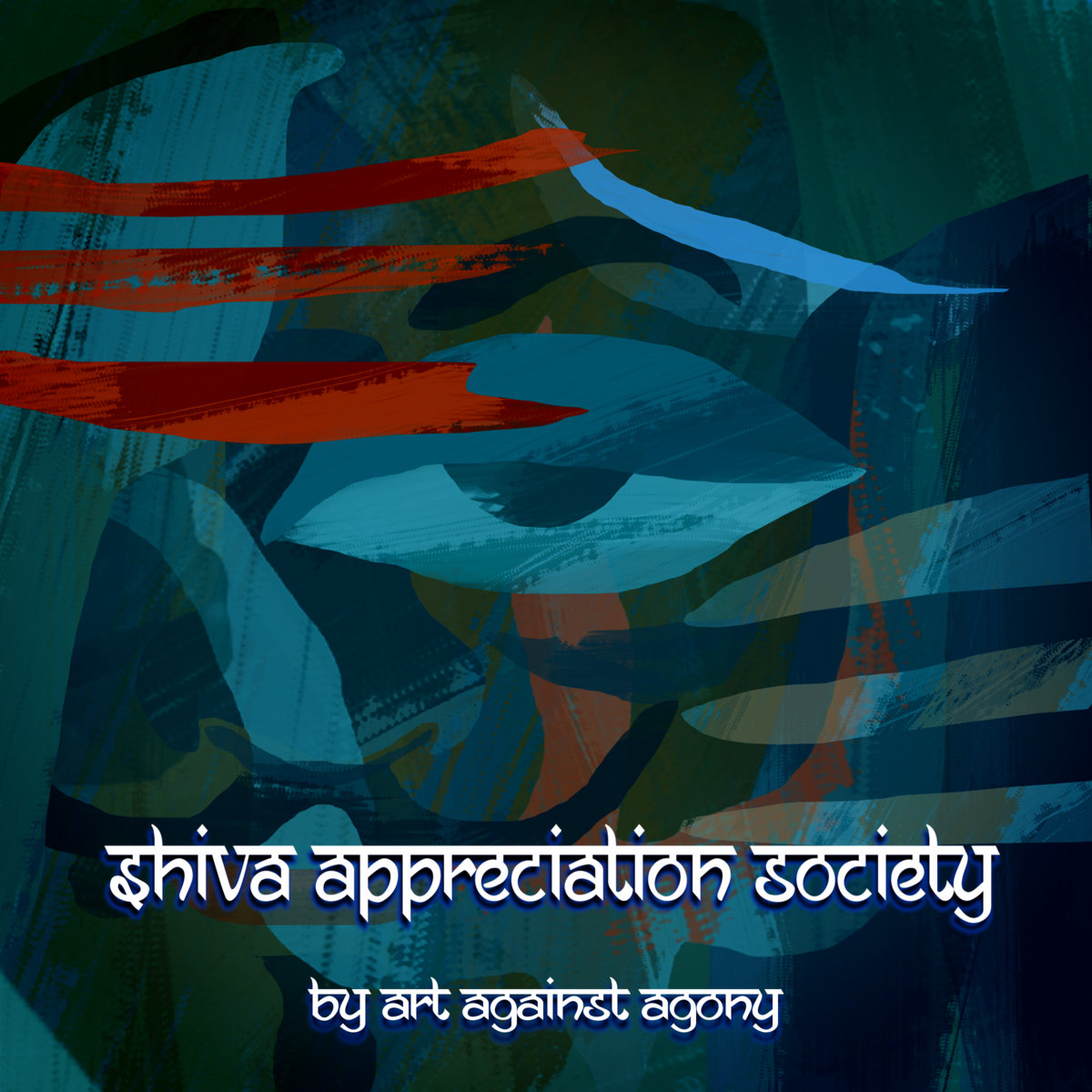 Art Against Agony – Shiva Appreciation Society
15th November 2018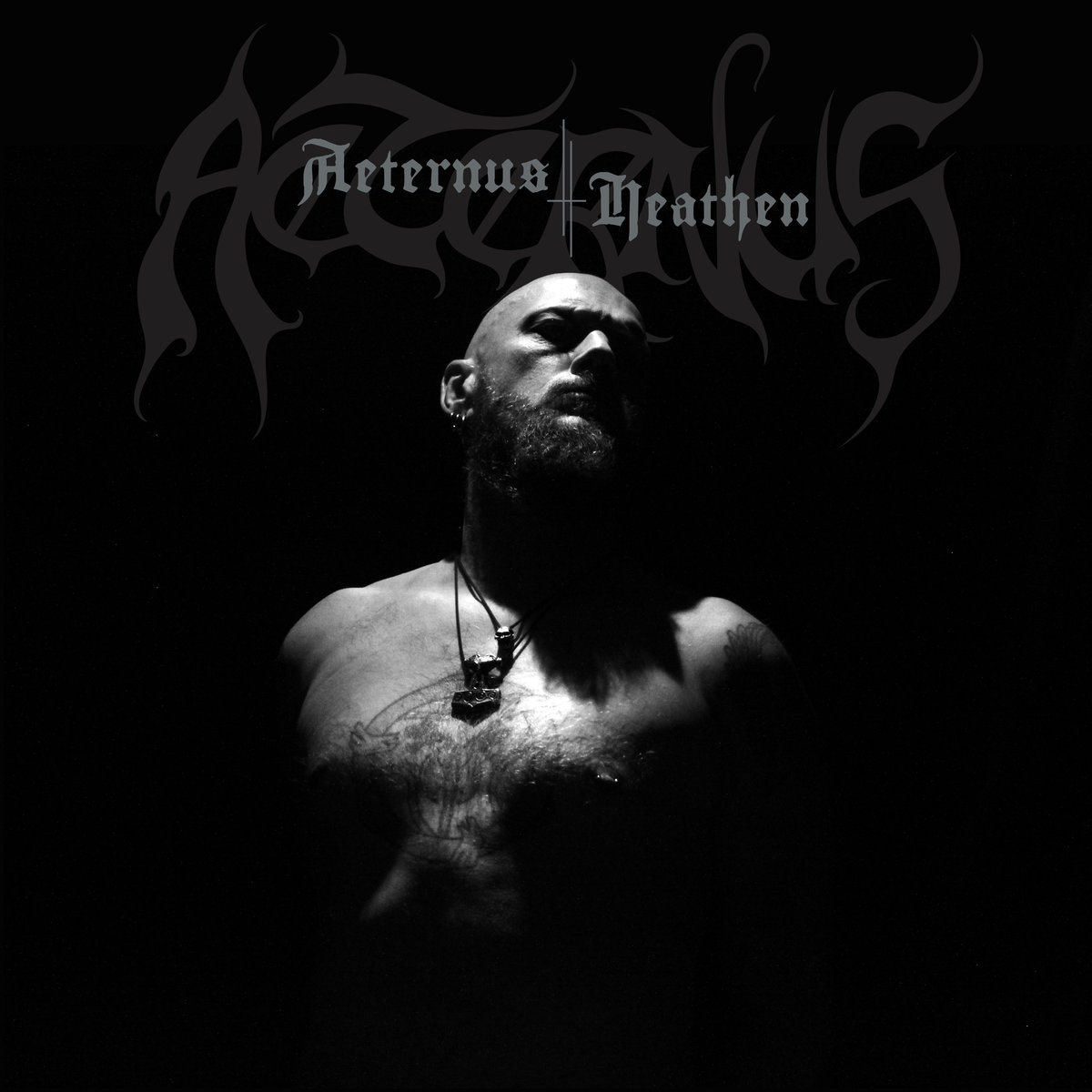 Label: Dark Essence / Karisma Records / Release date: 12th October 2018
Hailing from Bergen, Norway, Aeternus are veteran dark metal act founded in 1993. They've continually been delivering ever since and Heathen is their long-awaited eight full-length. Heathen, which marks the band's 25th anniversary, comes after five years of silence. It consists of only seven rather lengthy tracks.
This new album is no-bullshit, straight-to-the-point, heavy-hitting sonic assaults on your ears and soul, a piece of black and dark metal, to say it simple! In other words; Aeternus trademark sound combines both dark, death and black metal, interspersed with haunting, dark and melodic interludes, all topped-off with highly skilled musicianship and mainly low-growl & guttural vocals of Ares.
Heathen is a mix of complex extreme music along with heavy riffing and aforementioned great melodic features. Having said that, the album relies very much on the atmosphere which feels grim, dark and fearsome.
Heathen is probably the best sounding album in their discography, produced by Herbrand Larsen (Ex-Enslaved). It sounds atmospheric, refreshing, brutal, dark yet elegant and melodic. All needed ingredients are for a succesful come-back album are present here. Do not hesitate to give this Norwegian trio a new chance!
Esp. recommended for worshippers of Rotting Christ, Gorgoroth, Emperor, Dimmu Borgir and Immortal. For more info: https://www.facebook.com/Aeternusofficial/