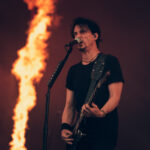 Gojira, 15th June 2023, Helviti, Copenhell Festival, Denmark
16th June 2023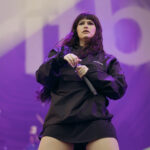 Spiritbox, 17th June 2023, Hades, Copenhell Festival, Denmark
18th June 2023
Napalm Death, 16th June 2023, Pandæmonium, Copenhell Festival, Denmark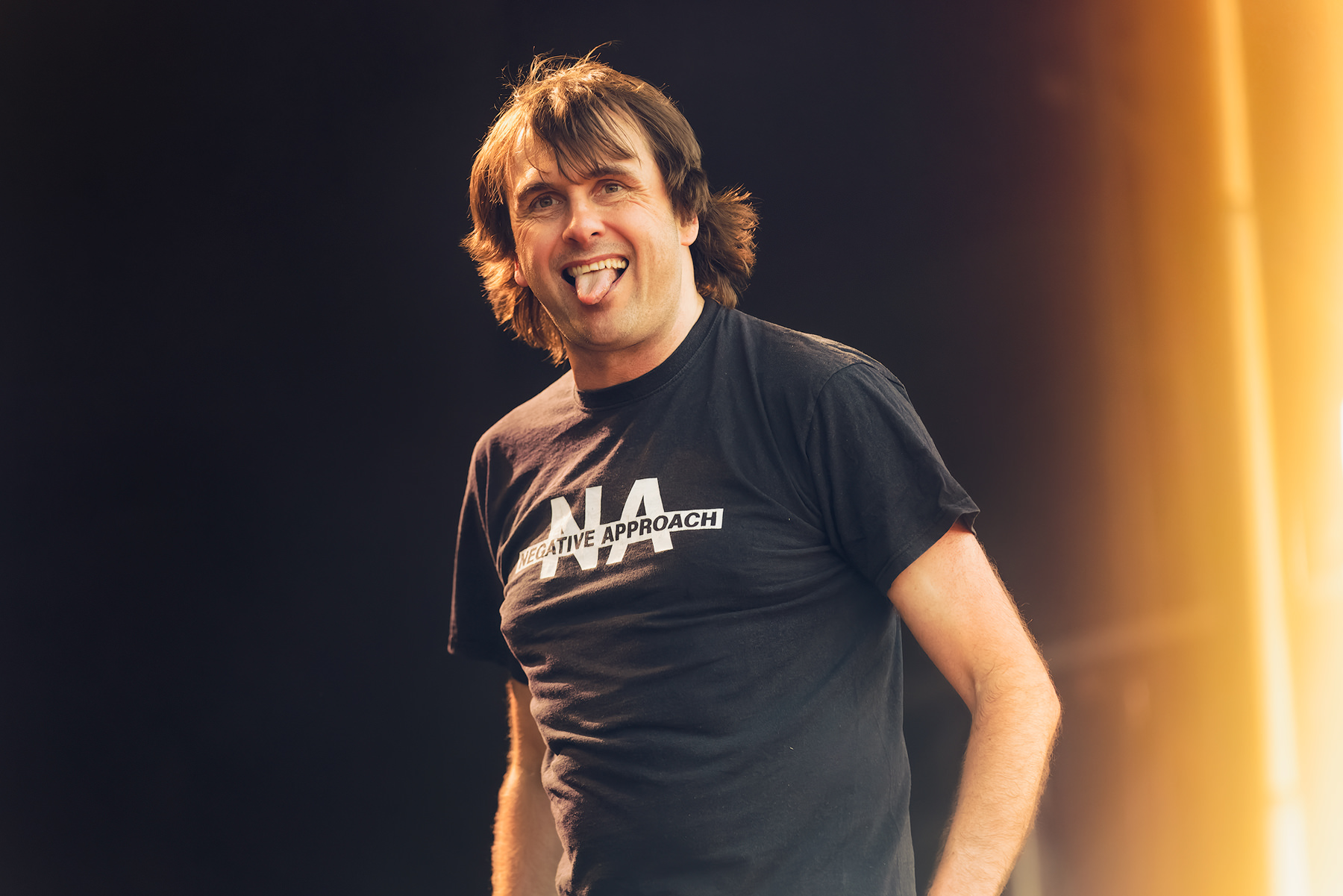 Napalm Death, 16th June 2023, Pandæmonium, Copenhell Festival, Denmark
Napalm Death, 16th June 2023, Pandæmonium, Copenhell Festival, Denmark
Photo: Goran Kljutic www.urbanmescalero.com
Ever since ultimately inventing the grindcore genre almost 4 decades ago Napalm Death have inspired countless bands and genres which have in one way or the other risen out of grindcore. Since the release of their classic debut Scum the band has consistently been releasing new music. Common for majority of is that the band did manage to experiment with their approach, but always kept two feet solidly plantet in that which made them Napalm Death in a first place.
The have also managed, not only to maintain high quality for most of their their releases, but unlike many bands who have been around for such a long time, the Midlands quartet's couple of latest releases are among their strongest. They might not be as ground-breaking as those early albums, but when you've pioneered a genre, it's not really expected that you do it over and over again.
Napalm Death played the very first Copenhell back in 2010, when this was a two-day festival, with two stages. Their return to Copenhell was marked by rain and wind, but it all didn't look that bad to start with. But that was about to change – dramatically.
But to begin with the band took the stage as undramatically as ever with band's singer Barney Greenway stating in the driest of English accents "Right, thank you. Announcement…" And then he went on to announce that band's bassist Shane Embury was not able to make it and that on this leg of the tour he is replaced by "this handsome specimen".  And that handsome specimen is Matt Sheridan, guitarist from Pro-Pain. Band's long-time touring guitarist John Cooke was filling in for Mitch Harris.
And then off they went in a best Napalm Death manner, but it took the rather big crowd couple of songs in order to start that pit and get things rolling some more. Up there on Copenhell's third biggest stage the band did their bashing just as expected, with Greenway running unruly around the stage looking like anything but a rock star. And that's one of the things that makes Napalm Death such a unique live experience. It's a clash of the most brutal and the nonchalant, a clash of laughing your ass off and heart-warming social commentary. No other band on this planet manages to bland all that together so such a life-affirming degree.
Then just as the band was revisiting their 1987 debut one of the security crew stepped on stage and informed Greenway that they are forced to pause the show because the big screen that was hanging on the side of the stage was not stable in the heavy wind and rain. The security closed off the big portion around the forementioned big screen which was dangling in the wind.
"I've been hit by many things, but never by a screen" – Barney stated. Moments later the massive screen collapsed, fortunately not hitting anyone even thou few of the people who were working on securing it were extremely close by. And they were not wearing helmets!
Shortly after the concert was cancelled with organizers and Greenway apologising for inconvenience. Napalm Death got only to play hardly 30 minutes and what a pity it is. No other band ads to a festival that which Napalm Death does. Copenhell simply must book them for next year's edition of the festival and perhaps also for every successive year after that.