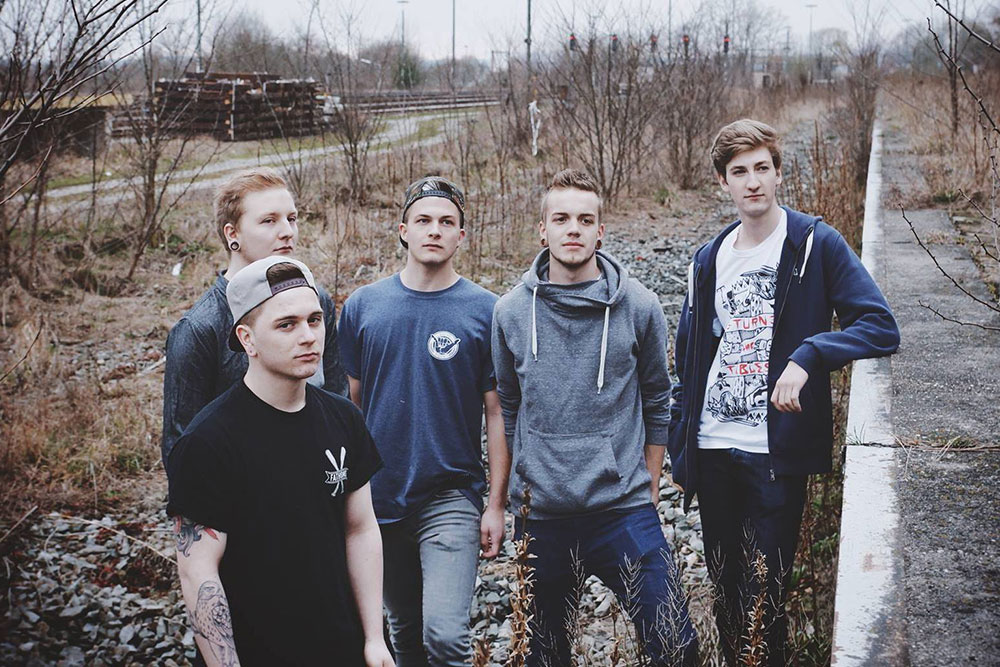 Dead Like Swansea (Germany)
4th November 2013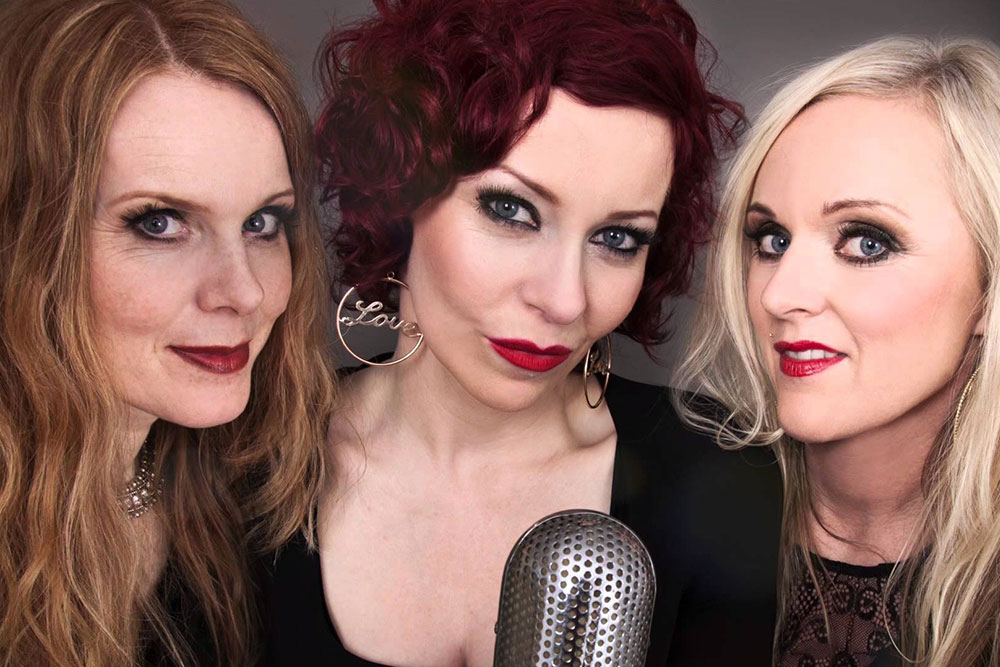 The Sirens (International)
6th January 2015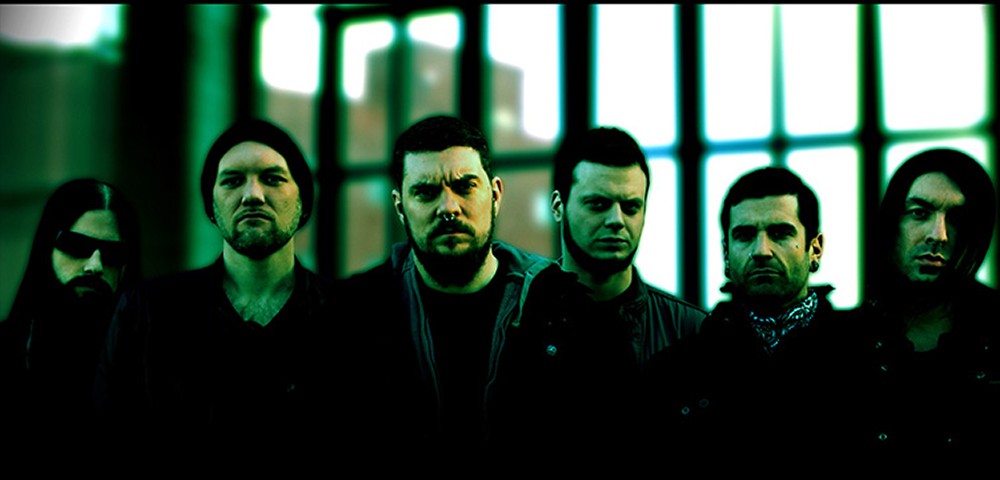 Interview with Mark Hunter (Vocals)
www.chimaira.com

Since the turn of the Millennium, Chimaira has consistently been releasing new full-length studio albums every odd year. 2013 is no exception-Crown of Phantoms hit the streets in late July, as did the Indiegogo-sponsored fan edition CD/DVD bundle, and at this point, with Chimaira seemingly doing better than they have in years, all the hubbub about their sudden and numerous line-up changes is starting to feel like a distant memory. As founding member of the popular American ensemble, and the one constant part of its line-up, Mark Hunter has been there to experience all the highs and lows of being in a prominent band. Here, he shares with me some thoughts on Crown of Phantoms, the Indiegogo experiment, and more.
Metal Revolution: The turmoil following your penultimate album is well-trodden territory by now, but can you explain how it affected the creative process behind Crown of Phantoms? When was the material written and recorded?
Mark Hunter: The lineup change was necessary in order for Chimaira to continue. I see the effect as positive in many ways. I do have to look at it all as a reboot, though. In that sense our debut – if you will – is a major success. In terms of the Chimaira catalog, I feel it holds the name to the highest regard. Maybe higher than it's been over the past few years.
MR: After the new line-up was complete, how long did it take for you all to acclimatize?
Mark: We've been at it now since early 2012. It's been easy to gel. When organizing the new lineup, it was imperative to proceed with only the most dedicated of individuals who not only understood the essence of the band, but also understood it was going to be an uphill battle. We have to get along or else we can't pretend to be on the same page.
MR: What is the meaning behind the album title?
Mark: We are reflections of those who have left an impact on our lives. There is no true self. It also ties into the band's story and the start of the new era.
MR: You've recently put a music video for "No Mercy". What made you choose that particular song, and how much creative input do you typically have when shooting a video?
Mark: When the time came that we had to start planning a video, that was the most complete song we had at the time. While I don't think it's my favorite, it certainly has many familiar Chimaira elements, which we think is important for people to hear, as well as a ton of new twists and turns. It's a good introduction to what's to come. I had a lot to do with the input of the video, but the director Pat deserves 90% of the credit.
MR: A month ago, your official Youtube channel put up a drum runthrough of "All That's Left is Blood". Is this a one-off thing, or will there be similar videos focusing on other instruments in the future?
Mark: I suppose that is up to Austin!
MR: Crown of Phantoms was crowdfunded through Indiegogo. When you uploaded your campaign video, was there ever any fear that Sean might have had to make good on his threat of pounding Mark into oblivion, or were you confident in the goal you'd set?
Mark: We'd like to clarify that the videos and special edition content were funded through Indiegogo and yes, I was terrified.
MR: In the end, you didn't just reach your goal; you won a landslide victory, earning twice the target amount. En route to getting there, you offered some intriguing incentives, such as the opportunity for some of your backers to perform on stage with you, participate in a Chimaira music video, and purchase a life-time guestlist pass. Have any of these more unusual prices been cashed in yet, and if so, how was the experience?
Mark: Yes! We've hung out with a ton of the guestlist four life, and VIP crowd. And we jammed Power Trip with a fan in our hometown of Cleveland. That was pretty fun. I think he did a great job. It really meant a lot to us that some fans wanted to experience more than just jamming us on their tablets.
MR: What motivated you to try out crowdfunding, and could we see Chimaira on Indiegogo again in the future?
Mark: Our fans suggested it. It was a successful adventure, but does lightning strike twice in the same place… not usually.
MR: Do you foresee sites like Indiegogo and Kickstarter playing a major role in keeping the music business afloat in the coming years?
Mark: It certainly isn't hurting anything.
MR: What is Chimaira's plan of attack from October 2013 through 2014?
Mark: We are going to tour in Puerto Rico, South America, Mexico and we also plan on hitting the States again. At some point we'll finally head over to Europe. A lot of touring.
MR: Thank you for your time.
Mark: Thank you!
Thor: thorword@gmail.com